Owning a pet dog is a big responsibility indeed but it becomes bigger if you have a family especially with young children. Factors like temperament, size, and energy levels of the animal have a direct influence on its suitability for being a family pet. The choice depends on the dog's breed too.  There are numerous best breeds for the dog that you can consider as family-friendly ones. When looking for a family dog, reading specialized sites on pets could help you choose one. For example, www.treehousepuppies.com is an excellent site to turn to for dog advice, from product guides and food recommendations to counseling from certified vets. Their breed guide has useful information to help you find that family-friendly breed that you can welcome into your home. The primary criteria for finding such best breeds are that they should be easy to handle and make a good bonding with human beings. Let's check the list of the 10 best breeds to consider while choosing a family dog.
10 Best Breeds To Consider While Choosing A Family Dog
1. Golden Retriever: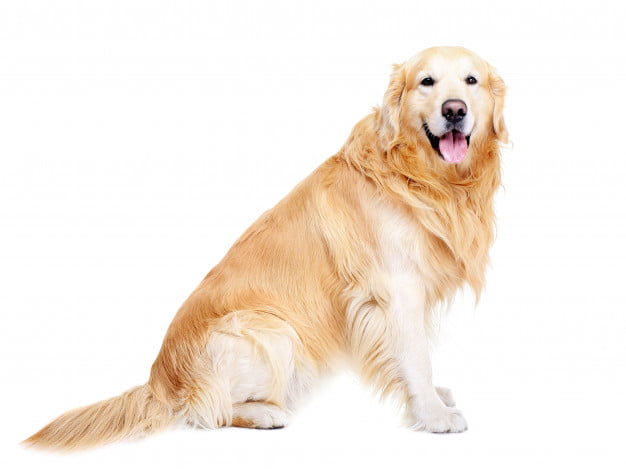 One of the smartest and kindest dog breeds, the Golden Retriever makes an ideal for families with children. The breed is neither too timid nor aggressive but has the right dose of loyalty and confidence. A lot of exercise does them good and they love to play retrieving games, which is the reason they get their name. Golden Retrievers enjoy human company and prefer to stay indoors though they are well-adapted for outdoor living. As an owner, you would need to take extra care of the pet's glossy golden coat by brushing it twice a week. At some point, you might even wonder why is my dog so cute and this will come as no surprise with this breed!
2. Labrador Retriever:
Like the Golden Retriever, this breed also makes a family-friendly pet because of its patient, playful, protective, and reliable nature. It is very intelligent too, which makes it easy to train. If you get one of these dogs, gear up for plenty of activity as it needs a lot of exercise. The breed is affable and gets well along with almost everyone they meet, including other animals. To add to this, they are low maintenance, with only a weekly combing routine being enough to keep them clean. They come in many different colors like white, black, and chocolate, but the most common one is yellow. You can find yellow Labrador puppies for sale at reputable breeders like Infinitypups.
3. Collie: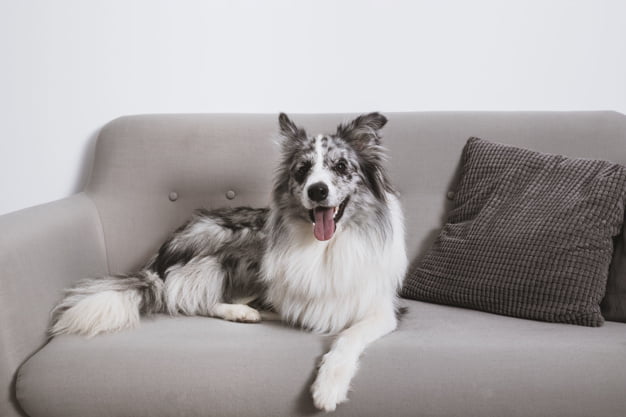 Collie is best suited for first-timers because it is gentle and predictable in nature. The breed comes in two varieties, the Border collie and the Bearded Collie, and the former is more popular. If you choose this breed, training may be easier than expected because it is mild-mannered, intelligent and rarely misbehaves. However, it may need some obedience training as it can be stubborn at times. Otherwise, it loves to please its owner and protect the family. Grooming can be quite a job because it has long hair that needs to be brushed regularly.
4. Bulldog:
With this breed, it is easy to follow the Rules For Getting A Family Dog because it is a docile, affectionate, loyal, and friendly breed. Not only does it makes a good companion for humans, but it is happy to be with other dogs and pets too. It is also friendly with visitors. Though it has a sturdy build, it lacks in energy levels. The best thing about this breed is that it will be as comfortable in a small apartment as it is in a large house. When it comes to pet maintenance, Bull Dog is a mixed bag. The coat requires minimal care while brushing its teeth can be a challenge because of its compressed jaw.
5. Bull Terrier:
Another breed that makes an apt choice for families is the Bull Terrier. Being an energetic and playful dog that loves the young and old alike, this breed definitely earns full marks. Although some people brand it as an aggressive animal, it proved that the concept is wrong. It is well-framed and loves to be active. However, you have to be careful when there are small animals and dogs around as the Bull Terrier might get mischievous. The best idea to channelize the energy of the pet is to keep it physically and mentally active. It is a low-maintenance pet as it has a flat and short coat that is easy to care for.
6. Irish Setter:
The Irish Setter is a breed that is acclaimed for its playfulness and high energy levels. It loves being around people, particularly young children. They are even very friendly with visitors. In fact, they hate to be alone, and being away from the family can be a cause of separation anxiety in these dogs. Families with energetic kids would love this pet as it needs a lot of exercises. Moreover, it is smart and easy to train.
7. Beagle:
Beagle is a breed that is a bit high maintenance yet it is still a wonderful pet choice for families with children. It is calm, friendly, and energetic. Surprisingly, your children will get tired before the animal does during their play sessions. The breed is small in size but has a sturdy build. It loves the outdoors and gets well along with other pets. The maintenance part is tough as they do shed and need brushing and bathing as a frequent routine.
8. Poodle: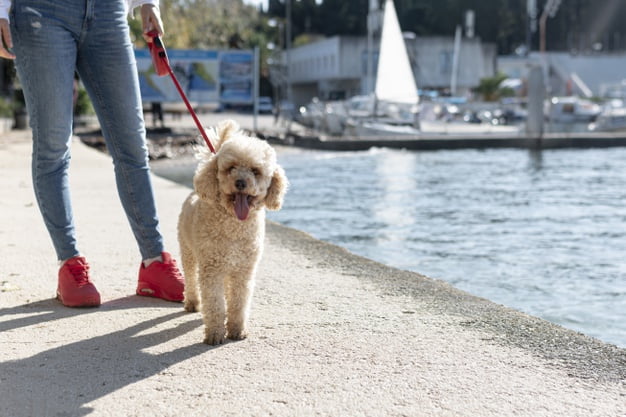 The poodle is much-loved for its distinctive appearance. Its gentle and smart nature makes it ideal for families. Poodles come in standard and miniature sizes so that you can choose the one that suits the size of your living space. The Standard breed is known for being adventurous and playful while the miniature one is obedient, responsive, and loves human company. If your children have allergies, you can safely opt for a poodle as it sheds very little. However, you would need to groom its coat on a regular basis.
9. Newfoundland: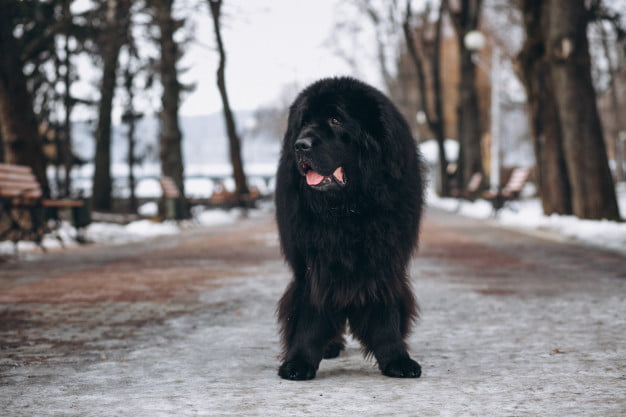 Also called "Nature's Babysitter," the Newfoundland breed is known for its love for children. The dogs are large in size yet very kind, gentle, and patient. They are great swimmers too. Your children would fall in love with this pet almost instantly. The breed is apt for those with large open spaces and can be trained easily. The only matter of concern is that they drool and shed excessively.
10. Great Dane: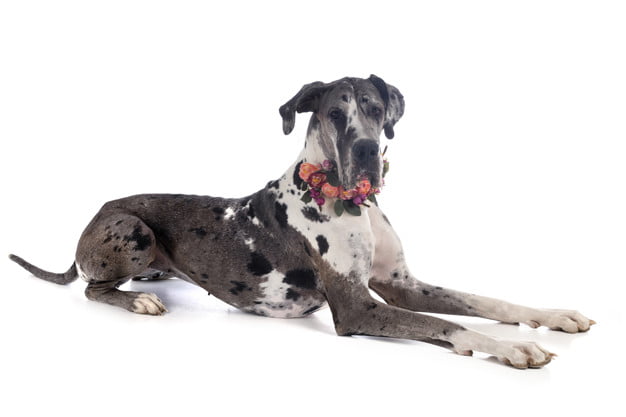 The Great Dane is the gentle giant among the lot and kids love it despite its intimidating size. Even the young children form a liking for this breed, though it is better to keep an eye on it while alone with them. They are affectionate and make great companions for the family.
 The list of ideal family pets has been shortlisted for you. Check it out the next time you go pet shopping!
Read Also: