Going on a hilarious family trip, but worry that it will cost you too much? No worries! We know many ways to save money on flights, accommodation, and even buying souvenirs. Your smartphone will be the main assistant in your money-saving trip.
Download some useful apps and you can easily book an affordable hotel room, find a cheap car rental minivan, and enjoy other options to make your trip as budget as possible. What applications? Check them out in the following list:
1. TripIt
Any trip is a need to keep in mind the dates, addresses, departure and arrival times, hotel name, check-in and check-out times, and much more. The TripIt service will definitely simplify these tasks.
You can't remember the departure time or the name of the hotel you are staying at? Or maybe you don't want to look for a car rental confirmation voucher in your email? Simply forward all of your confirmation emails to this planning assistant and it will generate a comprehensive travel itinerary that includes everything from flights to restaurants.
The app also helps you find vacation options for any budget and choose the right route, hotel, and way of movement. The service has information about a huge number of resorts around the world, so you will definitely find the desired destination.
2. Airbnb
This is the most famous service for renting private accommodation anywhere in the world. It can help you find any type of accommodation, from a cheap bed for one night to a luxurious villa for the entire vacation.
The main advantage of Airbnb is that it contains information about tens of thousands of people from all over the world who rent out their own properties at great prices. The absence of intermediaries allows you to rent an apartment much cheaper than a room in a hotel. As a result, you'll save money. Another benefit of the service is a simple interface that every customer will understand.
3. Booking
This is a popular platform for searching and booking hotels and apartments in various countries. The app contains information on 450 thousand hotels worldwide. This allows you to quickly find the available hotel room that meets your requirements for capacity, star rating, and cost of living.
Thanks to the convenient filter system, you can use various criteria to search for options. Thousands of travelers' photographs and reviews help to evaluate the offered options and exclude bad deals.
4. Skyscanner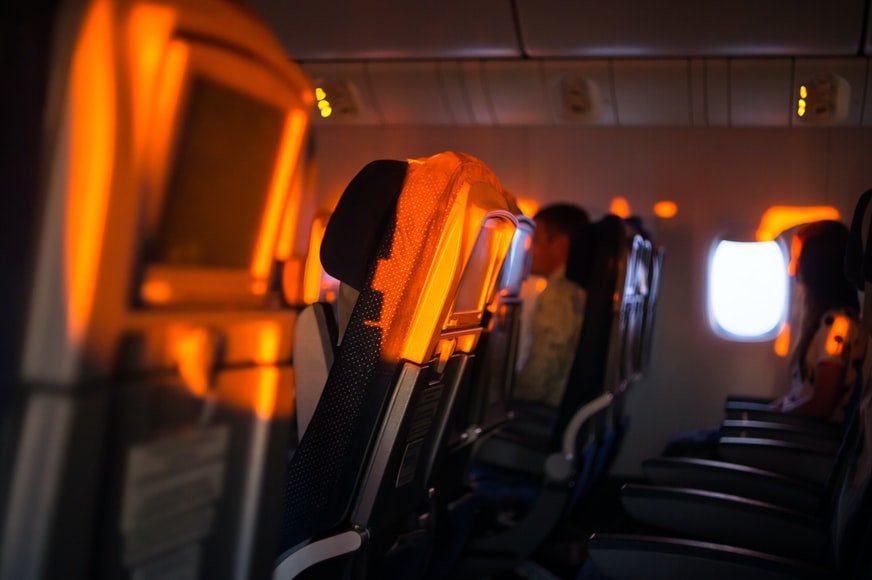 This is a service for finding cheap flights. The database processes information from 1,200 airlines and intermediary websites, while collecting the most complete information about discounts and promotions. When looking for a suitable flight, you can filter the results by the airline name, flight duration, number of connections, departure time, price, etc.
A great advantage of the application is the ability to receive notifications about price changes for selected routes and flight dates. Thanks to this option, you can track the cost of tickets and catch the most profitable special offers. In addition, the service offers car rental and even hotel reservations.
5. Kayak
It's one of the most reliable services for finding travel offers, buying air tickets, and booking hotels. Also, you can easily arrange the cheapest minivan rental for your family trip here. Kayak also provides information on low-cost airline promotions.
For all the time, the Kayak search engine has learned to process hundreds of websites of travel companies and airlines around the world and choose the most profitable deals. At the same time, the app shares links on the official booking pages of travel agencies and airlines, which saves a lot of time.
6. LocalEats
This application searches for cafes and restaurants. LocalEats helps you find good, but not advertised places where you can eat tasty food at reasonable prices. The service won't only show the names and addresses of establishments, but also share real visitors' and critics' reviews.
Install this app on your smartphone, and you can easily find secret restaurants unknown to many travelers. This means that you can eat well there and fully enjoy the local flavor.
7. Free Wi-Fi Finder
Free Wi-Fi Finder is a popular app that tells you where the nearest free Wi-Fi hotspot is. The program is very useful for those who want to stay always connected without spending a lot on roaming traffic. You can download the application to a smartphone with any operating system, and its use won't be difficult.
8. AroundMe
It's a guide application that won't let you get lost in any country. It helps you find the nearest hotel, restaurant, gas station, hospital, pharmacy, or any other facility. The service will determine your location and offer the most convenient route to the destination you are interested in.
In this case, the program will plan the path based on exactly how you are traveling: on foot or in a rental car. The application has a simple interface. All important infrastructure facilities are divided into corresponding categories, so finding your destination is easy. The service also offers a useful bonus – the ability to check the weather in a particular city for the next few days.
9. GasBuddy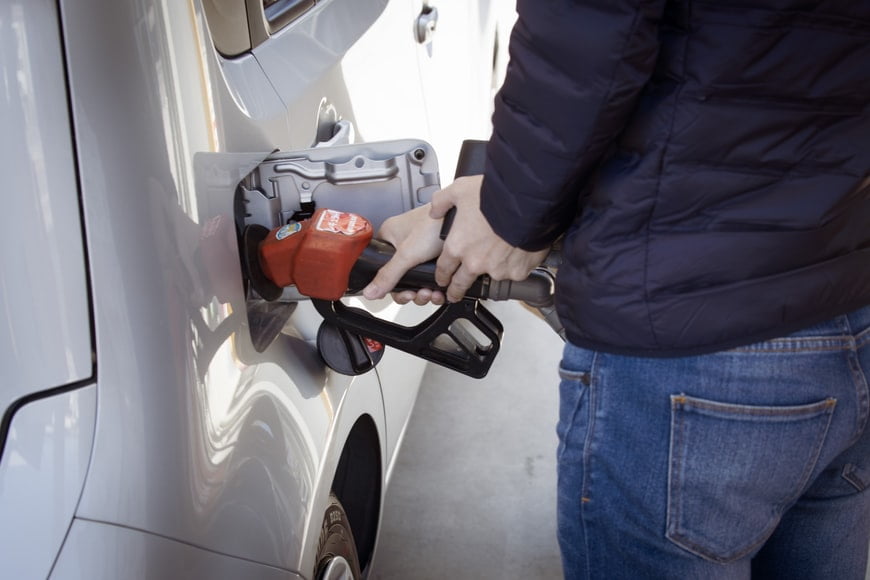 This app is a great way to find out about the lowest fuel prices. Whether it's a short or long-distance trip, GasBuddy can help you find cheap gas stations wherever you go.
What's more, it will show you the best deals based on your location. You can even map your ride with the Gas Estimator, which will calculate how much fuel you need depending on the distance traveled and your car.
10. TripAdvisor
Whether you like TripAdvisor or hate it, you've definitely used it at least once. TripAdvisor brings you ratings and reviews of hotels, restaurants, excursions, and activities from travelers themselves to help you make the right choice.
Few people know that TripAdvisor can also help you find cheap flights, free travel guides, apartment rental information, and just tips on any travel destination. All this will allow you to make your trip even more cost-effective.
Read Also: