Social media has become an integral part of any business's overall marketing strategy. Since it does not exist in a void, it provides valuable support in making potential customers know about your product.
Social media marketing requires experience, time effort, and expertise to ensure that your business scales to the next level. For this reason, it is best left in the hands of a professional social media marketing agency that is well equipped with all the resources and skills to grow your business.
Some of the benefits of hiring a professional social media marketing agency for your business include:
Social media platforms such as Facebook, Twitter, and Instagram offer exceptional marketing perks to a business. However, most of these do not know how to leverage them to their advantage. Or translate their marketing efforts into tangible ROI for several reasons:
They do not have enough time to publish high-quality content or engage with their audience since they are focused on other time-consuming aspects of their business.
They do not have the skills, expertise, insight, and experience needed for effective social media management.
The best part is, a social media marketing agency has all the skills, expertise, knowledge, and resources to organize and execute your social media strategy across your social media platforms. You can rest assured knowing that they will connect you to your target audience, increase your brand awareness and earn you more revenue.
2. Build brand recognition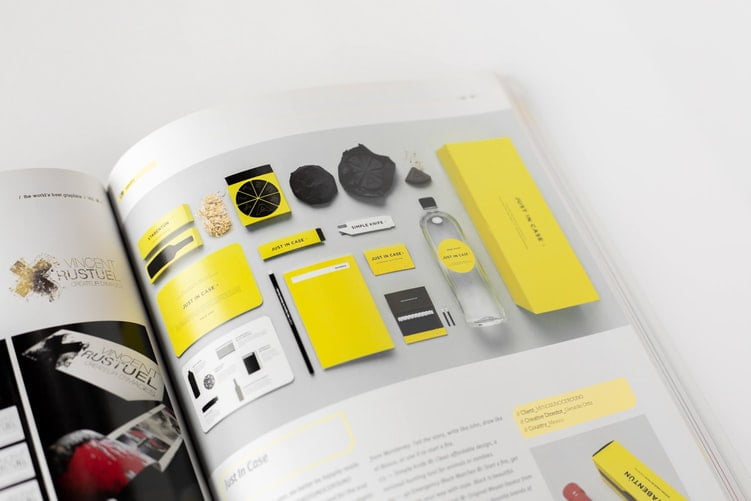 A professional social media marketing agency will help your brand thrive across multiple digital marketing platforms. With their expertise, they can utilize Facebook Ads, Websites, Google Ads, and SEO to help you understand how to extend your reach and grow.
These professionals know where to start, the ideal platforms for your business, and the type of content to put out. All these strategies are crucial in pushing your brand to the relevant audience.
3. They possess the relevant resources
A social media marketing agency has all the relevant resources required to create and promote your marketing campaign. That means that you will not have to break the bank to incur additional charges such as buying new software, equipment, and so on.
These marketing specialists will diligently work on your digital marketing strategies, making your operations more efficient and boost sales.
With so many social media marketing agencies, it can be challenging to arrive at the best. Some of the tips that will help your search process be less complicated include:
4. Consider a full-service digital marketing agency
A full-service digital marketing agency will help your brand thrive across many digital marketing channels. From Instagram marketing where they help you grow real followers and sell via the platform, Facebook advertising where they deliver pay per click campaigns, and Search Engine Optimization where they help increase your site's traffic and business rank on page one Google, a full-service company will help you leverage on all social media has to offer for any kind of business.
Such a company will also help you help with your business' web design, offer professional photography and boost PPC marketing to increase your traffic and drive sales.
The best social media marketing agency understands that their client's services or products have a unique story. Therefore, they help you scale and nurture your digital marketing efforts as well as present digital marketing trends through social media marketing services tailored for your specific brand's needs.
They create effective social media campaigns that will draw on the emotions of your customers. And tell your unique story through original branded content that sets your brand from the competition.
6. Your budget
A budget can be one of the most demanding things when finding the best social media marketing agency. That is because most of these companies do not post their charges on their website, leaving you stuck in the middle. And with many assumptions.
The truth is, you do not have to break the bank to seek the social media marketing services of a reputable agency. The best one will avail its services affordably to meet their client's needs.
You need to understand the scope of the work you need help with to help you allocate a budget for the same. Then, you can come up with a list of social media marketing agencies you would like to work with or those that are likely to deliver.
Check their case studies to see their past work. From here, you can decide whether you want to work together. Remember, the cheapest option is not always the best. Go for affordability and guaranteed results.
Read Also: