Today, as a student, you have a lot of career options to choose from for building your future. So, make choices that can help you create a prospective career. Long before the COVID-19 pandemic, there were several career options that you could make your selection from.
However, emerging technologies, digitalization, and the global landscape are changing rapidly for the students and making them choose their career options differently with proper market research.
Major Career Options Students Need To Explore In 2021 
There are several career choices you can make when you want to build a successful career. But, first, let's find out some major career options as a student you can explore in 2021.
1. D

ata Analyst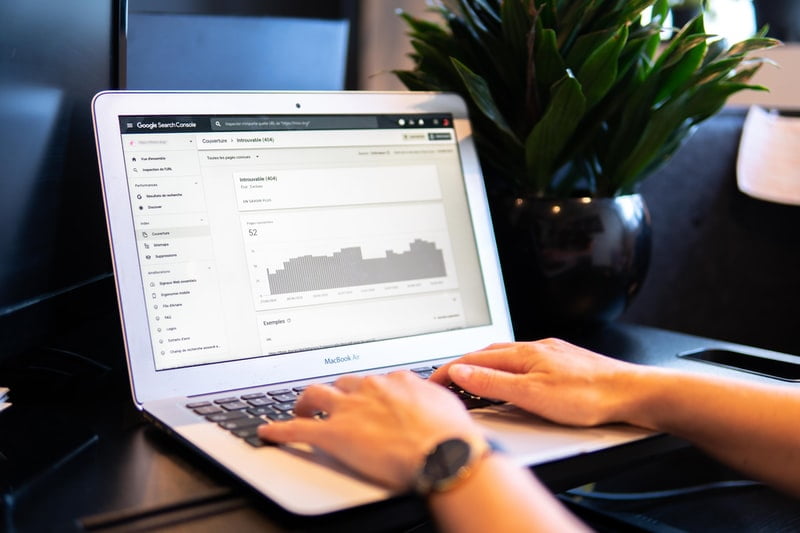 The demand for data analysts is increasing in the global market. Data is the king today, and businesses need to nurture the correct data to get the proper information for framing the perfect marketing strategy for their business.
A data analyst can be of great help to the marketing team of an organization. The reason is that the data analysts will analyze the market information and guide the marketing team to take the proper action to increase their business profitability. You can read more blogs about it to get a better idea.
The salary scale of a data analyst ranges from $67,377- $89,000/year.
2. Cyber Security Expert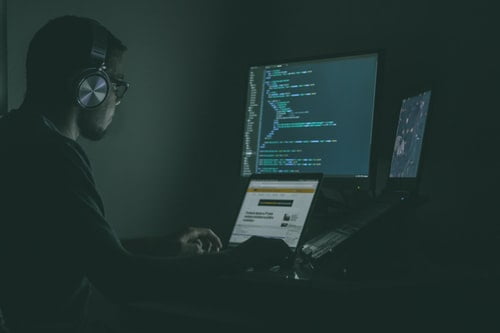 Most of the companies today are digitally active, and the cases of hacking are increasing at an alarming rate. As a result, companies are now more focused on improving the security regarding the network of information of their organization.
In such a scenario, the increasing demand for cyber security experts is inevitable. As a result, the cybersecurity domain is witnessing an increasing demand for highly skilled professionals. According to the experts, these kinds of hacking and online data security can only be handled with high-skilled cyber security executives.
The earnings of a Cyber security expert ranges from $50,361- $1,35,018/year.
3. Technical Writer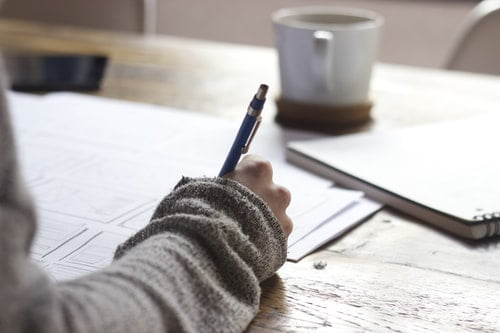 The demand for technical writers is also increasing in this digital world. The main objective of the technical writer is to provide content on technological niches. In addition, several other types of organizations are there that require technical writers to write in several affiliate niches and on tech blogs.
You can work in this field to create high-quality content to help your business grow. Aspiring content writers can work on their skills to develop their knowledge in several niches.
The salary of the Technical writer ranges from $56,570- $72850/year.
4. Product Manager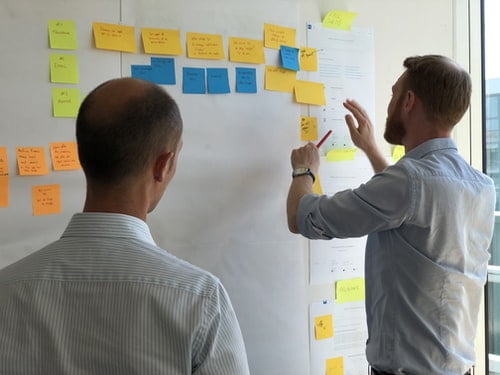 A product manager is the backbone of any company, and the demand for the product manager is also increasing at a rapid pace. The primary job role of a product manager is related to developing the product for an organization.
Product planning, design, development is one of the primary job roles of a product manager. If you opt for this career option, you will need to interact with the branding team as well for developing perfect product planning for the business. However, do not make the wrong selection of a profession, as this can make you suffer later through your career path.
The salary of a product manager can be between $52,000- $80,000/year.
5. Artificial Intelligence Specialist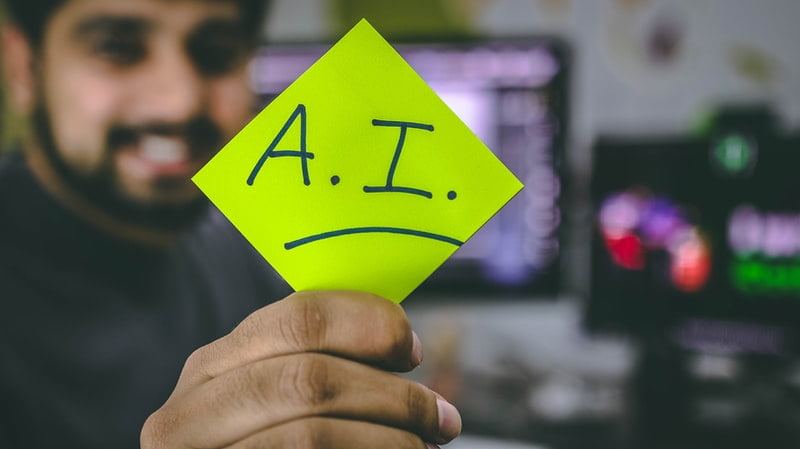 Artificial intelligence is the next big career option you can opt for in the growing digital world. Products like Alexa and Siri are made using AI technology. You all know them, and we do not think we need to provide a separate introduction of them.
The Artificial Intelligence Specialist career involves various options like:-
Software Engineer.
Research Scientists.
Information Security Engineers.
C# Developer.
Software Analyst.
Java Developer.
Make a career plan to help you in the long run. You can reward yourself with a flourishing professional life when you make the right career choice.
An Artificial Intelligence professional can expect a salary of around $162,918/year on average.
Select The Best Career Options 
When you are planning to develop your career, you need to choose an appropriate career option. Today there are many career options available in the market. All you have to do is make the proper choices to fulfill your requirements. Appropriate career choices will help you to achieve your career goals.
Read Also: