These days, many people have an unlimited Wi-Fi plan in their homes. However, Wi-Fi connections can limit one's movement in case they need internet wherever they want to go. Obtaining a SIM card enables you to connect to the internet at any time, from wherever you are.
Data-only plans are flexible plans that are usable across various devices, including laptops, wireless hotspots, phones, tablets, among others. Data-only plans, also known as tablet plans, are ideal for persons who prefer flexibility when using their allocated internet data.
For those that have invested in portable Wi-Fi dongles, also referred to as Mi-Fi, these high data usage plans enable you to share the data.
Before we examine the best data-only plans in Singapore, let's find out how they work. This will help you have a clear picture of what to look at when you want to purchase a data plan. Keep in mind that flexible plans are the best.
 How Data-only Plans Work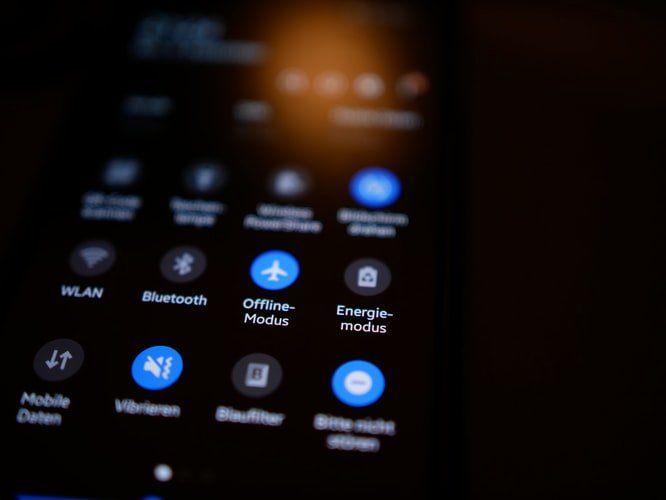 Several carriers provide data-only plans that can be used on any capable gadget. This kind of plan helps one to be able to access the internet in case Wi-Fi is unavailable for whatever reason. The plan is ideal when traveling or commuting or even if you are at home and have decided not to use Wi-Fi.
Most data-only plans in Singapore are by default meant to renew automatically after every 28 days. One is free to opt-out of a plan if they feel they need a change. This is why it is recommended that you go for a plan that does not have a lock-in contract.
 Best Data-only Plans in Singapore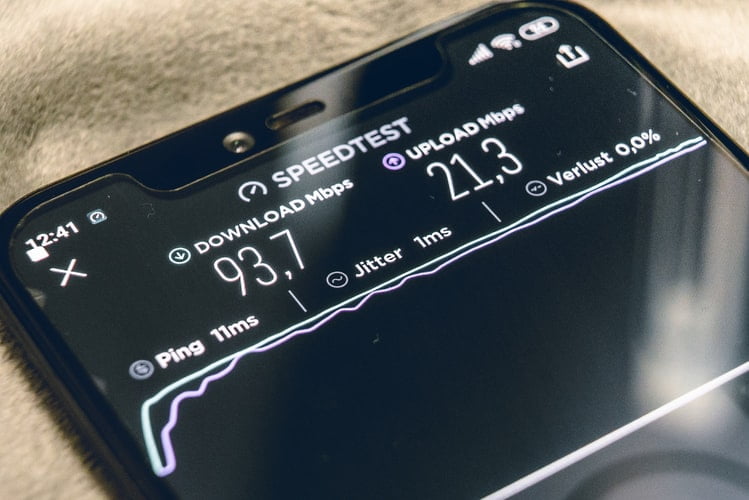 The best plan is the one that balances out data allocation and cost to offer users the best possible value. You simply pick the data allowance of choice, and you are good to go.
Various carriers have their best-seller and best choice packages. Both these packages offer excellent data plans. The best choice package allows users to roll over their unused data to the following month, while the best-seller plan allows users to add data at any given time. The major difference is that the best choice package offers users more data allocation at a relatively lower price.
 What Happens in case Your Data Runs Out?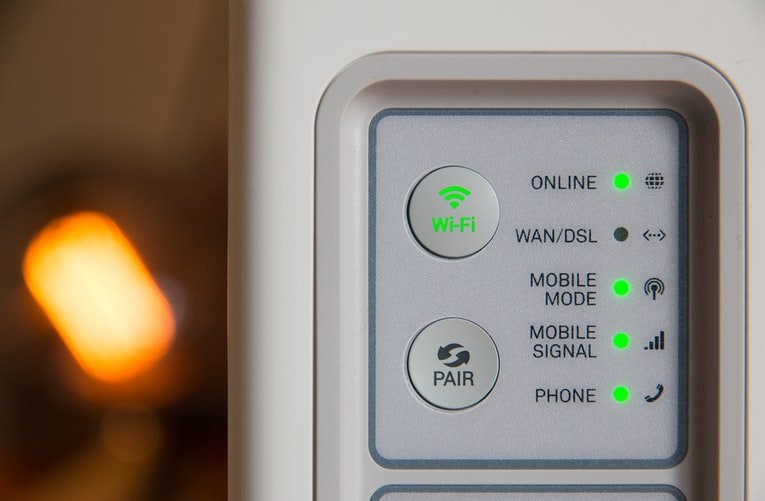 The best providers will usually alert you when you have used up 85% and 100% of the allocated data. But, you can also be in control of your usage by keeping track of your balance via the provider's app.
Major carriers have their own data calculators that will help you have a rough estimate of how much data you use monthly. In case you surpass your expected limit, you can always purchase another plan.
 In Conclusion;
Data-only plans are basically AYG (As You Go), allowing you to switch between plans easily. This means that your credit card will be surcharged when you connect to the internet whenever your data plan expires until you renew your last plan.
If you wish to cancel your data-only plan, you can do so anytime without being charged any fees. The process of cancellation or switching between plans is easy and convenient if you choose a reliable provider for your data-only plans.
Read Also: