We all know that fashion trends change from season to season, but some of us have to deal with our favorite colors never being in style! While some lucky favorites like white and blue are always on-trend, other colors just don't get the same attention. Let's take a look at the 5 colors we think need to make a fashion comeback this year!
Remember, if you're looking for an inexpensive place to buy any of the pieces we mention, try a budget-friendly retailer like Shein. Buying up all the latest trends can get expensive after a while! So if you want to refresh your wardrobe with some of the colors we mention, then Shein has many options available for you that won't break the bank! By exploiting this Shein coupon code, you can even enjoy a major discount on all your next purchases!
1. All Black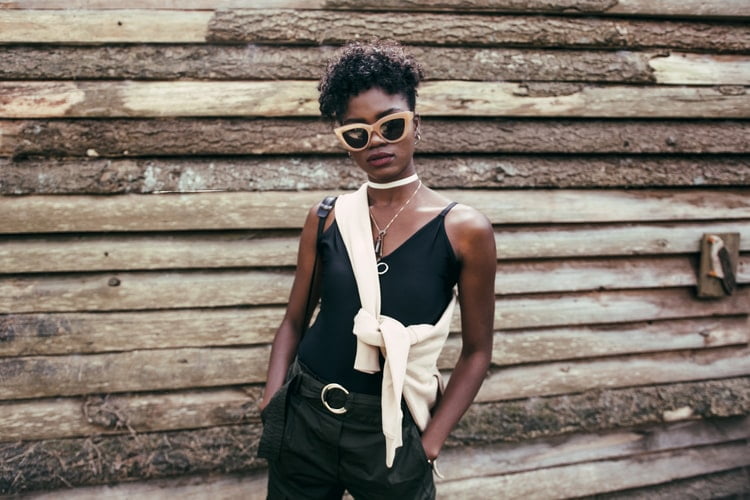 Wearing head-to-toe black used to be considered stylish and elegant. Unfortunately, in the past few years, it's also been associated with "boredom". With the rise of popular fashion cultures such as festival-wear and cottage care, people are embracing bright colors and outlandish prints more than ever. That doesn't leave a lot of room for an all-black ensemble.
With that being said, we think all-black need to make a comeback this year. There is nothing easier to style or put together than an all-black outfit. The key to keeping this style from appearing boring is to add your own personal flair. Choose a statement necklace, a bright pump, or a patterned bag to turn boring all-black into effortlessly chic!
2. Grey
Grey has long been the color of workwear. Who doesn't own a pair of grey dress slacks for the office? But grey is capable of being so much more! This season, neutral colors like grey are on trend again such as terracotta brown, white and navy blue. This is great news for all the fashionistas out there that love bright colors and bold prints. Simply choose a base color like grey or white as the start of your outfit and you can easily pair it with some of your wilder statement pieces!
3. Brown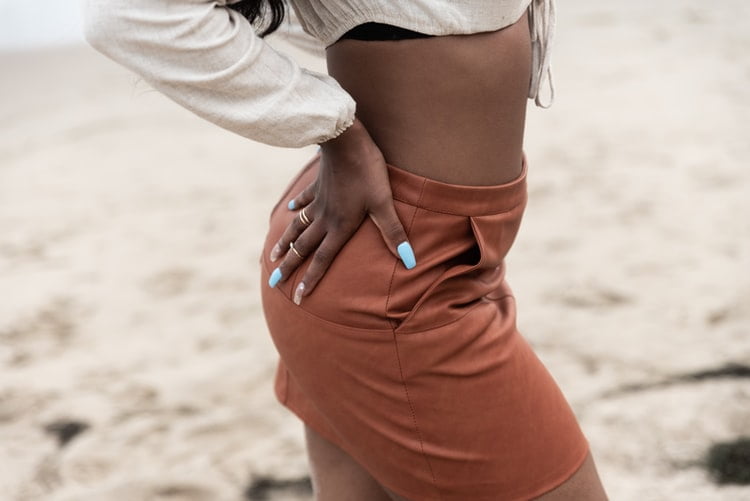 Just like all-black, brown is a color that's been dealt a bad rap! Seen as boring and plain, brown doesn't often get a lot of love during the fashion season, unless it's in a bag or a belt. But that needs to change! Brown is a warm color that's also surprisingly flattering. The trick to styling brown properly is to find the hue that matches your skin tone. From deep chocolate brown to a light-colored coffee, there's a brown shade out there that will make you look fantastic! You can even try mixing and matching a few shades of brown for a polished look.
4. Lavender
For too long the color Lavender was considered only appropriate for your grandmother's couch or at Easter brunch. Lavender is the perfect color for women's clothing since it's universally flattering. It might even be a bit too flattering… in fact, lavender gained the reputation of being clothing for women of a "certain age" since it was so popular. There's even a film called "Ladies in Lavender" that stars two spinster sisters fighting over the affections of a younger man!
All this didn't stop lavender from making a comeback in the past few seasons. Valentino, Tom Ford, and Rachel Comey have all featured lavender heavily in their collections in the past few years. To keep your look from feeling dated, pair your lavender with a neutral color such as grey, white, or even black.
5. Burnt Orange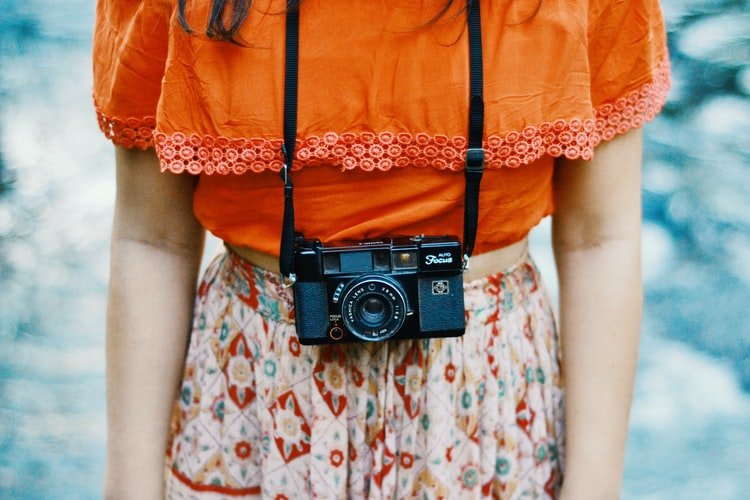 Orange is a color that's never gotten a lot of love in fashion but this year that's about to change! Even Elle Magazine has declared that they expect to see orange all over the fashion scene this fall. If you're looking to add a little orange to your wardrobe, start with a bright bag. A handbag is an easy way to incorporate a color like an orange that you normally wouldn't wear into your wardrobe.
 Read Also: