Calgary, located in the picturesque province of Alberta, is regarded as one of Canada's most exciting cities.
It is highly renowned for its robust economy, beautiful natural surroundings, and high standard of living. Calgary is home to over 1.3 million residents and every corner of the city offers a multicultural and inviting setting that offers something for everyone.
If living in Calgary sounds like it's for you, check out Surex to be connected with Canada's leading insurance advisors.
What makes Calgary special?
The city is widely recognized for its breathtaking uplands and valleys where the Elbow and Bow rivers intersect, allowing its people to appreciate the abundance of both the sky and waters. Calgary enjoys all four seasons, with pleasant summers and moderate winters enhanced by the cool breeze of the Chinook winds.
Whether you enjoy the great outdoors, exquisite dining options, or recreational activities, living in Calgary gives you the opportunity to enjoy them all. Outdoor enthusiasts are granted a handful of possibilities to partake in such as hiking, skiing, and mountain biking due to the city's natural surroundings, which include the neighboring Rocky Mountains.
Calgary is also home to multiple museums, art galleries, theaters, and music festivals, highlighting their passion for the arts and entertainment industry. The Calgary Stampede and Nose Hill Park are just a few of the many attractions that make the city a fascinating place to live.
Thriving and expanding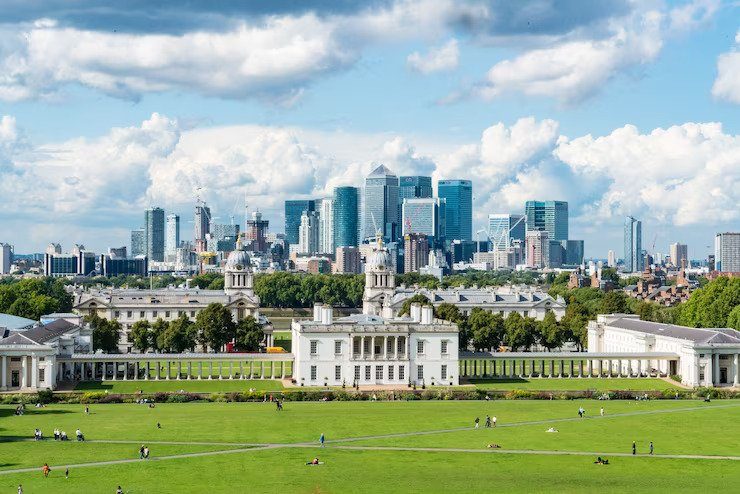 In recent years, Calgary has continued to seek growth, attracting numerous individuals from diverse backgrounds and occupations. According to The Economist Intelligence Unit, Calgary is the third most livable city in the world in 2022.
Living in the beautiful city of Calgary means that you are provided with a high quality of life, where you can benefit from exceptional healthcare, education, and leisure options.
The average cost of living in Calgary per month is only about $2,813 which already includes housing, utility, public transit, and other basic expenses. A family of four is expected to pay roughly $3,712.4 per month in rent. Utilities may average from $470 per month, while the average monthly cost of home insurance and utilities for a 1-bedroom condo unit is $230.
Calgary's transportation system includes public transits, taxis, shuttles, rental cars, and even limousines which makes traveling more convenient with the wide range of options.
Its public transit system includes two LRT lines and buses, with passes that range from $2.40 to $11 depending on pass type. In addition, car owners also benefit from its parking systems with fees ranging from $1 to $6 per day depending on location. All in all, living in Calgary is a fantastic decision.
Why should you live in Calgary?
The cost of living in Calgary is substantially lower than in other cities. It offers you an affordable option without sacrificing your way of life. In fact, this has become one of the many reasons why Calgary has become a popular destination for students and professionals.
Although the price of housing is relatively cheap, the cost of living may still vary by district, with the downtown area being the most costly. Nevertheless, Calgary's average rent is still 66% lower than that of New York, making it a wonderful option.
Overall, Calgary is a dynamic and prosperous city that brings together its Western heritage with contemporary amenities and an optimistic mindset. It offers a more manageable cost of living than many other global study and employment destinations.
Read Also: