Like technology, cryptocurrency is making its way into several industries across the globe. Apart from it making casino news within online gambling, it's also gaining gradual acceptance in hundreds of businesses that have an online presence in offering various goods and services to customers.
At first, partnering with cryptocurrency was big in large companies and businesses; however, smaller businesses are also considering the benefits that come with listing crypto as a payment method.
When we weigh the pros against the cons, we see that the benefits of accepting cryptocurrency certainly outweigh the drawbacks. So, let's look at how it's managed to affect small businesses in a positive way.
What Small Businesses Need To Know About Cryptocurrency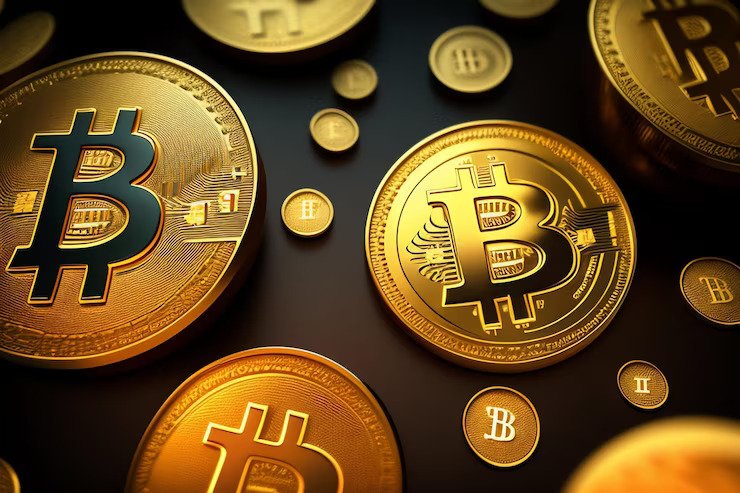 Cryptocurrency is a virtual or digital currency that uses cryptography and a decentralized system to record and verify transactions. Unlike your more traditional currencies like the euro or US dollar, cryptos aren't regulated or controlled by a central authority like a bank or government. This means crypto owners aren't affected by things like inflation and the like.
Leading cryptocurrencies like Bitcoin, Litecoin, Tether, and Ethereum, are very popular with investors, and this is mainly because they are affordable and easy to invest with. Years ago, the topic of cryptocurrency used to come along with much speculation and controversy because it was seen as 'shady' because it wasn't regulated.
Over the years, it gained popularity and began becoming more reputable among investors, making it a reliable and trusted payment option that many turn to today. In fact, when you look at countries like El Salvador, it recently made news of opting to use Bitcoin as legal tender, making it the first nation to do so in the world.
The Rise Of Cryptocurrency
When cryptocurrencies still had a poor reputation, this was primarily due to it being used most in online transactions occurring on the black market as a preferred payment option since transactions were far less traceable than traditional banking methods that make use of encryption technology to offer safe and secure transactions.
Over the years, the crypto market began to see a change after investors began seeing it as a profitable investment, especially after more exchanges started to launch and become public companies. In turn, the various digital currencies also began trading well.
Blockchain technology is an important part of cryptocurrency, and it's also gradually grown to become a legitimate industry over the years. Today, the blockchain management industry is leading more virtual currencies, including cryptocurrencies and stablecoins.
Since 2020, small and large businesses have begun accepting cryptocurrency as a payment option, and the industry has seen much growth in other areas, like how the market has now launched Bitcoin ATMs that are available in major cities across the globe.
To add to its legitimacy, the industry is seeing more brokers offering cryptocurrency options for trading on their platforms. Also, more crypto wallets are being made available to traders so payment can be made easier, and your mainstream payment services apps like Apple Pay and Google Pay can allow users so they can use Bitcoin for online payments.
How Cryptocurrencies Help Small Businesses
Small businesses are becoming a crucial part of the crypto ecosystem because it helps economies and businesses by providing a low-cost and real-time payment option across borders, currencies, and time zones. With it gaining popularity, it's also introducing more competition in financial markets and services.
Over time, the increasing number of alternative currencies will push governments to become more proactive and create central bank digital currencies (CBDCs) of their own, which will aid with factors like volatility and provide more access to everyday investors and consumers.
These developments mean that small businesses can use cryptocurrencies for transactions taking place locally and overseas at affordable fees since there won't be any need for currency exchanges to be initiated.
They can pay or accept items instantly and in real-time, regardless of where they are based and where the customer is. Also, they can use cryptos for complex business payments such as escrow and conditional payments.
Read Also: