Let's imagine that you're a new customer coming to a website. What happens if you can't find your way while shopping around? You will probably leave, choosing a competitor with a more straightforward interface and intuitive navigation.
That's what millions of users do every day, causing businesses to dump millions of dollars in useless efforts to attract and retain customers. The bitter truth is that without onboarding, only a few committed fans will stay. So, to be successful in customer attribution, you need to guarantee a warm welcome and a quick tour for everyone. Here we examine several bulletproof strategies for effective onboarding in the SaaS web design industry.
Why Bother?
Onboarding is a vital element of customer service that lies at the heart of all strategies of customer success. People coming to your app or platform are new to it, so even tech-savvy users can find it hard to navigate the menu or find what they need. Your task is to introduce all features and show how everything works so that the newbies know it's simple.
In simple words, customer onboarding is an element of a broader strategy of communicating the product's value to your users. They have registered and logged in, which is already a victory. But will they stay and love your product? That's what successful onboarding can decide. So, let's explore how you can welcome the users and make sure your product meets and exceeds their expectations.
Top 5 Great Onboarding Approaches
Here are the proven ways to enhance your relationship with new users from day one.
#1 Welcome Emails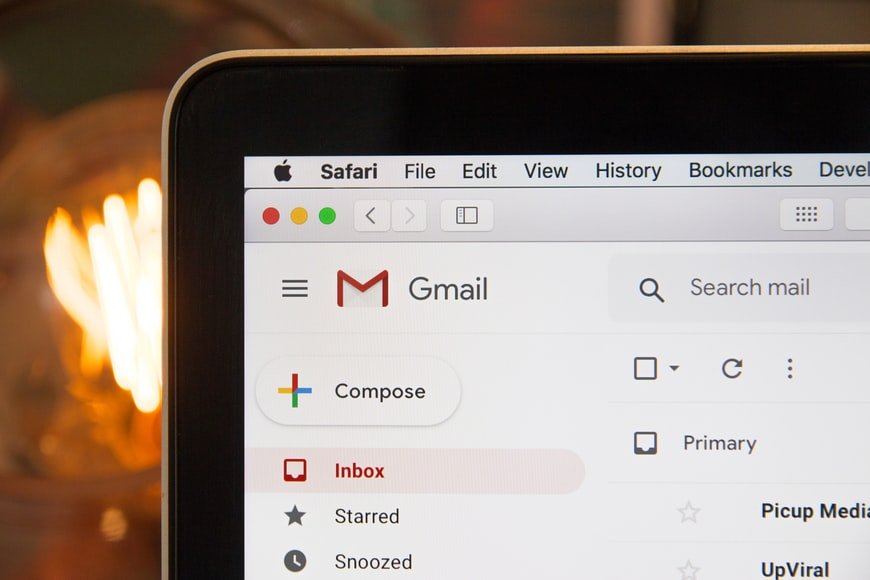 There's nothing better than a hearty, cheerful welcome email expecting you in your email box after registration on a new platform. We all like feeling valued, and such emails can make every customer smile. As a business owner, you can use this unique contact point as a chance to say more about your product and underline its most valuable features to increase commitment.
#2 Detailed Personal Data Inquiry
Internet users are fed up with filling out endless contact forms to get every bit of information or service online. So, the online community has grown reluctant to share their personal details, such as phone numbers and emails, to avoid spam and fraud.
The best thing you can do is give users a sneak peek into your app or product without asking for personal data. It's much easier to hook them first, increasing their trust and letting them share contact data later on, once they decide to go on with the registration.
#3 User Preferences
This type of onboarding is specifically relevant for e-commerce resources, but you can experiment with it in some way and apply it to your business niche. Expectation management becomes simpler if the user communicates their needs and preferences at entry.
For instance, Etsy and Amazon have convenient shop preferences sections that don't need a login but customize the product offerings to clients based on the data indicated in those quick profiles. You can also make up a small questionnaire on the main page of your product and ask for users' primary goals and expectations about their visit. By using that data, you can work on customization and ensure much better UX.
#4 Continuous Communication
After a hearty welcome, the client may feel abandoned if they don't receive any follow-ups. Or, what's more realistic, they can simply forget about your product and never come back. To avoid any of these situations, you need to establish regular communication with clients via newsletters, messages about special deals, and inquiries.
It's ideal to set up reciprocal communication channels and organize surveys, but don't expect too much. Your initial purpose is to stay with the customer, not involve them in soul-searching discussions every evening.
#5 Room Tours
The most crucial kind of onboarding you can provide to newbies is a set of assistive videos, manuals, or walkthroughs to help them come to grips with your app's functionality. Ease of use is the cornerstone of positive UX, so you need to be perfectly sure that your customers understand how to use everything.
Newcomers should be informed about all exciting features to grasp the product's overall value you're offering. So, try to be flexible in approaches to setup support and deliver this information through multiple channels.
How to Choose the Right Onboarding Strategy?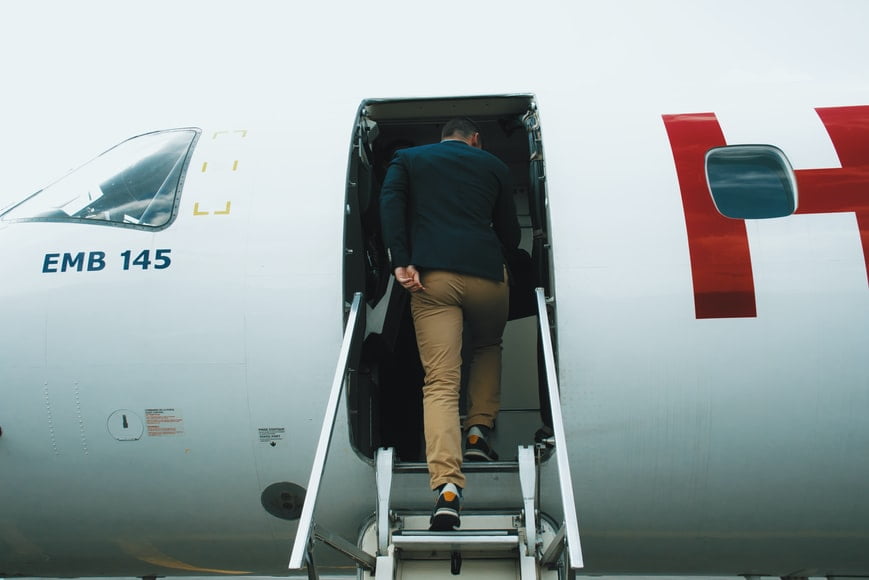 With all these options in mind, you might be confused at first. It's okay to want to do whatever possible to make your customer happy, but keep in mind that not all onboarding approaches work equally well with all users. To determine your ideal fit, you need to hold customer research first. It will give you a precise and detailed customer profile, helping you to learn:
Who your clients are
What problems do they want to solve with your app
Why they come here and what they want from your product
What tasks do they have at hand
Why they leave
By composing this profile, you will tailor the onboarding experience to fit this specific customer group. Besides, don't forget that modern users value omnichannel UX most of all as they access software on a range of devices. Thus, to reach out to all of them effectively, you need to combine several strategies and adapt them to the multichannel style of information consumption.
Onboarding Is Cool
Overall, onboarding is a great thing as it often serves as the only direct channel of communication with your users. You can experiment with approaches and find your ideal mix, but one thing will remain unchanged. With onboarding, you show your care for the customer's needs and interests. It is your unique way of saying how users can enjoy the richness of features and achieve their goals. So, by using various onboarding techniques, you can get closer to users and increase their commitment and brand loyalty, which is a precious gain for any SaaS business.
Read Also: