When it comes to making a change in one's lifestyle from a sustainable point of view, the primary focus is usually on food, clothing, and eco-friendly housing solutions like modular construction. But there's another, often overlooked, area where such changes can make a big difference – skincare.
Knowing the skin is our largest organ that requires the daily TLC to be healthy and look its best, you probably have a skincare routine adopted by now. To be able to reap all the benefits it's meant to provide, you need to become more mindful when shopping by paying attention to the ingredients because that's what will end up on your skin and inside your bloodstream eventually due to absorption.
Having this in mind, it's not surprising people have become more conscious shoppers in the last few years which led to the trend of ethical and clean cosmetics. Still, considering the beauty industry is oversaturated, and there are so many products on the market, it can be somewhat confusing to know how to do the shopping.
The following are some steps you can take for your Ethical Beauty
Choose the Shop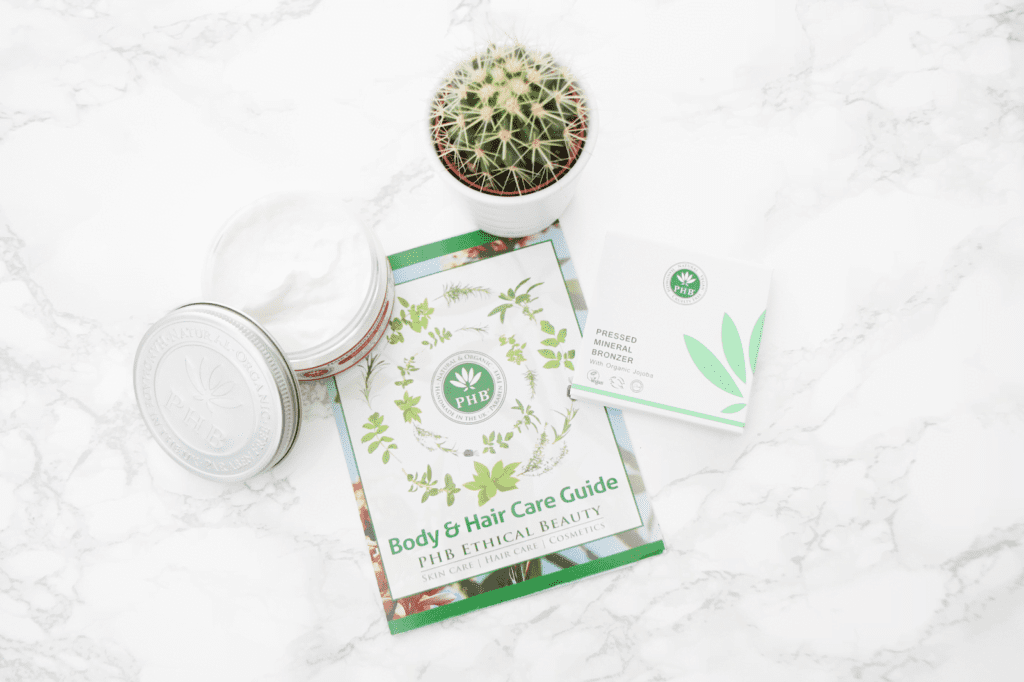 When doing your homework on the available range of ethical beauty products, it's advisable to also find the seller that offers the best of the best and at the most convenient prices. This refers to both ingredients and brands because when you have your reliable supplier you'd be able to stay on track with the skincare changes.
Besides coming across top-notch crèmes, makeup, and hair-care as the new skincare, they could also provide you with products to help you out with your inner beauty too, in the example of quality supplements. This way you would get all that you need to take care of your well-being without it being at the detriment of the planet!
Understand the Ingredients and Labels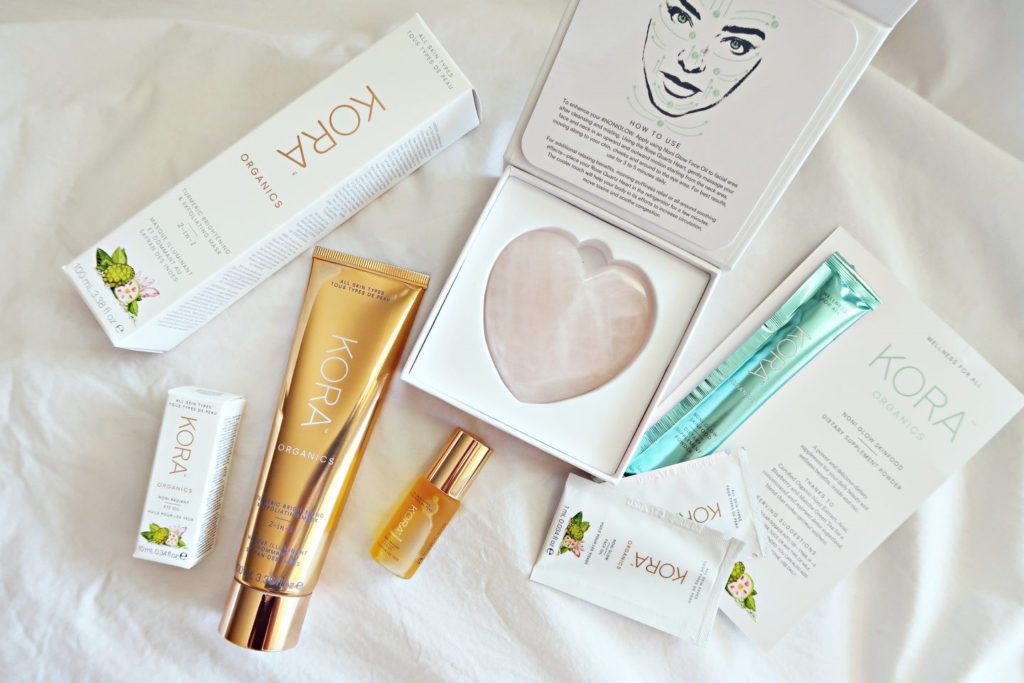 As there are different words that we've been hearing for quite some time now, you may not be aware of what ethical or clean beauty encompasses and the terms you're going to hear most often about them are organic, vegan, palm oil-free, and cruelty-free. Basically, this type of cosmetics comes down to the ingredients, specifically the farming that's focused on preserving natural resources, and the fair-trade involved in the sourcing of the ingredients.
With this range, you can expect to see natural ingredients (mind you, not naturally derived!) that are packed with antioxidants and nutrients as they're grown in soil that's not depleted and hasn't been subjected to toxic pesticides and herbicides. This is what organic stands for, and among the ingredients, you won't find in organic products are artificial fragrances and colors, parabens, sulfates, phthalates, silicones, and irritants like formaldehyde, to name some.
Even though some ethical beauty products are organic, that doesn't necessarily make them vegan. Ingredients they can contain that aren't found in vegan cosmetics are honey, beeswax, lanolin, and carmine among others. Before buying, be sure to check whether or not the specific item is vegan if you're trying a new brand.
You might be surprised about this one but palm oil has a bad impact on the environment due to the fact it leads to the destruction of rainforests, affecting not only plants but animals too. Add to this the greenhouse gas emissions that happen throughout the production of this oil and you've got a product that's far from being eco-friendly. Truly ethical brands are palm oil-free!
Perhaps one of the aspects people most associate with ethical beauty products, cruelty-free refers to the production process that lacks animal testing. It's easy to check this by the bunny logo on the cosmetics, but to avoid becoming the prey of brands that aren't even close to being cruelty-free, besides shopping from a trustworthy seller, find out the certified cruelty-free options like Leaping Bunny, PETA, and Choose Cruelty-Free.
Often, even if they say they are against testing on animals, some brands continue with the same testing policies – could be in the production, could be through the collaborators who support animal testing, or even agree to test eventually when it's required by law in certain countries like China. Some of the more notable brands that keep on doing this in order to be present on markets in such countries are Maybelline, Clinique, and Estee Lauder. Instead of spending on them, you could support ethical beauty brands like Kora Organics and Medik8.
Don't Forget the Packaging and Brand Values
If you want to find an ethical brand that truly cares for the planet, you can't omit this from the necessities too. Given that sustainability is about producing less waste and as such cutting down on the carbon footprint, a brand that truly adopts sustainable and ethical values cares about the packaging. So, you can expect to see not only smaller packages but reusable and recyclable as well.
Furthermore, adopting this also inspires other sustainable habits, so there are more and more brands in the beauty industry that started focusing on better managing their waste in order to throw as little as possible thanks to including more recycling programs in the production. Others even go as far as better managing their energy use too, so they resort to solutions like sourcing energy from solar panels.
Learn More About the Benefits from Making the Switch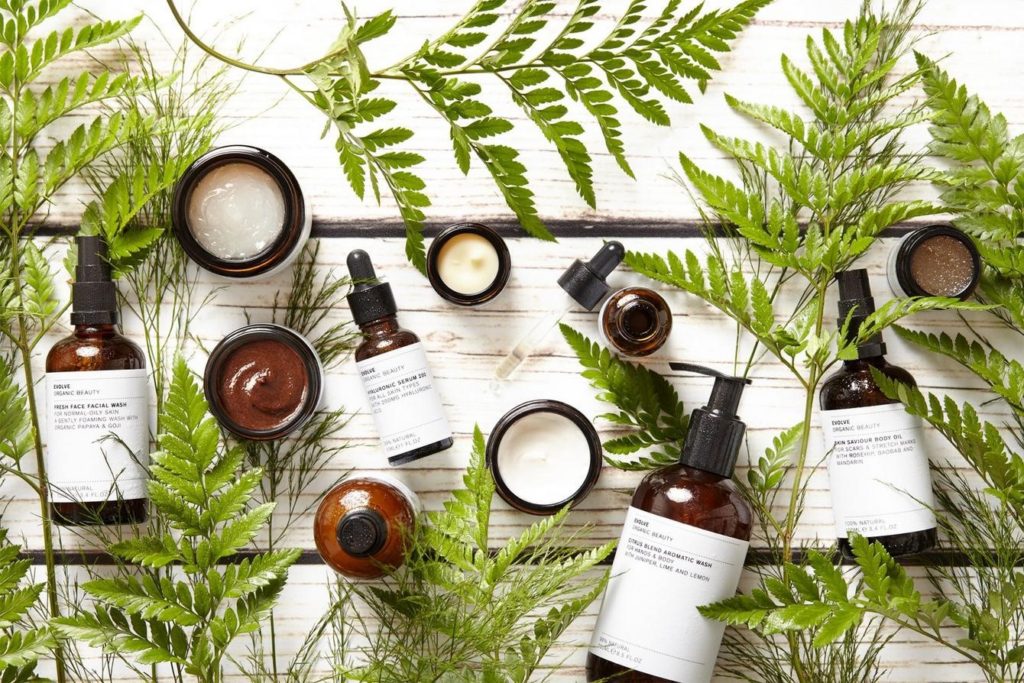 Some people might still feel unconvinced to make the shift despite knowing the ingredients and testing certain non-ethical skincare items go through. The main reason for this could be the price tag, as ethical translates to slightly pricier than the conventional options.
However, when you find out all the benefits there are from opting to invest in ethical beauty products, you'd agree it's more than worth it. Perhaps the first one, though not more important than the following, earns your interest more: buying such cosmetics teaches you how to be more responsible for your health and well-being knowing the toxic pollutants present in the traditional alternative do you badly on a long-term basis.
Thanks to the natural ingredients, you'd wave skin irritation and clogged pores goodbye, as well as the risk from premature aging, cancer, and type II diabetes that ingredients like phthalates lead to.
The next one is closely related to the other: you become more environmentally responsible as you care about ingredients, farming, testing, and how they affect plants, animals, and other individuals. By making this choice, you not only help yourself, but you also help others too!
Read Also: