What makes an excellent pair of shoes for you? How well it fits? How comfortable the pair is, or how durable the material is?
Shoemaking has transformed a great deal; from the simple plastic and leather forms to kicks that now include integrated high-tech combinations that make the shoes look complex rather than you're old-school footwear.
The cutthroat chase for supremacy among leading shoe brands has fueled the production of different designs in a bid to outshine each other by coming up with the most advanced shoe-making tech. Plus, they have a lot to do to fulfill different customer requirements. To ease filtering brands' process to pick one, visit Shoe Adviser. It's an incredible source of valuable insights, analysis, and reviews on shoe brands, and why you should wear them.
Here are some of the most popular brands you love to wear:
1. Nike: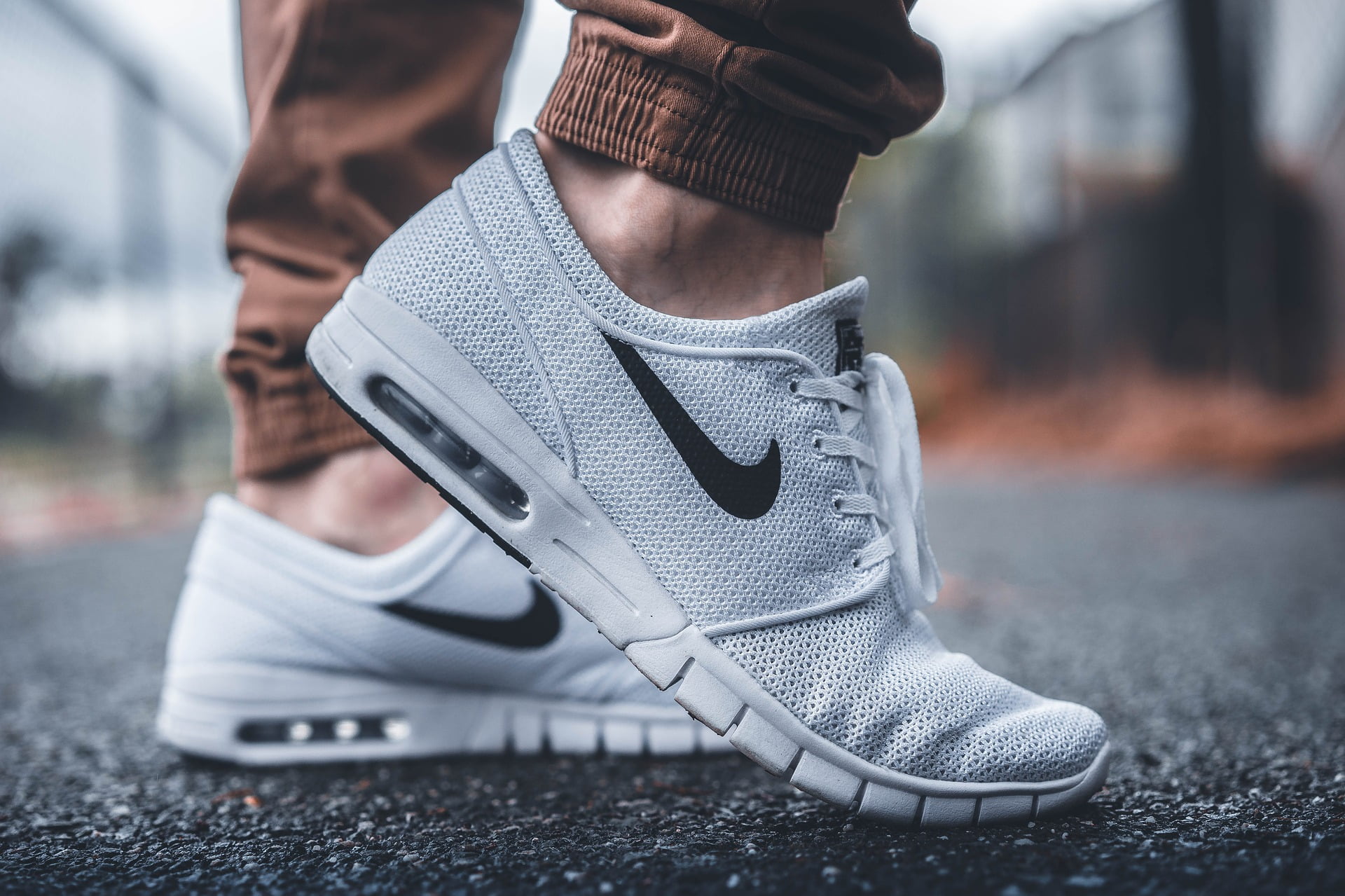 Almost all shoe lovers have a pair of Nike kicks in their collection of footwear. Nike Inc is a US multinational company that specializes in the design and manufacturing of footwear and apparel. Nike remains the major sports equipment maker with estimated yearly revenue of about $26—the Oregon-based firm has been providing athletes with footwear since January of 1964, under the leadership of its creators Bill Bowerman and Phil Knight.
2. Adidas: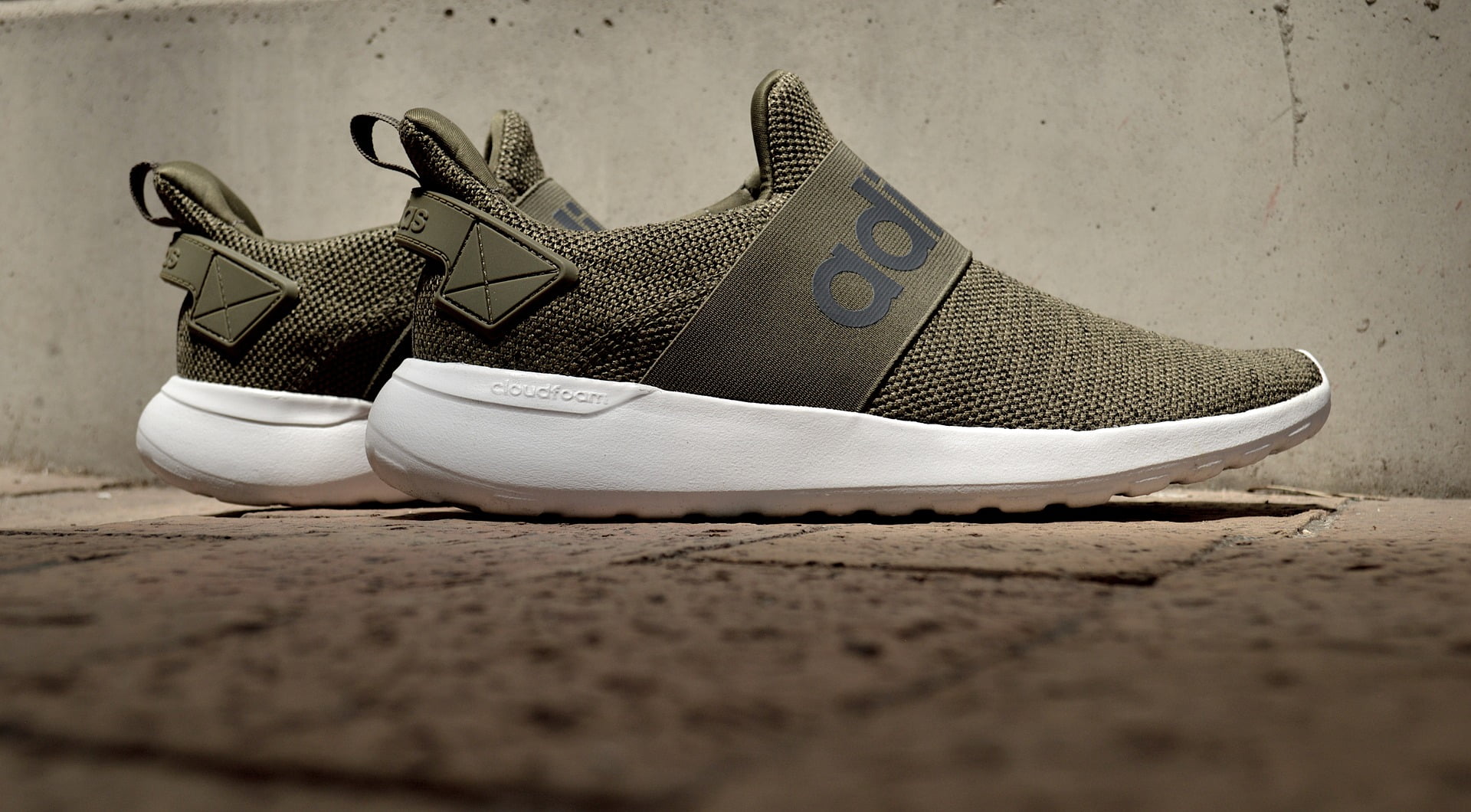 Talk sports and Adidas comes to your mind. Adidas AG, the German multinational firm designs and produces sports shoes, accessories, and sports apparel.  Located in Bavarian and founded back in 1924 by Adolf Dassler, the company has expanded to become the prime sportswear maker in Europe, and of course; the world's 2nd largest with an annual revenue predicted at around $23 billion.
3. Jordan: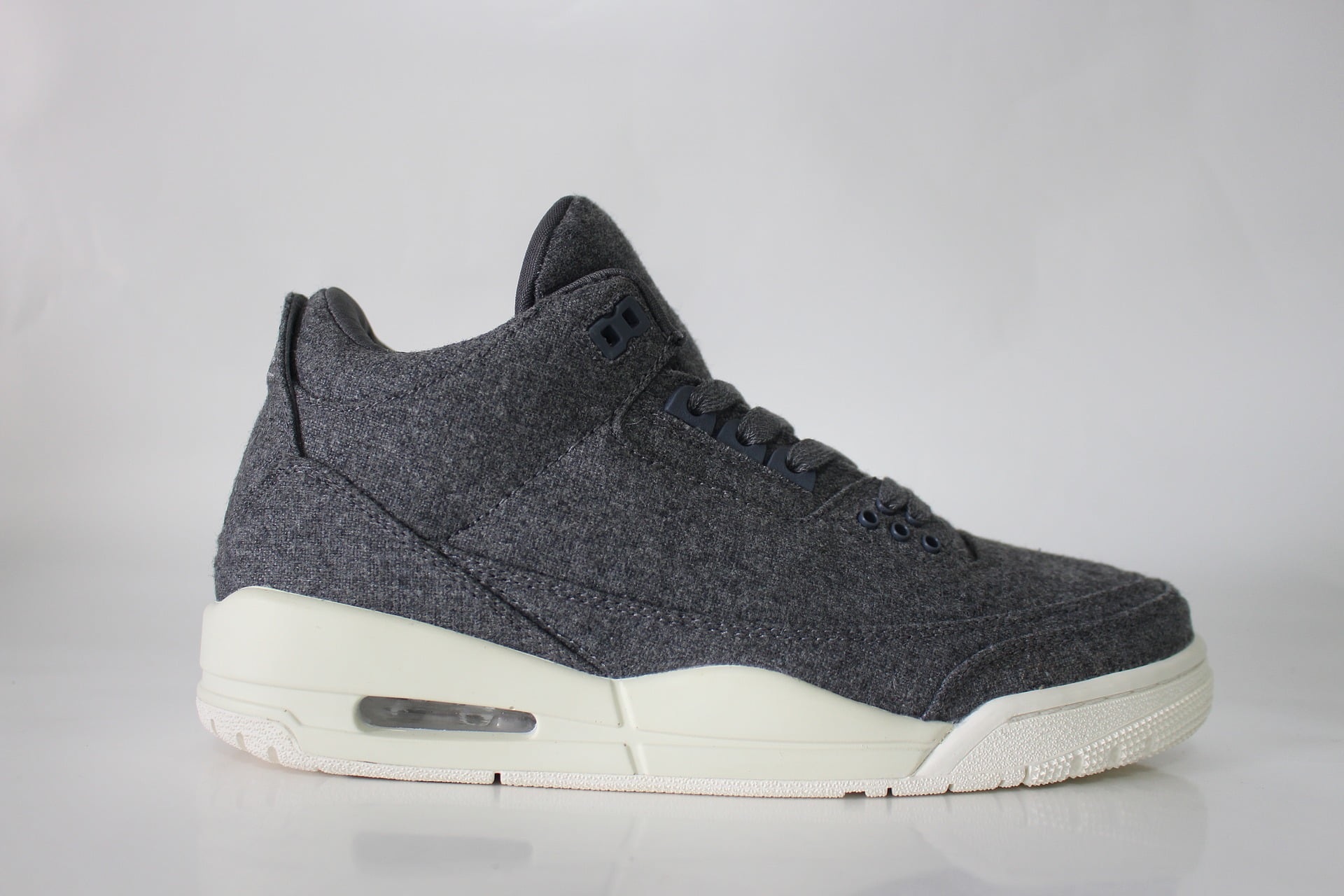 Jordans, or as most of you like to call it Air Jordan is a US-based athletic wear and shoe brand producer created and owned by celebrity NBA (basketball) star Michael Jordan. The brand dates back to 1984, but the shoes began flooding the market in 1985. Initially, Michael designed the shoes but the firm later brought on the team Peter Moore, Bruce Kilgore, and Tinker Hatfield to come up with the shoe designs.
4. Testoni: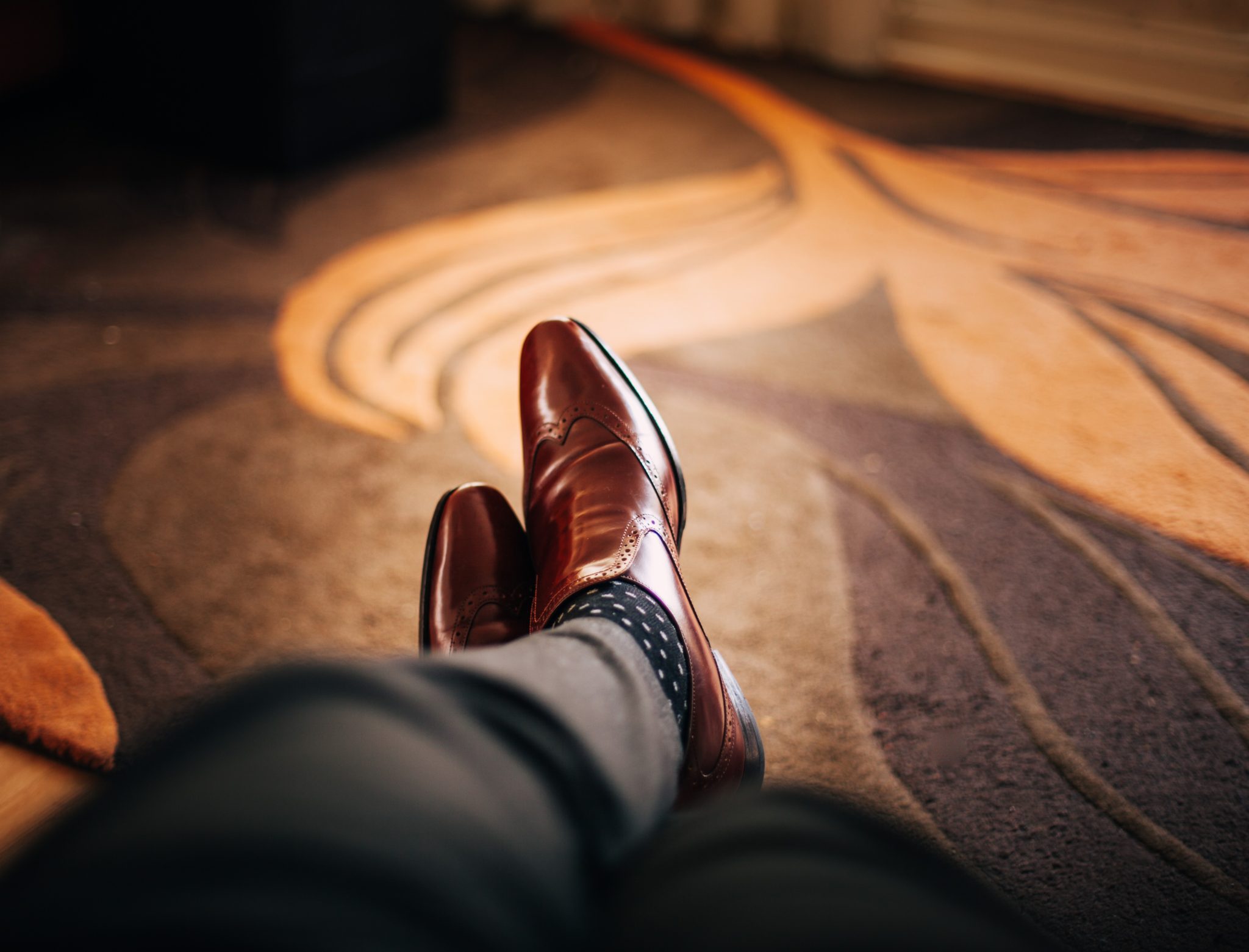 Italians are excellent designers, and Testoni is among the top formal shoe brands worldwide. This is where to go when looking for a sleek pair of dres's shoes to add to your suit for that excellent business look. Testoni shoes are hand-crafted and made of genuine leather. The Italian company has attracted the attention of a bunch of brand ambassadors who have earned the brand even more fame.
5. Johnston & Murphy:
Johnston & Murphy remains the most formal American-made shoe brand famous for crafting the best designs, sourcing, marketing, and selling authentic footwear and apparel for men. Initially, 1850 founded firm stood in Newark, New Jersey but it is now located outside Nashville, Tennessee. The company was created by William Dudley, James Johnston, and William A. Murphy whose company now sells shoes to over 90 countries in the world.
6. Converse: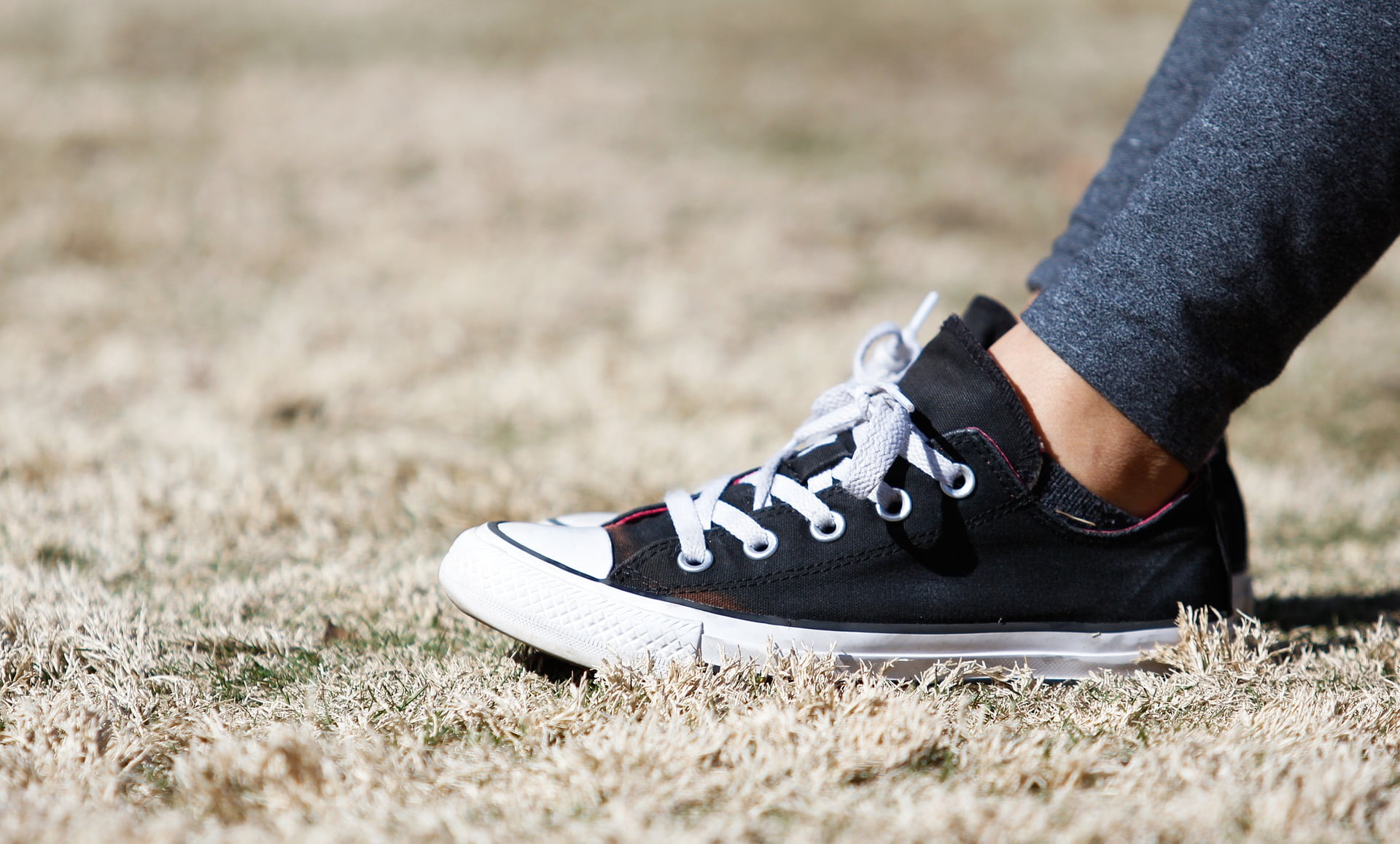 Millennials and Converse mix well like old men and whatever shoe brand they are attached to (like Bostonian). The converse is one of the renowned shoe brands among teens and young adults. The American shoemaker was established in 1908 by Marquis Mills Converse in Massachusetts but was acquired by Nike in 2003. Believe it or not; Converse stands as one of the rare shoemakers who managed to stay on top of the highly-competitive US shoe market for over half a century. Check here for more details.
7. Bata:
Bata has been producing footwear for over 130 years. It is world-known footwear that is now run by the third generation of The Bata family which has upheld the family legacy by dedicating themselves to discovering new shoe materials, creating innovative technologies, and crafting new products that are fashionable and comfortable.
Today, Bata has set foot in more than 60 countries, with over 5000 retail stores, around 24 fully-owned factories, and devoted e-commerce markets. Bata features the best of local and universal, efficiently meeting every consumers' needs.
8. Berluti:
Berluti is an international Italian-based shoemaker that specializes in crafting formal shoes. It was established back in 1895 by Alessandro Berluti in Marche. Today, its headquarters stand in Paris, France and it is it operates under the LVMH conglomerate. Berluti is an expert in custom-made and handmade formal footwear with unique finishing ranging from genuine calfskin to alligator and kangaroo leather.
9. Reebok:
The England-based Reebok is also a popular shoe brand worldwide. Reebok International Limited manufactures sports shoes and sportswear. Reebok dates back to 1895 and was created by J. W. Foster under the name 'J. W. Foster and Sons' in England. Later, in 2005, Adidas bought Reebok. Still, the company hasn't lost its taste for designer footwear.
10. Puma: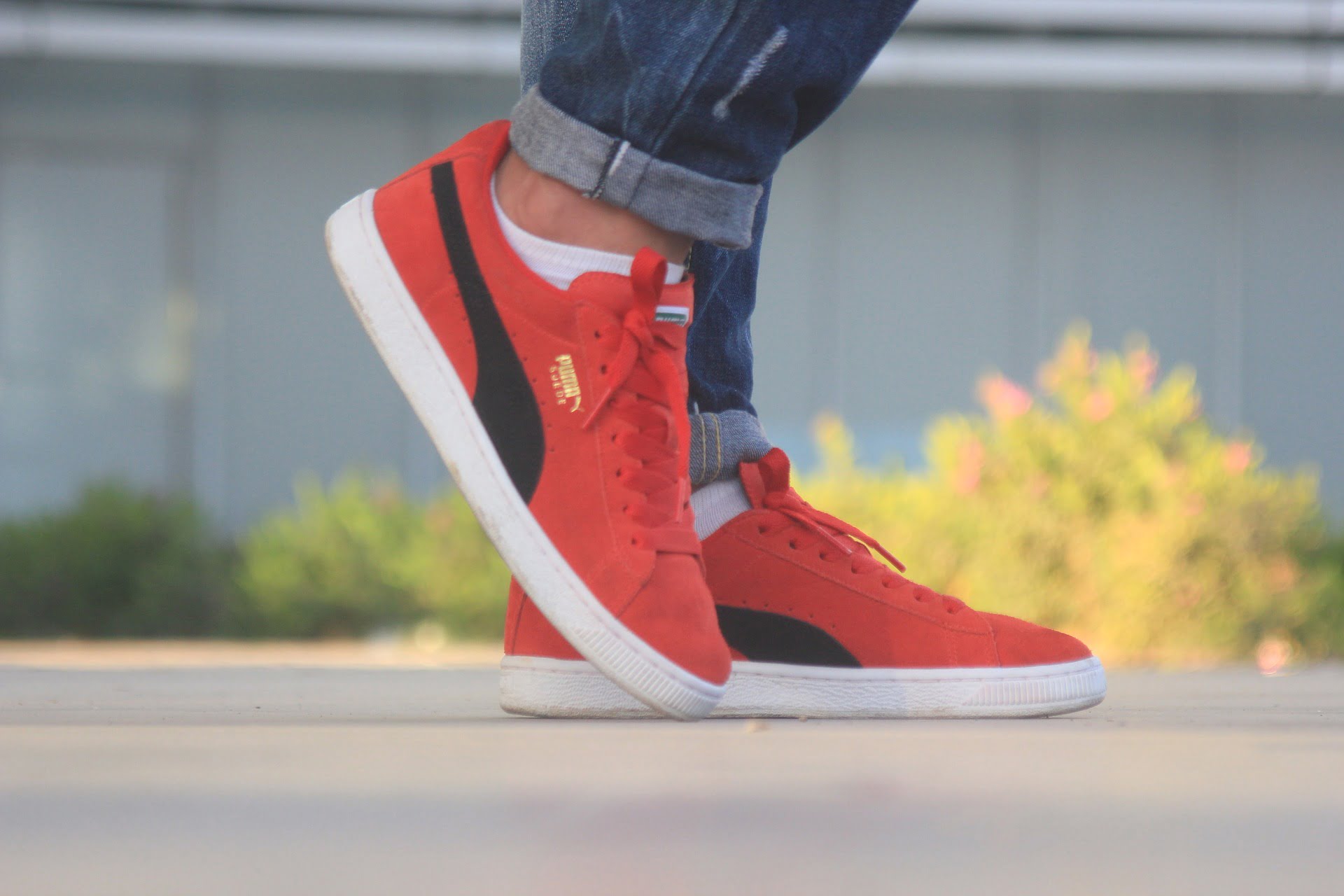 Puma SE, known by everyone as PUMA, is a globally famous German multinational corporation actively involved in the designing and making of sporty and casual apparel and footwear. It was established in 1924 as Gebruder Dassler Schuhfabrik by Adolf and Rudolf Dassler in Germany. Puma was later acquired in 2007 by Kering, a French business group.
11. Bostonian: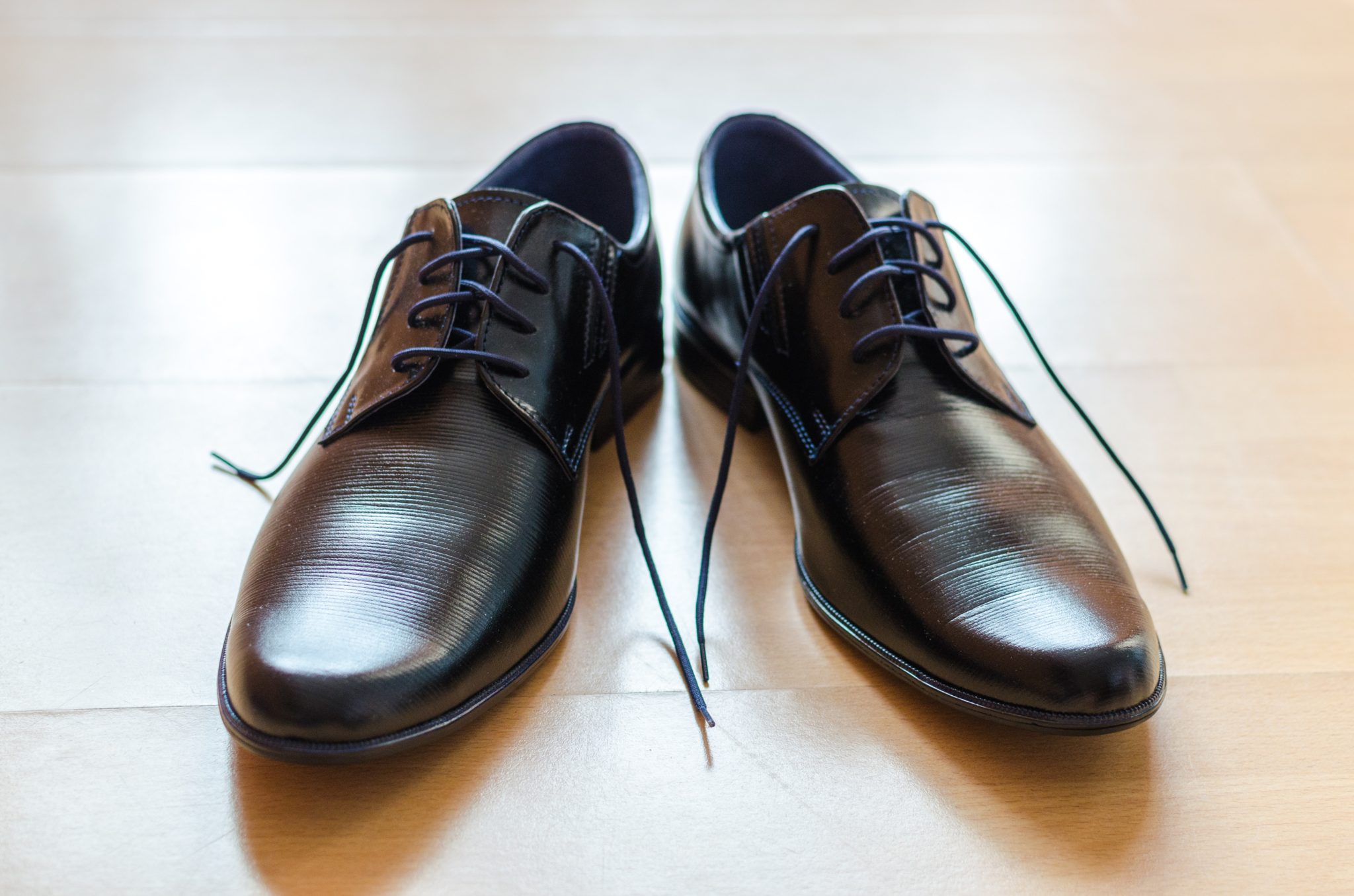 The Bostonian is also a favorite brand which is a bit more famous among the older generation than the teens and young adults. But the shoemaker boasts of its reputation and niche in the shoe manufacturing space. The Bostonian focuses on producing highly affordable and extra comfortable shoes while adding them a designer touch to ensure they stand out.
12. Fila:
Fila (Fabbrica Italiana Lapis ed Affin) kicked off as a textile company in Biella, Italy over nine decades ago. The firm has since expanded into one of the leading shoe and apparel makers in the athletic industry. It supplies Asian, European, and American markets with different designs.
Today, Fila stands as a top designer and marketer of sports apparel, footwear, and accessories with product categories ranging from casual, athletic footwear, sportswear, casual wear to activewear.
Wrapping Up:
Here are the most popular footwear brands that are probably part of your collection or those you would like to add to your shoe rack. The best brand to go to depends on your needs.
Read Also: