Beauty is in the eye of the beholder,' but it cannot harm to invest in your skin a bit and make the impression count. Beautiful skin is not hard to get once you have beautiful skin; every makeup and attire looks gorgeous on you.
Did you know that the largest human organ is the skin? People may take it for granted, but the skin is so special and unique that it can even cool itself on warm days and even increase the body temperature when it's a bit chilly. 
So, why shouldn't you invest in the right products to keep that organ both running smoothly and looking great? Here is how to get beautiful skin naturally and look your best at the same time. 
3 Step Process To Get Beautiful
From the 19's, the three-step skin-caring process is turning to be the most popular way to take care of the skin. Cleansing, toning, and moisturizing three are three-step skincare routines. When you want to be naturally beautiful, these three-step processes are always going to help you achieve the most gorgeous and beautiful skin within a conscious time.
Here is the three-step process.
1.Go For Natural Cleaning, Toning, And Moisturizing
Using chemical products can do more harm than goods. The market is overwhelmed with many beauty products that can do wonders, but they tend to be so harmful to your skin that you may end up with many skin issues. 
This is the main reason why you should always try your best to find more natural solutions, such as the best bio cosmetic products to discover; products that will help you experience natural care, organic products, and 100% natural ingredients. 
You may be surprised to learn just how much your beautiful skin can benefit from a completely natural range of cosmetics that perfectly suit your skin type.  
2.Good Natural Moisturizers
Washing your face every day is a must, but how good are you at moisturizing it properly? Moisturizing your skin is important. 
It helps keep your skin young, fresh and can even help fight acne and overall prevent dryness. Plus, it can give your face healing and encourage a more youthful and glowing look. 
Don't skip moisturizing just because your skin seems oily – just make sure that you are using the product that suits your skin type. 
After you wash your face with the mild cleanser, apply moisturizer to your skin while it's still wet. For a better result, apply the toner before moisturizing your skin. This will pick up the extra moisture and make your face feel smooth without feeling greasy.
3.Try On A Skin Glowing Hydrated Face Mask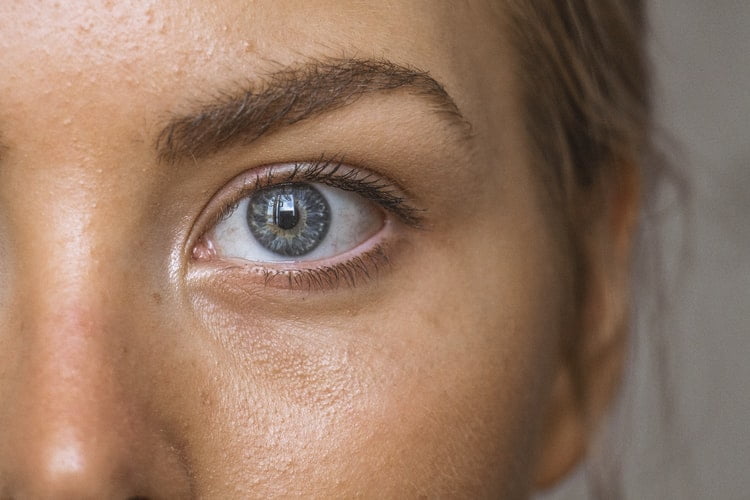 When in need of an instant self-confidence boost and glow-boosting benefits, try a face mask to get bright, glowy, beautiful skin in seconds. 
A great face mask will always enable instant skin-plumping before that special event or when you just need that confidence boost. 
You can choose one of the many face masks available for the market or make your own DIY mask. 
There are great options for homemade skincare face mask options, and some recipes have been used for centuries, like the one that includes cucumber and yogurt on your face. Just mix them, apply them on your face, and rinse off after 10 minutes. 
Last but not least, Don't Forget About Golden Rules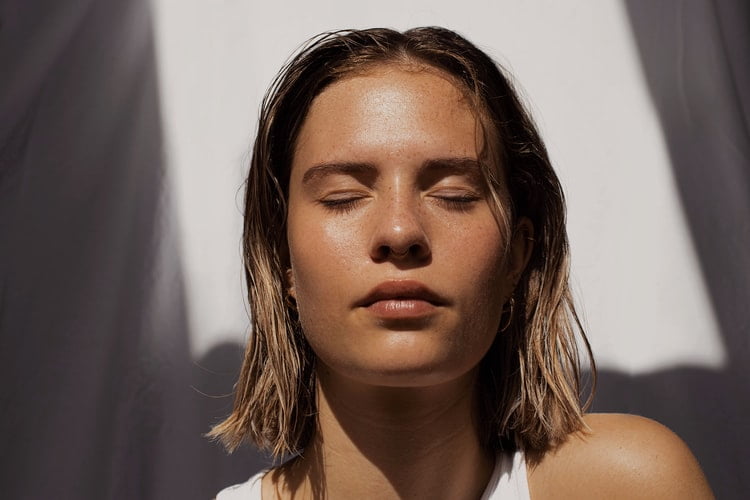 There are certain dos and don'ts that you should follow in life when it comes to beautiful skin. Some are effective, while some are necessary. 
Here are the tips that can help you keep that beautiful skin fresh for a long time:
Always remove your makeup before bedtime

Exfoliate your skin at least once a week

Apply sunscreen with SPF

Exercise 

Get enough sleep 

Hydrate

Use scrubs to nourish the skin

Have a regular skincare regime

Avoid stress

Spend time outdoors
Conclusion:
Your face is the reflection of your mind, body, and soul. So if you want to get beautiful skin go for a healthy food routine, and the natural food habits are always helping you in the maximum rages. Natural products, green leafy vegetables, and wholesome food routines are always the best way to achieve stronger hair, nails, and clear skin. And do not forget to consume plenty of water to keep your body hydrated.
Read Also: