It takes a lot of effort to do social media marketing well. Most people don't have the time to do it on their own, or they need help with ensuring there is a balance between being effective and staying authentic.
Due to the high level of competition, businesses that take advantage of the benefits that social media provide, particularly when it comes to Instagram, frequently require the assistance of a service or social media agency to help them gain real and legitimate Instagram followers.
This is very important because your Instagram account is meant to promote your business, and false growth through bots and fake followers can have a negative impact on your entire business. Nowadays, the best decision you can make is to look for a service that uses AI targeting algorithms to help you gain real followers who will engage with your content and are interested in your brand.
If you haven't already, you need to develop a social media strategy. Whether you've tried it before and given up or are still trying to make it work, here are some suggestions for making your social media efforts more effective.
Understand Your Brand
Understanding your brand and knowing how to promote it on social media is the first thing you need to consider when creating your social media strategy. However, if you are just starting out and haven't yet figured out what it is, this task can be harder. For example, if you sell pizza, are you a restaurant or a delivery service? If you don't know who you are and what you do, how can anyone else know?
Today, in order to compete in a crowded market, your business has to do more than just offer products and services. You have to create a brand people will identify with. To do this, consider everything that makes you unique—the physical space where you operate, the values you take into account when making decisions, and the relationships you develop with your customers.
Understand Your Target Market
Once you have a better idea of who you want to be, you can consider your target audience. Who they are, where they come from, and what are their values? Defining your target market is a crucial step to ensure the success of your new business.
People want different things, depending on their age, where they live, what kind of job they have, how much money they make and how they use social networks. When you know who your target audience is, you can reach them by placing relevant content where they will see it and by using language that they understand.
Know Your Current Social Media Channels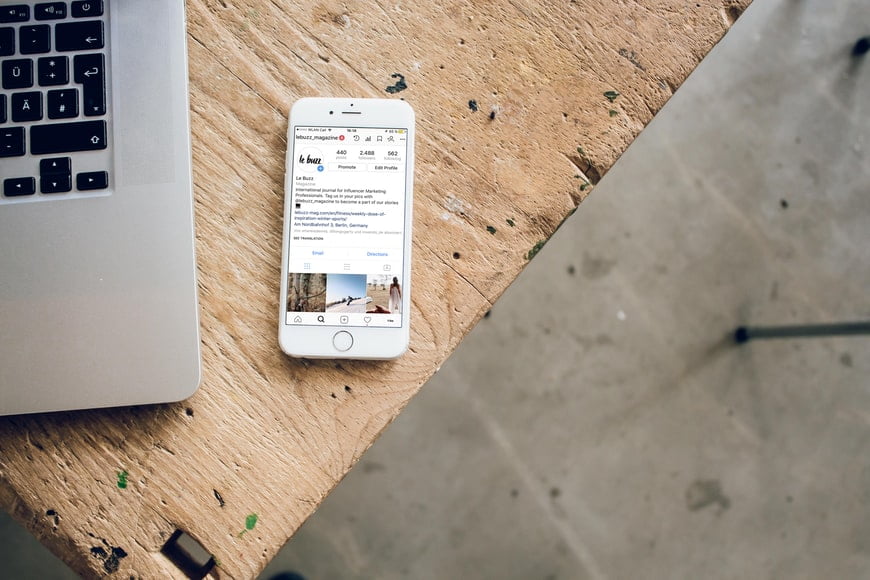 Once you're using social media to market your business, you need to understand how to perform an audit of your social media activity. It can be useful to audit your social media profile periodically. Do this at least once a month, and you'll see the results quickly. Here are some things that you need to consider when auditing your social media presence:
Which social networking platforms are you active on?
Do your bios, cover photos, posts, etc., fully represent your brand?
What content appears to be popular among your target audience, and who interacts with it the most?
How often do you post?
You can also look at the networks that are challenging to manage in comparison to the results they're providing, and ask yourself do you really need to be present and active on every social media channel.
Analyze the Competition
Competitive social media analyses can reveal even more marketing methods you can use. You can see where competitors are having success and where they are falling back.
When you're researching your competitors, look at what they're doing on every platform (or which ones they're not using at all) so that you can carve out a unique spot for yourself in the market.
Account Setup and Optimization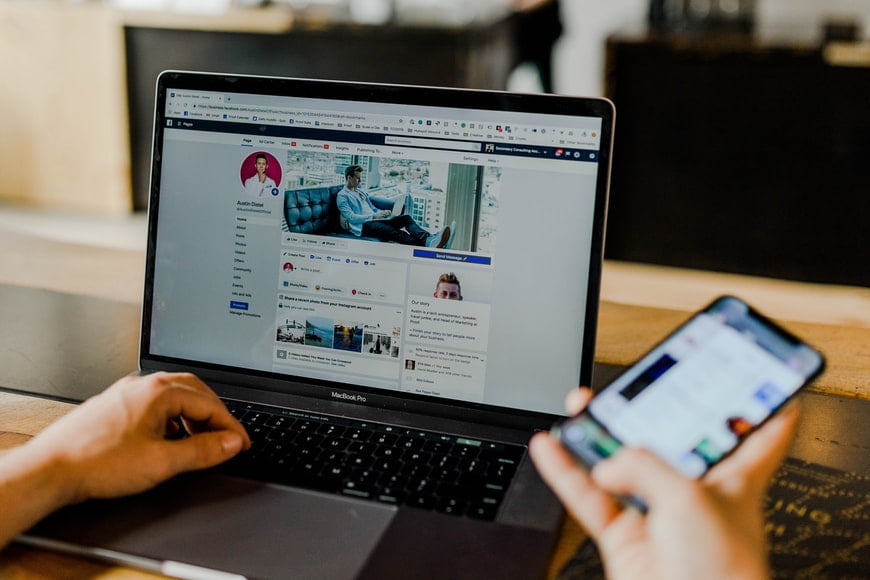 Now that you have performed an audit of your social media pages, you will identify opportunities for improvement. When you look at every available feature, you should be sure that you have every aspect covered.
Remember to optimize your page with key contact info, your company history, and the descriptions of your products and services.
Final Words
A plan for your social media activities is essential, so you can create a relationship with your audience. Rather than having a set plan in place, it's best to use the plan as a springboard, adapting along the way according to what your audience responds to. A good social media strategy will help you maintain consistent messaging and branding.
Read Also: