Since the day of achieving the medical diploma, there is only one dream that every new doctor has; to have their practice.
No matter how much you love working for a hefty medical institution, you will always desire to have a practice. Thus, attending to your very own patience for whom you are credible to, something that is individually yours.
As a dentist, the dream isn't any different. Therefore, if you have already reached that first milestone of opening a practice and now are clueless about what to do next. Then you have got the right place.
The excerpt below has an elaborated guideline of how to grow your dental practice.
7 Easy Steps For Growing Your Dental Practice
These steps are best known for lead generation for dentists. This is for someone who is just entering the individual practices. The environment of your practice chamber is your first advertisement about your medical ethics and work culture. Therefore, you should do it correctly.
1. Have An Efficient Scheduling System 
When it comes to doctors, the number one complaint that people have with doctors, especially practicing people, is the schedule. According to patients, they have to be extremely 'patient.'
Therefore, your first duty is to make the scheduling system efficient and ensure that the patients don't have to wait more than a considerable amount of time. This will make you more credible, and you will be the top referral to their friends.
2.  Have A Good Work Culture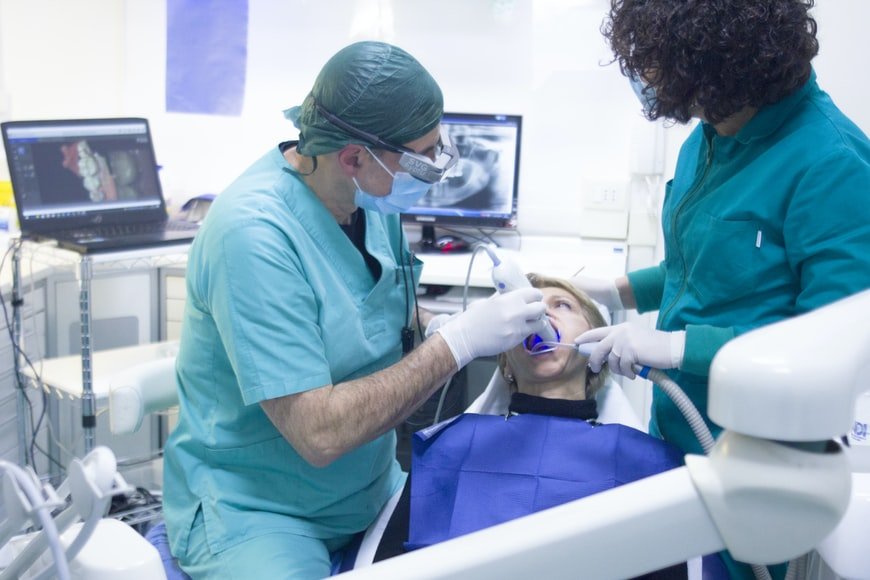 It is not just the doctor that they are interacting with. Therefore, your employee should also have a working harmony between them. Satisfied workers will only be joyous while greeting others.
The office environment will be something that will attract patients and retain them as loyal consumers of your practice—an excellent strategy for dentist lead generation.
3. Expand Your Services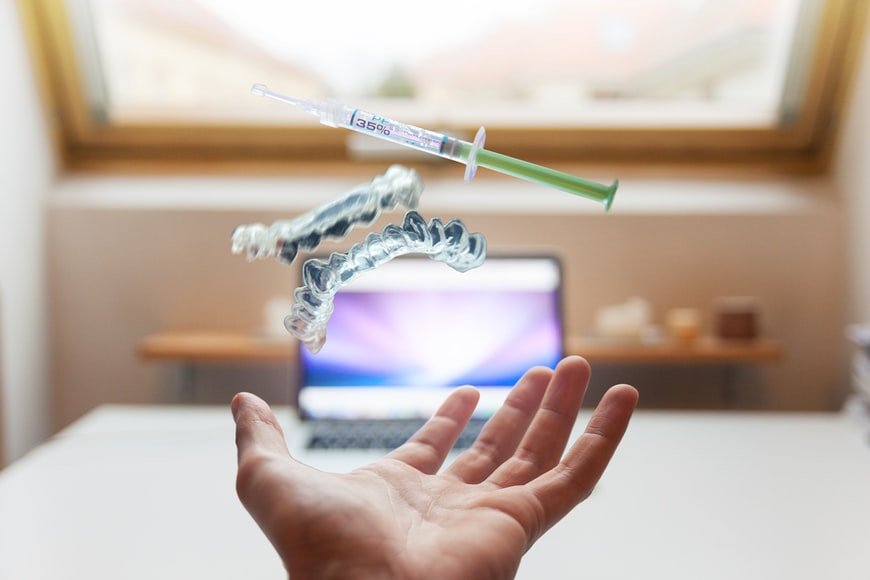 Yes, dental practice is not simply attending to teeth, but there are also other intricate services that are included under this branch of medicine. These are some of the best practices that help in lead generation for dentists. You can definitely start with a generalized service.
However, once you start getting some recognition, then you can expand to other services. When people find diversity in your services, it will definitely do your practice better than your competitors.
4. It Is Not A Business 
You have to remember that your practice is a dream come true, especially if you are getting patients to recognize you. Therefore, you should not get carried away with the capitalistic side of it. This is not a business, and it is a service at the end of the day.
With budgeting, logistics, and running a business, you can forget about the excellent service that you need to provide. This is a big mistake as it can take away from your credibility. Always remember, there is a reason why you are not practicing in a big institution.
5. You Have To Learn To Take The Challenges
No amount of fortitude can prepare you for the long nights and the hard work you have to put behind your practice. You will have to get into the situation in order to experience it.
Doing anything on your own can be a fair bit challenging, but you have to see that you are taking each challenge at a time. Don't overwhelm yourself because nothing will come at a rapid speed. You have to have patience and mental strength.
6. Provide Dental Training To Your Assistance 
The training might not be equivalent to a medical diploma, but it can still be of great help while you are working. In addition, this will take away some of the pressure from your shoulders since you will also be able to rely on someone during your busy hours of practice.
7. Have An Efficient Payment System 
A strict transactional system can be the cause of a failed venture. Therefore, your payment structure should be unproblematic and bear a lot of options.
Simply giving your patient's pearly white smile is not your only responsibility. You also have to make sure that they are satisfied when they leave your chamber.
To Conclude 
If you already have an individual dental practice, you are living the dream of thousands. Therefore, cherish it and, at the same time, nurture it. Going to the dentist is already scary for some people, so make it as patient-friendly as possible.
Make your environment a calming one and restrain from making it another corporate sector.
Read Also: