Running a blog can be hard work. There are the logistics of setting it up and hosting, finding and maintaining your audience, and coming up with new and engaging content for each and every post. All of that work can be overwhelming, especially if you are a one-person operation.
Getting some help in the form of a content writing company can help alleviate some of that stress and let you focus on the important parts. Here are five ways that a blog content writing service may help support you and your blog.
By Saving You Time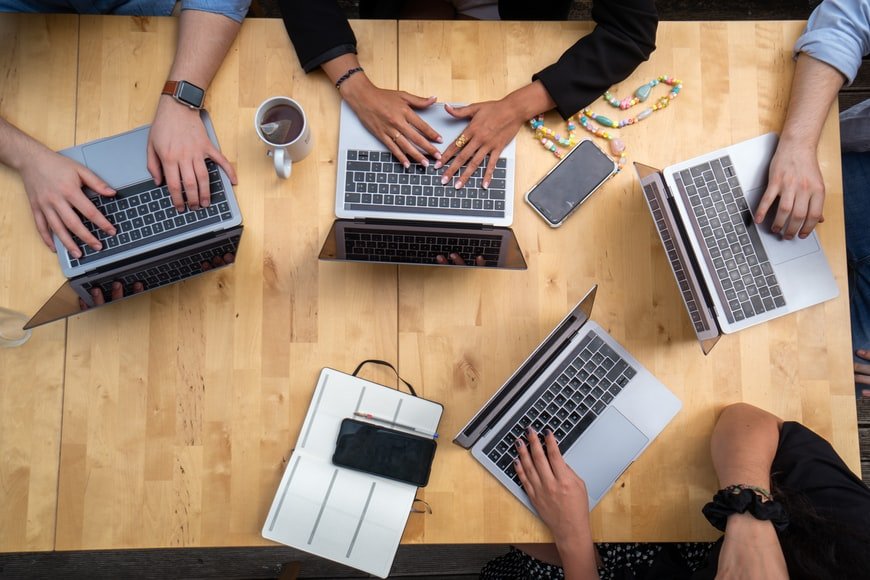 Running a successful blog means posting fresh content regularly. Creating that content can be a time-consuming process, especially if your audience anticipates frequent posts.
When you're also trying to manage the business side, such as sidebar ads, web hosting fees, comment moderation, etc., it can feel like there aren't enough hours in the day to get it all done. Hiring a monthly blog writing service can give you back some of those hours by taking the responsibility of writing at least one of those posts.
By Boosting Your SEO
In addition to delivering ready-to-post content, a blog writing service can help attract a larger audience through search engine optimization (SEO). A good writing service may have specialized knowledge of keyword usage and other techniques to help drive your blog to the top of the search engine results page.
A wider audience can mean a financial boost for your blog in terms of increased page views, ad revenue, and sponsorships.
By Invigorating Your Content
While a blog often does best when it sticks to one genre, that doesn't mean that there's no room for innovation. If you're looking to shake things up with a new style, format, or recurring segment, a monthly blog writing service may be just the assistance you need.
Many services offer top-notch writers who can match your writing style to blend content seamlessly, but you can also request specific topics, tones, and even styles. This may help keep your blog feeling "fresh" to your current readers, and may even help bring back regular readers who have drifted off.
By Offering Specialized Knowledge
A content writing service may be able to offer you help outside of just producing content. They may have advisors who can help you determine the best keywords or content topics to increase the reach of your blog, based on their experience with other customers.
They may also have recommendations on new ways to drive traffic to your blog. Those recommendations could help bring in an entirely new audience of loyal followers, so you'd be smart to consider them carefully.
By Supporting Your Work
In addition to all the other benefits, a monthly blog writing service can become a valuable business partner. They'll have a vested interest in seeing their client succeed, and you may find that the reliability and results that they deliver become very important to you. As your working relationship develops and the service gets to know you and your goals, you may be able to gain even more new insights into how to improve your blog. That's a benefit that you aren't likely to get from using only one-off services.
Blog writing and management is a much more complicated job than many may expect. You not only need to produce engaging content regularly, but you also need to handle the business side of things. Using a monthly blog writing service can help take some of the weight off of your shoulders by providing new content, improving SEO results, offering tips to reach new audiences, and just being dependable support to you. Your blog will thank you for giving it such a valuable boost.
Read Also: