Wall paints for houses always excite us for the beauty and strength they bring to our homes. Exterior wall painting or interior wall painting designs, both give an elated feel. While the exterior coat is secured by us in the form of constant cleaning, maintaining it safely, continuous monitoring for patches, dirt, etc, exteriors take the brunt of the heat, cold, rain, and dust elements on them. Having said that they lie in a less supervision zone and more exposed conditions. We tend to watch interior paints very closely but the exterior coat is always neglected. Hence, there is every need to keep a constant check on their conditions.
Here are a few ways to identify when your home needs an exterior coat:
1.Wall Chalking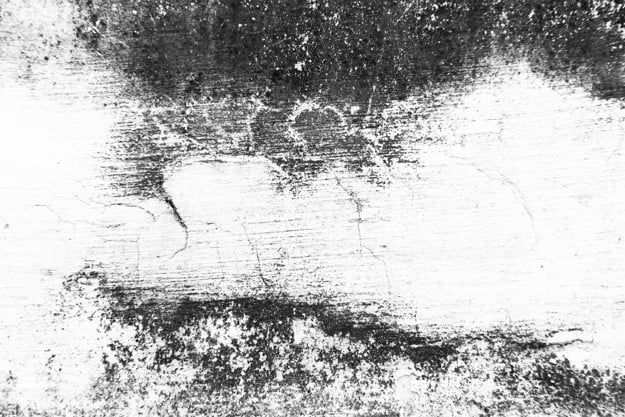 Exterior walls are highly susceptible to getting damaged in a record time, this is because of the exposure to tough weather conditions, gradual wear, and tear, etc. The first sign can be that of a chalking effect. Fine chalk dust keeps falling whenever we touch the walls. Another classic case is the patch of color sticking on to our clothes when we lean across on to the walls.
2. Cracking & Peeling of Paint
The cracking and peeling of paints on the exteriors are a clear indication that it is time for a fresh coat. These are the signs where exterior walls are shouting for a paint coat. They are very clearly visible when patches of paint tend to fall or develop a crack. These cracks and paint peel when left unchecked leads to the weakening of walls altogether. Not just that moisture and rainwater will sweep into these cracks further debilitating the exteriors.
3. By the look on the exteriors
The above two signs are the visible signs, however, some signs can be seen and felt. The wear and tear of the walls can be dull, faded, and give a bland look. This is a clear sign the exteriors are shouting out for a fresh splash of color. One should also understand the color difference too. Exterior color and interior bedroom color combinations should not be compared. Exterior's worn-out look sometimes can be because of excessive dirt deposits too. Those places which are located close to a busy roadside, highways, etc can experience this. So before you jump to invest in a new coat, wait till you test if it is dull because of dirt accumulation or because it is worn out.
Sometimes we may not be able to judge the exteriors by ourselves, we may need a professional painting service to examine it and then suggest the next steps. There are several professional painting services we can reach to take a consultation. It is better to take an opinion from them as they are professionals when it comes to home painting. They are better equipped to advise us on wall painting. Sometimes the walls after a fresh coat of paint also end up cracking, this is largely an inside problem with the wall itself and nothing to do with painting.
Before painting one should ensure the cracks if any on the wall is filled with concrete or any suitable wall treatment. Once it is covered only then the painting activity should be taken.
Read Also: