Inventing and creating are amazing things, but what's not amazing is getting ripped off by someone stealing your patented work.
Of course, there is no way to file a patent that guarantees protection in every nation in the entire world, but there are organizations that allow you to file a single patent for all of their members. 
EP validation, also known as Europe Patent Validation, can seem daunting – but the truth is that this process allows you to be protected in any of the forty-four countries under the European Patent Organization.
The first step is always filing the patent in the home country of the invention. From there, it moves on to where the most prominent competitors are and where you will distribute the product.
European Patents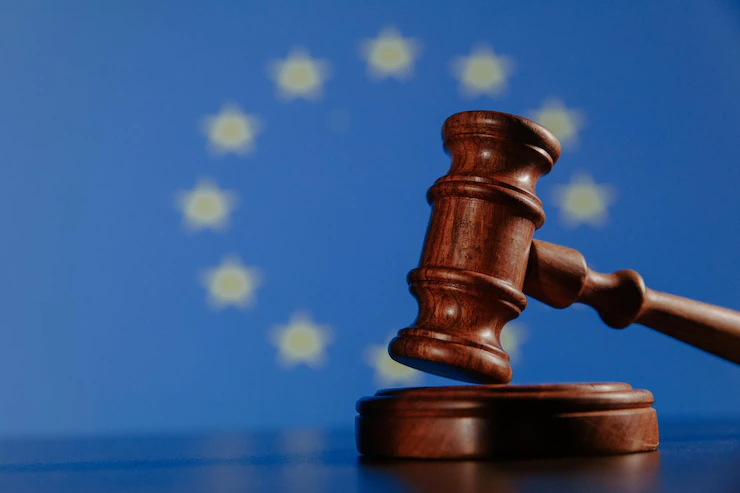 U.S. patents do not protect inventors and their inventions throughout the entire world, but a U.S. patent does open the door to multiple avenues of protection. You can get EP validation to protect your IP through a similar process.
The twenty-seven member countries of the EPO will recognize and give exclusive rights to the patent owner but only for a set amount of time, typically around twenty years. You do not have to apply for protection in every country in the organization, but it is encouraged.
If something does occur, each country has to deal with it individually, but they will handle the situation. This whole process is through the European Patent Convention.
Paris Convention
Primarily focused on protecting industrial property, the Paris Convention, since 1883, has been a treaty for international invention and business.
It features a wide parameter that widens to include patents, industrial designs, trademarks, etc. Understanding the specifics of what it covers and how to ensure its protection is vital.
Under the Paris Convention, there has to be a separate application for each desired country. Though filling them out within a year of filing one in the U.S. will allow the convention to recognize the U.S. filing date, not the separate dates for every country.
Patent Cooperation Treaty
PCT or Patent Cooperation Treaty only initially requires one application that applies to all its corresponding member countries to ensure protection.
Ultimately, you will have to file a patent in every country, but the original date of the patent when it was filed in the U.S. will stand and be in effect as you file the other applications.
There are two ways to go about getting an international patent. There is a simple way to acquire a PCT license for a foreign application, or you could apply for each foreign patent in every country.
Once you have one, you can request a delay which gives you about two extra years to file all the necessary applications.
Final Thoughts
Filing patents is never the fun part of inventing, but it is essential for a successful business and production. Many organizations allow inventors to start with a single parent and slowly extend their applications while having protection throughout the process after the original application and approval.
International relations can be tricky, but understanding how and when to file patents for each country you need protection in will help set you up for the best success possible. Organizations like the PCT, EPO, and the Paris Convention can make international patent security much smoother.
Read Also: