The typical Filipino Millennials tends to be risk-averse when it comes to finances. Although many of us do have an interest in securing our financial future and finding ways to grow our money, most of the time,, these long-term plans are set aside in favor of other expenses. From trending consumer goods and experiences such as the latest gadgets or travel destinations to meeting the everyday cost of living and covering for emergencies, most young Filipinos find other, more immediate uses for their hard-earned money.
Sometimes, though, all it takes to change your financial habits is a different perspective or a little extra knowledge that helps to push you further. If you're not yet ready to jump into unknown territories such as Bitcoin and other cryptocurrencies or still don't have the confidence to start your own business, then take a small step first. Here's a look into some well-known areas of investment that can help you level up from your savings account.
Areas of Investment that can help you level up from your Savings Account:
Insurance of Filipino Millennials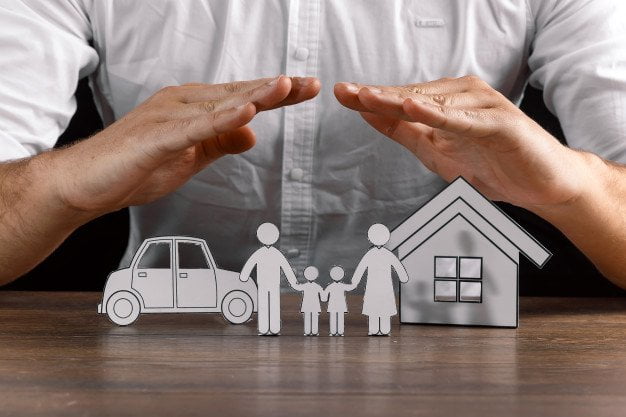 According to recent studies, the Filipino Millennials generation is very good at budgeting – we grew up amid a recession, after all! But when it comes to life insurance, our numbers dip; 75% of millennial parents haven't taken the time to study or obtain this sort of coverage. And given how much time we spend on our phones shopping or comparing product features, it's straightforward to learn the relevant details. A mutual company insurance plan could offer flexible terms and cover you from up to 70 years of age, for example.
If you can afford to set aside a certain amount from your paycheck every month, then begin factoring that into your budget; it's a small inconvenience when you consider that you'll be protecting your future.
Stocks
The stock market offers anyone the chance to invest in companies that have been publicly listed on the Philippine Stock Exchange (PSE). We've all heard cautionary tales of people who lost their life savings investing poorly in the stock market. But while the market can indeed be volatile, a good part of the danger comes from the investors' risky behavior.
You can enter the stock market with an investment as low as PHP 5,000 and buy shares in any listed company that you can afford. It's important not to have an aggressive trader's mindset. Instead, treat the stock market as a long term investment; sticking to reliable performing stocks such as those that make up the PSE Index is a safe strategy. Continue to invest a small amount every month and enjoy the benefits of compounded interest through dividends.
Real estate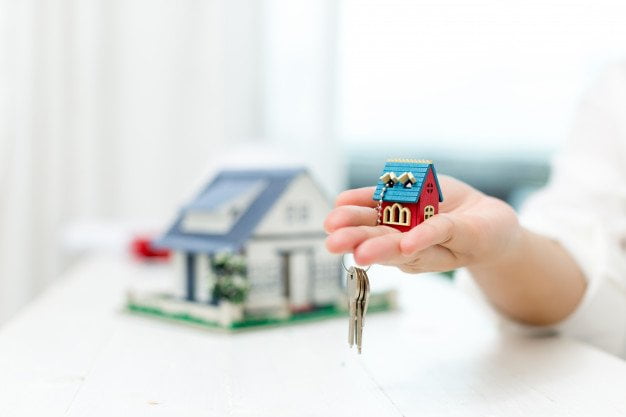 There can be a perception among Filipino Millennials that investing in real estate is the domain of the wealthy. Although a higher net income is required, you don't need to be a millionaire to enter the property market. Starting small can involve working with foreclosed properties, and there are online listings where you could find properties for PHP 100,000 and below. Or you can apply for bank loans to access more funds for your purchase.
While the barrier to entry may be lower than you expected, it's still important to do research, especially regarding the location. Putting in the effort to improve the property – a process popularly referred to as 'flipping' – also helps you turn in a bigger profit from renting or selling the property down the line.
Armed with a little more knowledge of these established types of investment, you can take your first step and begin to make your money work for you.
Read Also: