When you're looking for a place for your vacation, Seattle should be a good choice. This city in the Pacific Northwest offers many sights and experiences for visitors. If you want to try something beyond the usual beach experience, then a trip to Seattle can be a good idea.
To ensure that it turns out okay,
Here are some useful tips that can make the vacation more enjoyable for you and your family:
Be Ready for the Traffic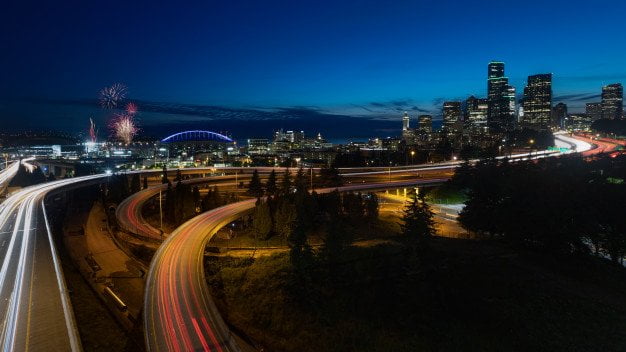 The traffic inside the city can match a larger city. That is why it would be a good idea to be ready with a good set of walking shoes. Leave the car parked in a good spot and get to your destination on foot. The city has adapted to the traffic and has become very friendly to pedestrians. You can also bring along bikes to traverse the city. There is also a good public transportation network.
Find a Good Location to Stay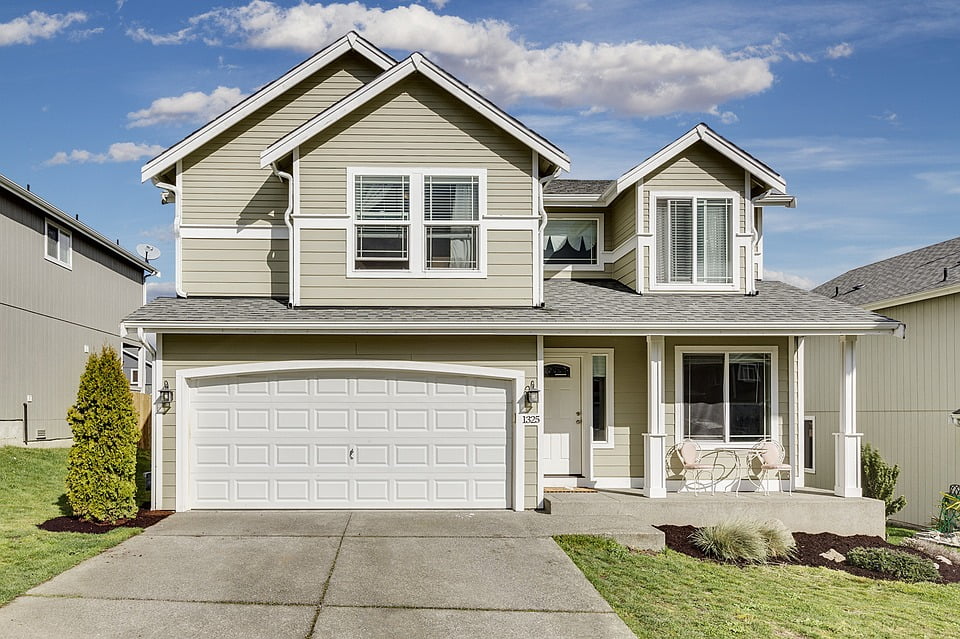 A big mistake that many people make is to get accommodations out in the suburbs. As mentioned, traffic can go bad in Seattle. If you want to experience less of it, then you might want to find a place to stay in a central location. For example, great hotels near the Space Needle can provide you with a place to stay that is near most of the places in the city. There are places in the suburbs but it will be difficult to reach the city because of the traffic situation. If you are not planning to go into the city and you want to enjoy the natural locations around it, then this can be a good idea.
Bring an Umbrella and a Coat
Seattle sees 150 days of rain. That is almost half a year. If you are not experiencing a rainy day, the climate is still pretty cool. This is why you need to be ready for the weather conditions. Bring an umbrella and a coat so that you can be ready for anything that the skies can throw at you.
Buy a Pass
If there is anything that is a good deal on your Seattle vacation, it is the Seattle City Pass. The city has several top tourist destinations and the pass will allow you entry into all of them. This means you can pay for all of your visits with a single purchase and at a good discount. The highlights are the Space Needle and the EMP Museum. The Pike Place Market also provides you with a great place to eat and buy some souvenirs.
Have a Drink
Seattle is known for its coffee. As the home of the original Starbucks, it would be a waste not to taste a few of the coffees in the city. The city is also developing a solid craft brewery scene. Try out these beers as well.
Seattle has so much to offer to the visitors. If you have proper preparations, then you will be able to enjoy all the sights. The tips above should help make it easier for you. Keep them in mind so that you can have a great time on your vacation.
Read Also: