If you've taken an online education course, you must have noticed how students tend to fade over time. Students find it hard to learn and follow the lessons of the online courses if they don't get the proper support they require. Online learning presents additional challenges that a student must learn to overcome. 
A learner should always have good motivation and a disciplined mindset to work in isolation. Lack of face-to-face accountability is making it easier for a student to leave without anyone noticing. An online program that only provides information is no better than any other competitive learning material available. The following steps will help you to provide support to the students.
3 Ways To Motivate Students For Continuing Online Courses
The online courses are always a little bit different than the regular courses. When you have a face-to-face conversation with your students, you can study their faces. But when you are taking online classes, it is pretty tough to understand the student pulse.
Here are the three strategies to understand your student even from online courses.
1. Prepare Clear Structure: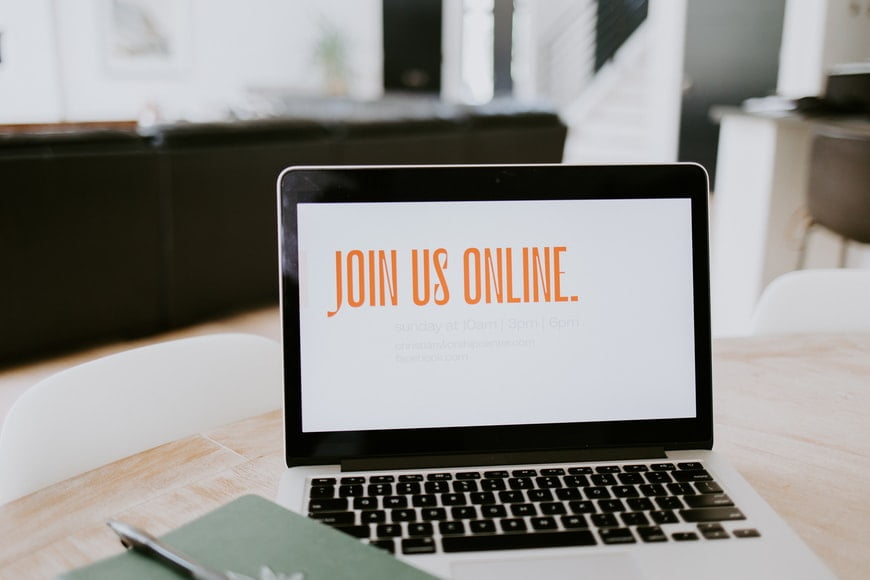 Discussion boards have long been an important consideration for online courses, but there are ways to make this experience further interactive for more extensive and deeper participation. In an online environment, you can structure your discussions so that everyone contributes, plus your students will also have more time to think about what they want to say before responding. 
Since online courses are very different from in-person learning, students must know what to expect when they log into the virtual classroom. 
Listen to student feedback and make sure their dashboards for each class are clear and easy to navigate. The goal should be to let students choose their own pace of learning. The much talked about

blended learning

process encourages students to be more engaged in the study process. The students have the power to select the order in which they want to study a course. 

Incorporate clear calls to action and make class links readily available to ensure students have an easy online experience.
2. Lay Out Expectation: 
It's common for students to assume that online lessons will be easier than face-to-face. Anyone who has taken an online course can tell you that it is not true because online courses can be time-consuming and require additional self-motivation and organizational skills to succeed. Ask every student to share their opinion about the classes in the required sections.
Be sure to share your expectations for the students at the start of the course, including how long they should wait to submit tasks, where to find course materials, and where they can ask for help. 

The teacher must ensure that the students have basic knowledge of the technology used during classes. Check back with them during the semester to see how everyone is doing and provide them with the opportunity to ask any questions they have.
3. Review Learning Outcomes: 
The introductory video should review the outcomes to let students know what to expect from the course and if the program is right for them. Tell your students what they will be able to do after taking the online courses class. 
Remind students throughout the session of the results they can expect if they stick to them. Instructors should explain the purpose of each activity in the course and relate it to the course learning outcomes. If students know why they are doing an activity and how it will impact them, they are more likely to invest in it and get the task done.
Conclusion:
When you are taking online courses, you have to take the initiative to make your class as attractive as possible. Most often, the students are thinking of leaving the courses in the middle of the journey because of a lack of interest. But the review process is the easy solution that asks individual students to review the class and the teachers so that you can track the performance of the student's attention.
Read Also: