Drug rehabilitation centers are a great way to get clean, but they can also be one of the most difficult things you will ever go through in your life. If you are new to drug rehab and want to make sure that you don't make any mistakes during treatment, then keep reading! Here are four beginner mistakes that people often make when starting their rehabilitation treatments.
Skipping Out on Treatment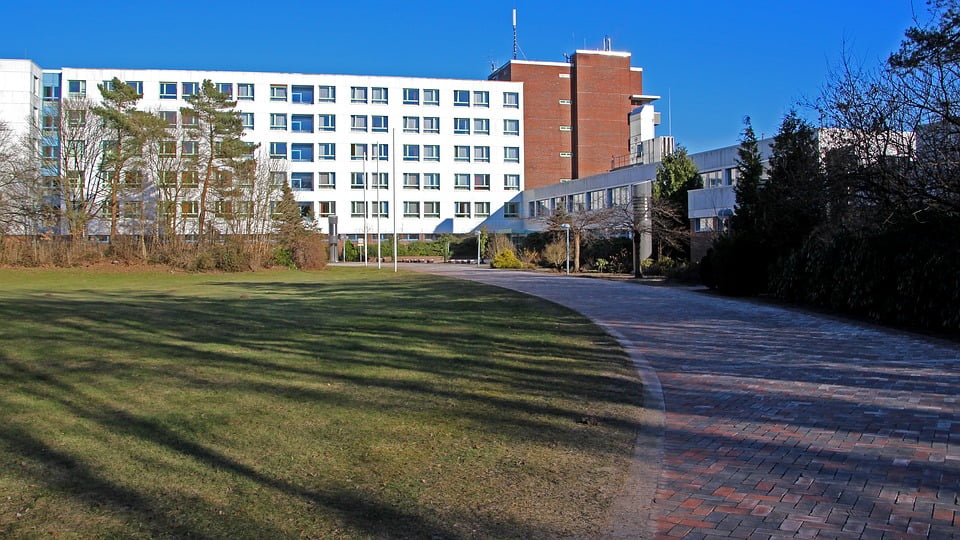 The number one mistake people make when they are new to drug rehab is skipping out on their treatment. This is a huge error, as it can set you back weeks or even months in your recovery process. Remember recovering from drug dependency is a step-by-step process, and you need to attend all of your treatment sessions to make progress.
Treatment is hard, and there are days when you will want to quit the treatment process altogether. Just remember that if this happens, then simply take a deep breath and go to your next session of rehab therapy. You might even find that going through the therapy sessions helps motivate you not to skip out on your treatment.
Not Asking for Help
Another common mistake that people make when they are new to drug rehab is not asking for help. This can be very dangerous, as it can lead to you feeling overwhelmed and isolated. If you find yourself feeling like this, then all you need to do is ask for help.
Your treatment team will be more than happy to give you the assistance that you need to stay on track with your rehab therapy sessions and recover from drug addiction. Make sure that you reach out to your therapist or counselor if you need help with anything – they are there to help you!
Not Following the Rules
When you are new to drug rehab, it is important to remember that there are rules in place for a reason. This might be hard for you to understand at first, but once you have been clean and sober for a while, you will see why these rules are so important.
Remember that these sessions are supposed to instill discipline and resistance to drug and substance abuse. The rules reinforce all you will learn during recovery.
Not Sticking with the Program
The final mistake that people often make when they are new to drug rehab is not sticking with the program. This can be very risky, as it can lead to relapse.
Make sure that you stick with the program and follow all of the rules. First-time addicts in the rehab center must recognize that they need help and the rehab programs are specifically tailored for their needs. With this in mind, they ought to abide by the program to the letter to guarantee their recovery.
Now that you know these rookie mistakes during rehab treatments, you understand the standard rules of operation in rehab centers. As you battle addiction, always adhere to these guidelines because they determine the success of your stay there!
Read Also: