Career development pursued by personality development is a universal concern. As the progress of a country depends on the excelling professionals of their nation.
That may be the teachers, the engineers, or the scientists. Neuro-linguistic programming is gaining popularity in all these fields. It involves developing the personality of a person through strategies that are part of the unconscious processes of a successful person.
Letting individuals enhance their skills and abilities that were not possible otherwise. The reason why NLP coaching in Australia is gaining popularity day by day.
However, people are still unaware of its multipurpose uses and advantages. In this article, we will let you get an insight into this program, allowing you to get the most out of it.
Introduction to NLP
Neuro-linguistic programming (NLP), a combination work of family therapists and hypnotists was developed in the 1970s. It is a study on the unconscious thought processes of successful people, analyzing how they work and then executing them by making them tangible for others.
Utilizing a process named unconscious assimilation. Therefore, a collaborative study of how people think and its link with their behavior. Following a pattern starting from thought development to the changes in the person's conscious thought process.
NLP is thereby well known today as a coaching method playing a significant role in career development. These careers can be business management, teaching, sports, motivational speaker, or medicine-related.
Advantages Of NLP Coaching Programs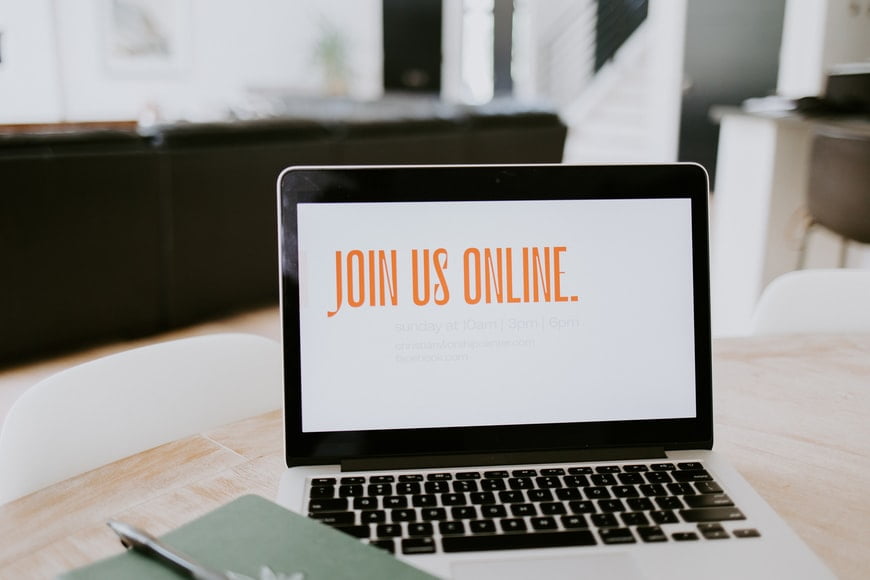 1. Helps with habit building
The NLP coaching program works best for those who are still struggling with their habits. People who desire to improve their habits to explore their abilities are required to achieve their goals. Taking them a step forward toward self-recognition and self-improvement. Developing a habit is an initial step towards self-improvement. The NLP program thereby works efficiently to meet the goals of self-growth and personality development.
2. Helps with building business management skills
NLP has also become famous in the business world. Applicable to develop leadership qualities like excellent communication skills, team management skills, and ability to perform productively even in the hours of crisis. Indeed, fosters response management abilities like negotiation and adaptability.
3. Improves mental health of an individual
Research has shown that NLP improves the mental health of a person. Assisting them in fighting their phobias and weaknesses. Moreover, it also teaches them to deal with their anxieties, giving them overall mental strength. For instance, today NLP is also used to help with schizophrenia.
4. Applicable in various fields
NLP works best to develop an effective relationship either between colleagues or between the teacher and pupil. It has proven to be effective in professions like teaching and office management. Moreover, NLP coaching is taken by those who want to reach their peak performances in their field.
Working well for both students or professionals. Today even many sportspersons are taking NLP training to increase their physical strength and stamina. Supporting them to hurl all the hurdles hampering their way.
Other than those mentioned above. NLP works excellently for those who need to learn goal-oriented behavior like behavior that is welcoming to criticism and positive in its approach. Allowing them to ponder upon their inner strengths and weaknesses. Helping them to amplify their strengths and fight their weaknesses to increase their potential. Therefore, increasing their work performance and productivity.
Indeed, NLP (Neuro-linguistic-Programming) is significantly used to accelerate the growth of a person toward a successful career. Therefore, helping in the journey of self-improvement, necessary for the realization of their aspirations.
Read Also: