Having a bank account is very useful and convenient. It allows you easy access to your funds and it provides a secure way to keep your money.
A bank account keeps a record of your transactions and eliminates fees from check-cashing. Nowadays, you can go to any bank branch and open a bank account, or you can do it online. This is an important benefit of the digitalization of everything around us.
Here is a list of three simple steps that you should take if you want to open a bank account online.
1. Decide Between an Online and a Traditional Bank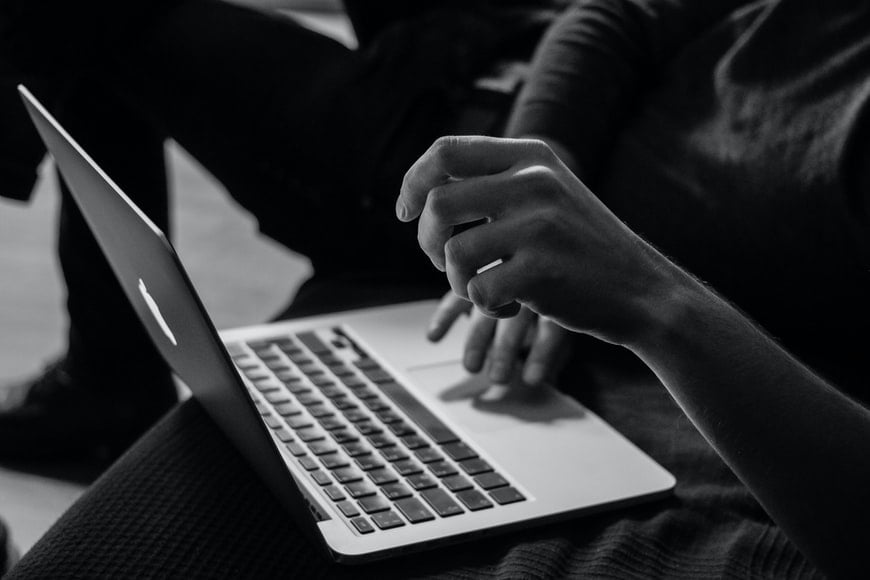 Even though the process of opening a bank account is simple, you shouldn't run into it, without doing some research. Like most businesses these days, banks have moved online, some partially and some exclusively. And even though they are a newer concept, there are benefits to opening a money account in an online-only bank.
While there are still people who prefer to live strictly in the physical world, or at least prefer to do some of the things only in person, online banking is growing in popularity. This is particularly true for young people.
You may think that the biggest reason why people decide to choose an online bank instead of a traditional one is the convenience of not going out of the house, driving, waiting in line.
However, online banks come with other benefits as well, and the biggest one is complete access to your accounts on a computer or your smartphone. Another advantage is the fact that, unlike bank branches, you can access an online bank day and night any day of the week.
Whether you choose a bank that only operates online or one that has physical bank branches, you also need to decide which bank you are going to use. This may prove to be a bit difficult because there are many different banks you can choose from.
However, this is an important step, since different financial institutions have different rules, rates, and so on, and some may be more suitable for your needs than others. One thing that can help you choose a bank is to know what type of account you need, since different financial organizations may offer different terms and conditions for each option.
2. Choosing a Type of Bank Account
Another important step when you are opening a bank account is to know what type suits your needs best. And that is the best way to choose. Think about the reason you need the bank account, what you are going to use it for – is it only for spending and paying bills, are you trying to save, or do you simply need it to hold your money?
There are several different types of bank accounts you can choose from, and the most common ones people get are a checking account, a saving account, a money market account, or a certificate of deposit account.
Essentially, if you need it for direct deposits, paying the bills, and spending, you should choose a checking account. If what you want, on the other hand, is to save money, you should choose one of the other three options.
The difference between the three is in the interest and the limitations. Namely, saving accounts have some limitations on how often you can use them to withdraw money, money market accounts earn more interest and have no limitations, whereas certificates of deposits don't allow access to the funds for a certain period but it earns the most interest
3. Getting the Necessary Documents and Information
Regardless of which bank you choose, whether it's a physical one with an online application or one that is entirely digital, the principle is more or less the same, and the documents and information required to open a bank account are the same as well.
Once you have chosen a bank and you know what kind of account you want, to fill the application form you need to have a government-issued ID, and you will have to provide some of your personal information, including your date of birth, social security number, address, contact information.
Final Words
The main difference between opening a bank account the traditional way and online is that one you can do from home, and the other you can only do from the bank. Opening a bank account from the comfort of your home is a very easy process that will only take a few minutes, and save you the trip to the bank.  However, you should know that not all banks have online applications.
Read Also: