Everyone has a procedure of pursuing financial goals for their future. Whether it's a college-bound child, a new home, retirement, or just the ability to make rent, saving money is never a bad trait to hone. However, when people talk about saving money there's often anxiety involved – where will I feel it? What am I going to have to give up? The beauty of it is there are pain-free ways to save money so that all you feel – is rewarded.
Let's Get Saving – Follow These 10 Tips
1. Give a Savings App a Try:
If you saved a penny for every dollar you spent, it might seem like the tiniest of increments, but it adds up quickly.
The idea behind savings apps like Acorns, Digit, and Albert is that they round purchases up to the next dollar and put that extra change into your savings account. Or, they review your checking account on a daily basis and place some of that money into savings for you. Either way, you're actively storing money away (like squirrels with acorns!).
Get that Leaky Toilet Fixed: Just as pennies add up to big money eventually, drops of water leaking out a toilet can cost big bucks at the end of the month (at 200 gallons a day, you'll pay an extra $80 at the end of the month on the water bill).
Insurance is like a computer program running in the background. It's always there to safeguard you, but it's also always costing you money. There are a wide variety of plans and rates available. Brush up on your policy coverage and discover how much you can save every month. Explore discount car insurance providers because will not only save you money but you may not lose any perks along the way.
3. Turn off the Ice Maker:
Did you know that when you have your ice maker running, your refrigerator uses up to 20% more energy? This converts to a lot of (wasted) money by the end of the month and especially at the end of the year. But don't worry, you don't have to go ice cube-less. Simply buy several of the old-fashioned trays.
4. Peruse Estate & Yard Sales: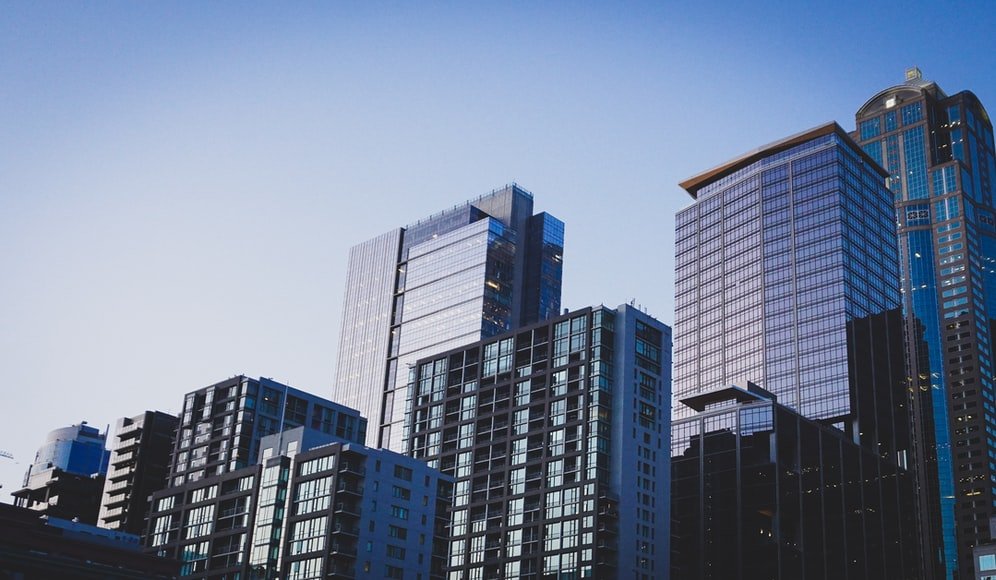 Need a new lamp for the corner? Maybe you're looking for a more up-to-date sofa. While you can always opt for big box stores for purchases like these, consider scoping out the estate and yard sales, as well as Facebook Marketplace and Craigslist listings and you could save hundreds of dollars while also, in a sense, helping to reuse/recycle!
Related Reads: Home Loan Money Saving Ideas
5. Switch to a Smart Thermostat:
If there isn't anyone home, it's a waste of energy (read: money) to have the furnace running at its usual temperature. Likewise with air conditioning. A smart thermostat can sense a person's presence in a room, and it has the ability to 'learn' your family's temperature preferences
6. Plug Fireplace Drafts:
A home fireplace is great as a gathering place but it can be brutal when it comes to energy savings. If not sealed properly, heat can escape unimpeded. If you rely solely on a damper to do the job, consider increased insulation to be sure your hard-earned money isn't "going up in smoke."
7. As for a Home Insurance Discount:
If it's been a while since you've made any kind of home insurance claim, ask the company for a discount, you could get up to a 20% break. Good for you and good for them as they won't be losing a valuable, reliable customer.
8. Avoid Brand Names:
It's so easy to fall into the brand name trap – commercials, jingles, and perceived reliability of the product. Opting for store-brand items could save you more than $1 per item, and your family is not likely to know the difference.
9. Know Your Pantry:
Most people love to go to the store on a daily basis, even though there is more often than not, plenty of food available for consumption at home. Keep a running list/tally of the items in your refrigerator, freezer, and cupboards, and get a little creative about dinner time. 30-40% of Americans' food supply goes uneaten, which means there is a treasure trove of meals at home already, saving you the cash in your pocket.
When you are conscientious about budgeting and analyzing the processes in your home to discover what can be improved, it's easy to find dozens of ways to save more money. Saving for college, for a vacation, or just to have an emergency fund for that rainy day (that will inevitably come), trimming the proverbial fat will help move you closer to those financial goals.
Read Also: