It's that time of year again.
Once again, it's that time of year. The Christmas season is approaching, but birthdays, anniversaries, and other special occasions may also be getting near. Which, to put it another way, are all events that come with the stipulation of gift-giving.
It can be hard to decide what to put in your shopping bag, whether the present is for your girlfriend, mother, or even yourself (treat yourself, am I right?). Particularly if you or the lady in your life has it all.
We've compiled a list of one-of-a-kind Christmas gift ideas that will make any person on your list feel loved, regardless of your budget. In the coming days, we'll continue to offer more Christmas gift ideas for women.  These gifts will be appreciated by women at any time of year. Have fun browsing!
A planner
Buy her a gorgeous planner that will help her keep organized and motivated in the new year.
A Christmas party dress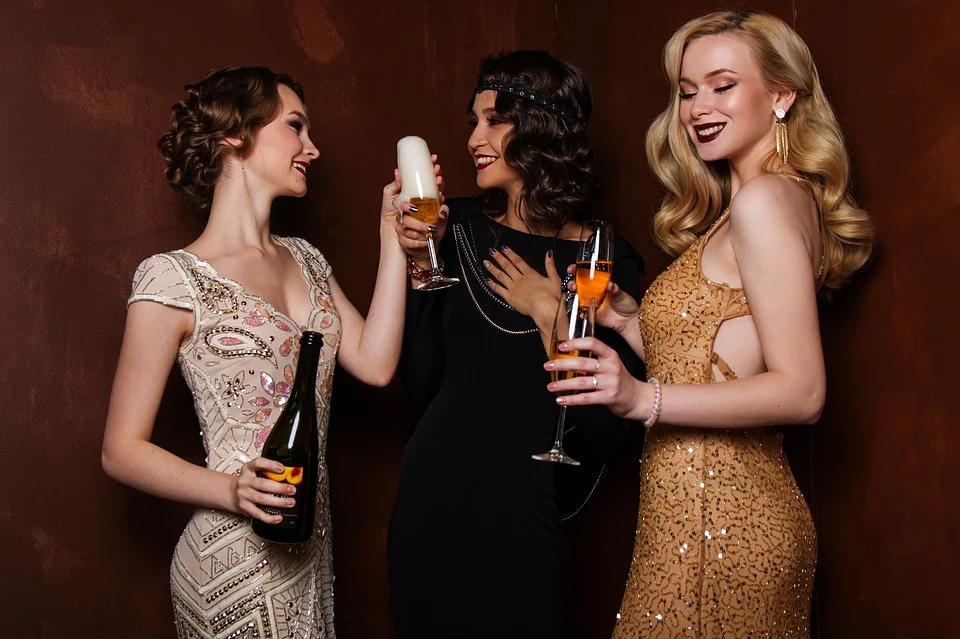 Are you getting ready for an awesome Christmas party together? You may consider getting a Christmas party dress that will fascinate her and will make her decision of what to put on on that special night much easier.
Blue light protection eyeglasses 
Since we all spend so much time onscreen, keeping our eyes protected has never been more vital.
Cozy slipper and pyjamas
Is Christmas complete without a new pair of fine slippers under the tree? The fluffy, woolly beauties would be the perfect addition to any pair of women's jammies.
Interesting tea towels
Everyone enjoys a good pun, even when it's on something as mundane as a kitchen hand towel. This makes a great gift for women who want to spend time in the kitchen.
Wine club subscription
Send her the treat of wine… supplied monthly to her doorstep! Get a woman a wine club membership if you really want to keep her happy. Every month, she'll be reminded of your affection. This is without a doubt one of the best Christmas presents for her.
A smartwatch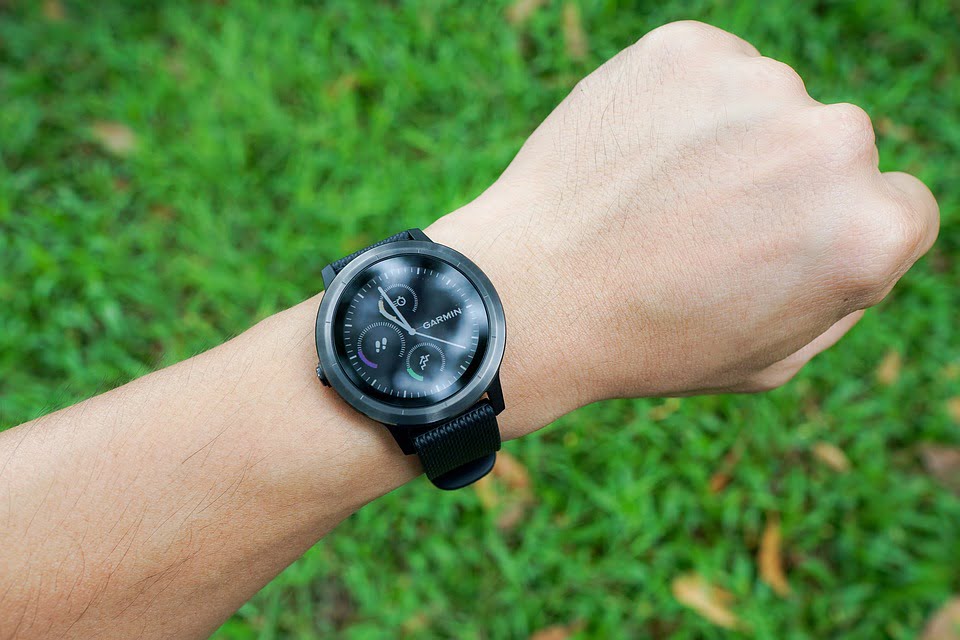 Her wellness aspirations may be met with the help of a new smartwatch. She'll appreciate that she can keep her watch in the bath without taking it off and that she can even swim with it on. She'll be able to keep a record of her sleep, footsteps, mileage, calories burnt, hourly movement, and inactive time, among other things. Getting in shape has never been more fashionable!
A kindle
A Kindle is a useful and reliable way to get ahead of that New Year resolution for any passionate bookworms in your surrounding.
Mini smartphone printer
And while we are talking about some tech gifts, don't miss this one too. The miniature smartphone printer is a great idea for a present for her if she loves photography. It is a replacement for an instant camera, enabling her to edit and print vintage film photographs directly from her mobile device.
Glass bottle with a straw
With a lovely on-the-go glass, girls can remain hydrated in style. When they are out running errands, they prefer having a straw for water or iced tea. However, usually, they want to be environmentally friendly, so the reusable straw can be a bonus to your gift.
A blanket scarf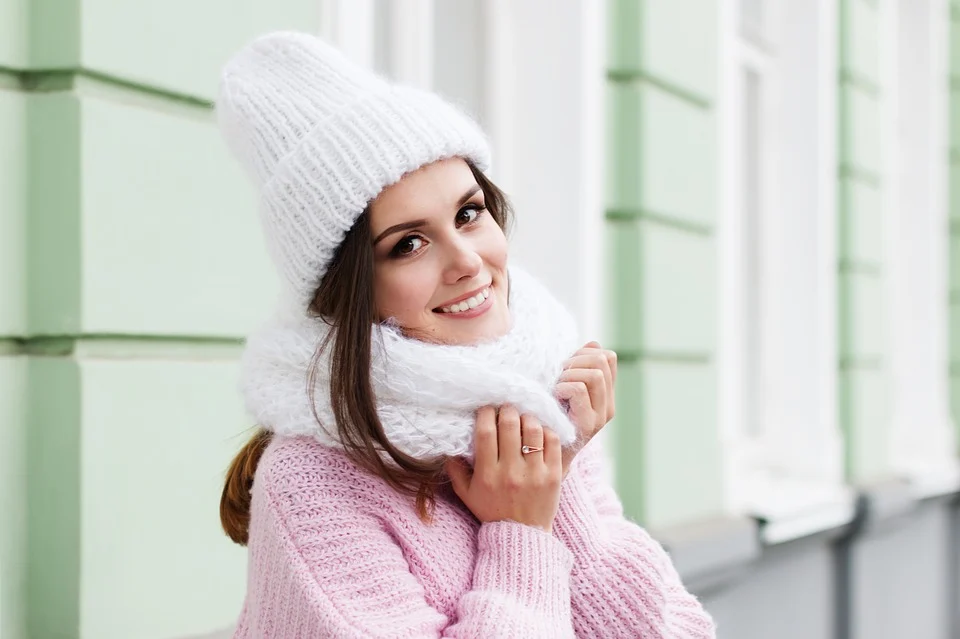 You can't really go wrong with a lovely blanket scarf for her. A nice scarf is often a welcome addition to any woman's closet.
These enormous fluffy plaid blanket scarves with fringe trimming are one of our favorites. They are quite functional for cold conditions and may also be used to spruce up drab clothing for work or chores. Plaid is a timeless style that will never go out of fashion.
The secret to finding the ideal gift for the woman in your life is to determine what she desires and requires. Alternatively, you might use a problem-solving strategy. To put it another way, find solutions to her normal, everyday annoyances. Get a new bra for her if the old one is uncomfortable. Perhaps she's a runner whose hands become cold after lengthy runs. Think about the people you love and try to read their minds.
Read Also: