Making a personal injury claim can be a frustrating task, especially when you or a loved one is a victim. However, making such a claim is a big step towards recovery. Injuries not only disrupt your life but can also be financially straining.
If you are in the midst of a personal injury lawsuit you need help, guidance, and support from the best personal injury lawyers. Legal experts need to help you gather the right evidence, build the case, take part in compensation negotiations and get you the best results. If you are looking to hire the best personal injury lawyers, learn more about Christensen Law here.
You need money to pay for medical bills, cover any lost wages, and pay your day-to-day bills. That is why you deserve full compensation if you were injured because of another person's fault.
Making a personal injury claim may seem difficult, so here are some dos and don'ts that you can adhere to when you are making such a claim:
The Do's
1. Inform the Relevant Authorities
Make sure that you inform the necessary authorities after you have been injured. This means that if you were injured in your place of work, make sure that your employer knows about it.
If it is an accident, make sure that you report the accident to the police. If you have had the injury in a public place, ensure that the local authority knows about the injury you sustained.
2. Seek Medical Advice
The medical reports that you get from your doctor are sufficient evidence that could significantly support your claim. So after reporting the injury, you need to seek medical help immediately.
Collect the medical diagnostics, reports, and certificates. You never know; all of these documents could greatly support you in your personal injury claims.
3. Seek Legal Advice
Before you make your claim, you must seek legal advice from a personal injury lawyer. They will help you know about your legal entitlements, help you understand how long your claiming case will take, and help with the whole personal injury claiming process.
The specialist will also enlighten you on what to expect if your claim is rejected and what you can do if the unfortunate rejection happens. They will also explain what to expect if the claim is accepted.
The Don'ts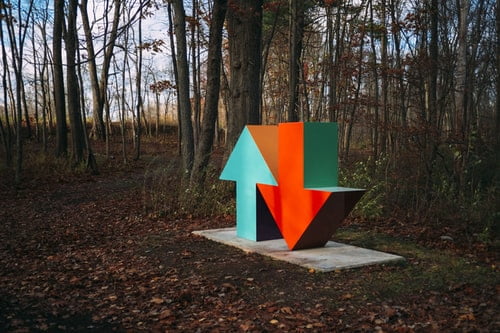 1. Don't Think that You Cannot Afford A Lawyer
This is a major mistake that you can make when you are filing for a personal injury claim. Make a step toward finding a lawyer who will work with your budget. Don't make the mistake of deciding to make the personal injury claim on your own.
Most lawyers will only take a small percentage from your settlement, so you don't have to worry about how much is needed. In addition, hiring a lawyer guarantees you your compensation rather than filing a claim on your own and losing the settlement.
2. Expecting Additional Compensation in the Future
Signing the personal injury settlement agreement automatically terminates your ability to ever file for any other claim regarding the accident. The settlement includes your current and future damages.
Fortunately, if you are working with an experienced lawyer, they will estimate your future expenses if there will be any. Your lawyer will add up the estimated future expenses, and they can effectively help you claim the full compensation.
Bottom Line
Making personal injury claims can be frustrating but necessary because you have the right to total compensation. With the help of injury lawyers, you don't have to feel the baggage that comes with the whole process. Find a good lawyer, consider the do's and don'ts, and you will be in a better position in the claiming process.
Read Also: