Want to see a plastic surgeon but not sure what to expect or how the appointment is going to go? Well, in this case, you are in the right place!
Here are the top things that you should be aware of so that you will be fully prepared for your consultation:
Choosing The Right Surgeon Is Important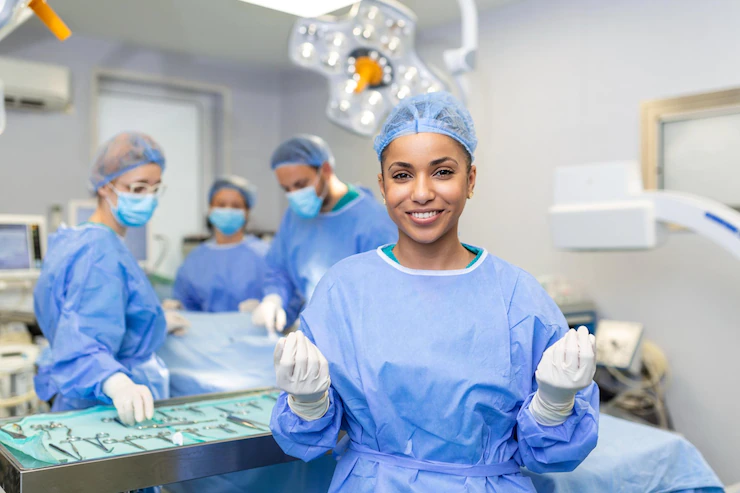 The first thing that you should know is that not all plastic surgeons are created alike. In fact, not all of these surgeons have trained the appropriate amount. Due to this, it is vital that you research your cosmetic surgeon thoroughly before booking a consultation with them.
Not only should they have the appropriate accreditations, but they should also be board certified. This proves that they are experts in their field as they have been peer-reviewed by other top doctors. You should also look for a professional who has spent many years performing the kind of surgery that you desire.
Expect A Review Of Your General Health
Even before you move onto the cosmetic aspect of your appointment, a nurse or the doctor will do a rundown of your medical history. They will talk to you about specific health conditions, any medication or supplements that you may be taking, prior surgeries, allergies, etc.
It is important to be completely honest with the people taking your medical history. This will help them to determine whether or not you are eligible for a specific surgery. Such information will also allow your doctor to figure out if any changes or alterations need to be made to how the surgery is usually conducted.
There Will Be An In-Depth Discussion About Your Desired Changes
Plastic surgeons aren't just concerned with your physical well-being, they are also mindful of your mental health. This is why your doctor will start off by discussing what changes you want to make and why you want to make them.
Keep in mind that your state of mind isn't going to improve just because you changed an aspect of yourself you didn't like. Your doctor is aware of this and will only discuss procedures that will be truly beneficial to you.
Your Doctor Will Detail The Procedure
If your doctor has determined that a certain procedure is right for you, then they will walk you through it, step by step. At this point, make sure to ask any questions you may be harboring. If you have any fears or concerns, voice them now and your doctor will be able to answer them.
Now, all of this doesn't mean that you have to book the surgery then and there. If you aren't certain about your decision, you can make a follow-up appointment with your doctor. This will give you time to think things over and to speak to your doctor in greater detail about the surgery.
Even after the consultation is over, you can call up your doctor and relay any concerns that you may have. This way, if you do get the surgery, you will have total peace of mind.
This is what you can expect from a consultation with a plastic surgeon. Now that you are aware of the procedure, you will feel more comfortable at your appointment.
Read Also: