Search engines such as Google and Yahoo are good at what they do — returning results on searches. But, they are also good at presenting only the most relevant results to the searches based on organic keywords within the content of a website.
This is the reason why it is highly encouraged for all RV rental businesses to carefully consider how their RV rental listing is written and curated, to appear as one of the top results when a search is done on the search engines.
The primary objective of these search engines is to present their users with results relevant to their keywords, and the use of keywords in organic content is what helps the algorithm decide which page is more relevant to a user than another.
Here, we curate some marketing tips to help you come up with a better RV rental listing that will help boost your rankings within the various algorithms used by search engines, ultimately directing more potential customers to you.
It is important to understand that there are a few parts that contribute to a successful listing; namely, the listing content, photos of the RVs for rent by owner, and reviews from past customers.
Check Out Tips And Tricks For The Best RV Rental Listing:
1. Listing content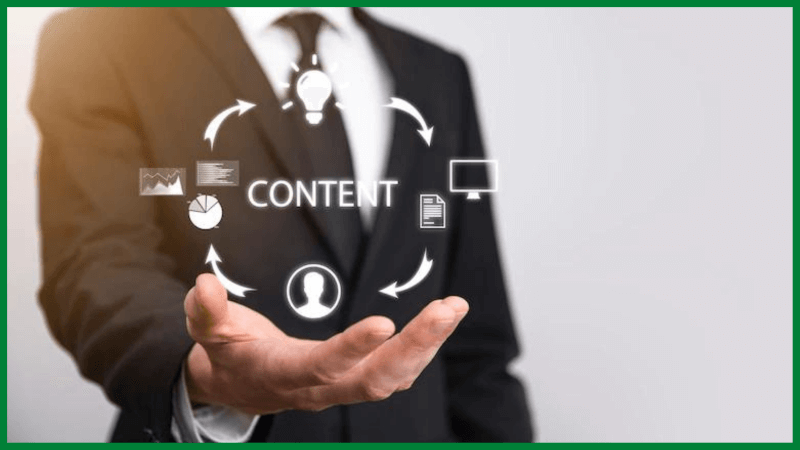 The title of your listing is also referred to as the H1 header, and in a nutshell, should mention what your page is about. This will be used by the search engine algorithms to determine where your result will appear on the results page.
In addition, search bots within the algorithm will also use this to make an educated guess as to the content of your page.
For instance, many RV rentals may have listing titles such as 2015 Keystone Hideout. This is an ineffective title since not many people will search for an RV by the RV model. Instead, it is better to name your listing as "RV Rental, Texas", or "RV rental for use at events in North Carolina".
The latter is more descriptive and is likely to include more search terms used by prospective customers when they do a search.
Next, the H2 header is what you will write as the first two sentences in your listing description. They should contain information that supports your title but in greater detail. A good tip is to think about your general vicinity and what your RV can offer to customers.
For instance, saying that the RV "accommodates four adults comfortably" is a much better description than "four beds".
You could also write in fuller detail by saying it is a "fully-furnished RV with electric stove and microwave for four adults" than simply saying "fully-furnished RV available".
Once you've nailed your description, make sure to write in detail about your RV. Ask yourself: what are some of the key features that your RV has?
Are you providing any extra services with the rental such as toiletries, decorations, or snacks? What are some of the uses you will allow for the RV — perhaps it can be used at events and parties or to host a proposal or a birthday?
Is there a BBQ grill included with the rental? What about discounts at campsites in the vicinity? These are all details that many renters will want to know, and you should therefore include them in the listing to ensure that your listing stands out from the crowd.
2. Photos or videos of your RV
An integral part that can affect many decisions, photos are a must-have in every successful RV rental listing. The cover or first photo should be representative of what you are offering, be it a sports-themed RV to one that has been decorated for a girls' night out.
Most RV renters are new to this and often look at photos to decide since they are looking to experience RV camping without having to buy an RV themselves.
Go the extra mile to ensure that your listing stands out by taking videos of the RV, showing everything is in pristine condition.
It is also important to have captions for each of your photos. This is because many search engine algorithms will use the caption content to fill in the alt tag field, which counts towards where your listing is seen on the results page.
By having captions, you remain more relevant and appear in a higher position than a listing without captions would have. The rule of thumb is that your captions should be descriptive of the photo, without being longer than one sentence.
3. Reviews from satisfied customers
Research done by reputable agencies has shown that word-of-mouth is the most trusted form of advertisement by consumers. It is trusted by nearly 94% of consumers, placing it far above the next in line form of advertisement.
It is crucial because search engine algorithms take into account this important aspect when assigning your listing a score and deciding where it will be placed on the results page.
Take matters into your hands by doing the following:
1. Make sure to ask satisfied customers for a review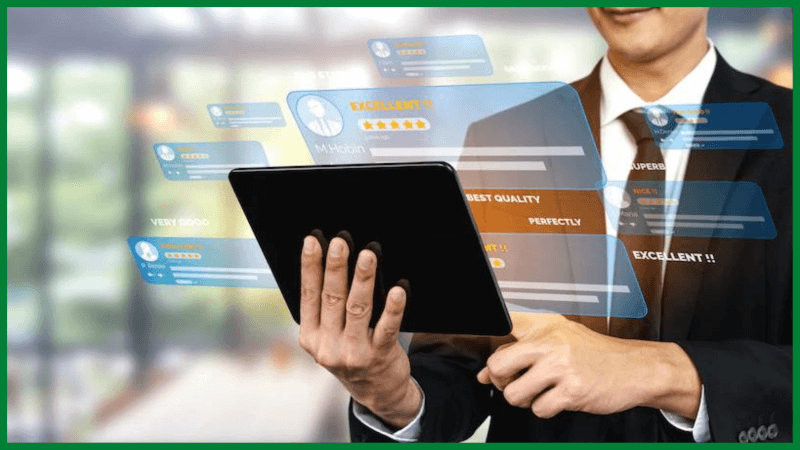 The best way to do so is to get them to write a review when they return the RV, especially if they were satisfied with the service.
Make the process simple for the customers by sending them a link within an email to your listing, and getting them to share their experience. If they need some incentive to do so, consider offering a return discount if they write a review.
2. Ensure you are asking for a fair price
In times of hardship such as the pandemic, price is often a deciding factor in the decision-making process. For many customers, the price could be what tilts the scales in favor of one RV rental over another.
Be sure to consider the market rate in the area when you first set your price. It may be good to charge prices according to seasonal demand.
Charge a lower price first to attract customers, before slowly raising the price as you get more bookings and enjoy better demand.
Related Resource: Digital Marketing Solutions to Attract and Retain Customers
3. Extra services provided
Amenities such as picnic mats, BBQ grills, toiletries, and utensils are cheap to provide. It would be great to throw them in as a form of customer service — they don't cost much but will allow you to create great value for the customer. Little things matter, thoughtful gestures like this will make it more likely for them to give you a stellar review.
Conclusion
Now that you know what is needed to create an amazing RV rental listing, be sure to put these tips into action, you are sure to see results in no time!
Read Also: