Searching for a new utility supplier can be daunting – there are so many options. Utility bidder helps make the job easier. Their services can help you save both time and money.
We're here to break down the whole process so that you have a better understanding. Here's a guide to selecting the ideal utility supplier for your business.
How to Select the Best Utility Provider for Your Business
1. Study your Current Plan
Before you decide to switch, you must study your current contract and the amount you are spending/saving. Then you compare these costs to the prices other suppliers are charging to understand whether it is beneficial to switch to a new utility supplier. Also, make sure that there's no penalty in your contract for canceling the services midway, else you might end up with more financial losses.
2. Contrast and Decide
If you're positive that you want to switch to a new supplier, the first thing you need to do is contrast the various rates and decide the one that's feasible for you.
What if your Current Utility Plan Has Expired?
A utility contract typically ensures you have detailed insights into where you are spending every cent; you can keep track of the money and how much is being used to pay up bills. However, as soon as your utility contract expires, you no longer have any info on these details.
As a result, you start paying inflated rates of electricity and gas – a factor that can be detrimental for your business. To avoid any such situation, you can either switch to a new utility supplier or renew your current contract.
How to Choose the Ideal Plan for Your Business?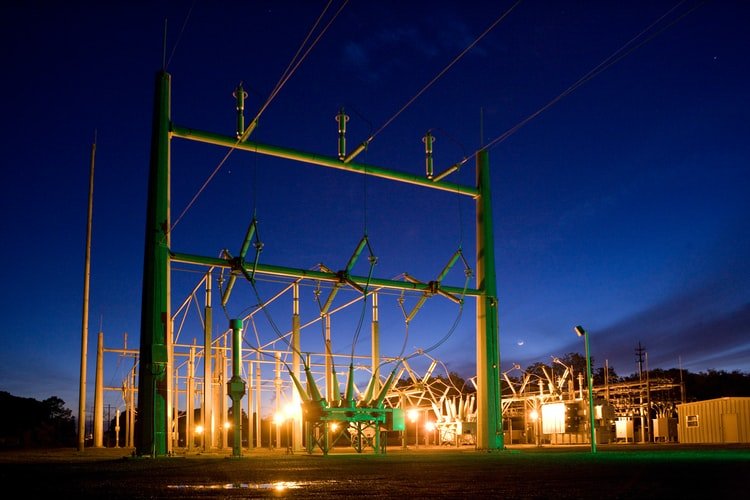 There is a range of plans offered by electricity providers in the market. However, there's only one that perfectly suits each business; what works for you might not work for anybody else. Hence, it is crucial to understand each one of these plans before you make a choice. Let's get into it.
1. Fixed-rate Plan
This type of plan has a fixed price of the contract, and even if electricity prices undergo any fluctuations during the contractual period, these prices will not vary. While this may seem like a benefit, these plans are often not that economical as they also include cancellation prices if customers decide to cancel the services out of the blue.
2. Variable-rate Plan
This plan is wholly opposed to the fixed-rate plan. The variable-rate plan is subjected to the electricity rates at all times. So, in months where the rates are low, you will be charged less in comparison to months where electricity rates flare up, and you would be forced to pay much more than usual.
However, the advantage of this plan is that there's no contract – anytime you have a change of heart, you can cancel without any penalty fee.
3. Indexed Plan
Indexed plans are quite unique in what they offer. In this plan, the electricity company ties the prices to other factors, including the time of consumption, etc. This plan is relatively cheap. However, the customers must strictly follow the bills and check how many units they are using to ensure savings.
4. Prepaid Plan
Prepaid plans involve pre-payments of electricity for a set period. You must remember to pay up at the end of the period, else the supplier will disconnect you, and you will be left with no electricity supply at all. It is pretty feasible in comparison to other plans.
Read Also: