In today's world of digital technology, it's essential for businesses to use search engine optimization (SEO) to their advantage. SEO is a strategic way of improving your website, so it appeals to both humans and search engines. Do SEO right and you can direct more visitors to your website, which is always a welcome change, especially for smaller businesses.
Any SEO agency will tell you the same thing: your customers are online. They are searching for businesses like yours; if they can't find you on the search engine results (SERPs), they'll go to your competitors. You need to be assertive and creative with your SEO strategy.
Unfortunately, many small businesses overlook SEO in favor of other marketing tools. While social media and paid ads are good, it's important that you also make your business's presence known on the search results.
Instead of disappearing behind your bigger competitors, make your small business stand out by staying on top of today's SEO trends.
1. Use the Google Answer Box
Google's search has evolved drastically these past years. Now, it's a complex place rich in different elements, some of which you may not know. But the more you understand Google's search tips, the better you'll be at directing more people to your website.
Consider the SERPs' current layout. For example, if you search for tips on how to brew a cup of coffee, the first thing that appears is a box with an answer, aka Google's Answer Box. This box often sits on the top of the SERPs.
To score the answer snippet spot, be mindful of how you format your website content. If you want to appear in the answer box, consider:
Searching and studying answer boxes that don't have a good answer. These are often easily beatable.
Be more specific with your keywords.
Format your content to answer the question directly.
Fortunately, you don't have to be the top answer on the SERPs to land the answer box. Content is king in this arena. Take notes from local businesses like yours and combine their strategy with the tips mentioned above.
2. Create High-Value Content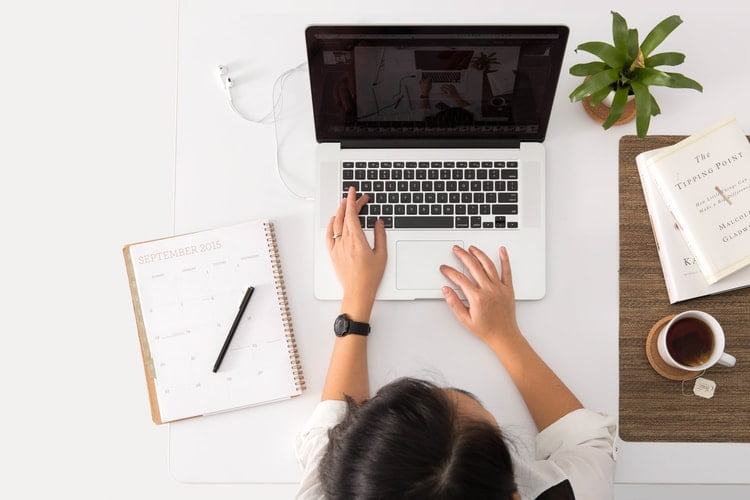 Speaking of content being king, the content will always play a crucial role in SEO and SERP ranking. But you can't just publish any content; quality content is still a priority. Unique and informative content increases your chances of ranking well on the search results. On the other hand, repetitive and duplicate content reduces your chances of ranking well.
Your content should add value to your brand voice and language. Most importantly, you must follow Google's EAT principle. This refers to three important content factors: Expertise, Authoritativeness, and Trustworthiness. Google uses these three to determine the quality of your content.
Hit all three marks with flying colors by backing up your content with statistics and facts. Link them to an authoritative site and constantly update your content.
3. Leverage Your Google Reviews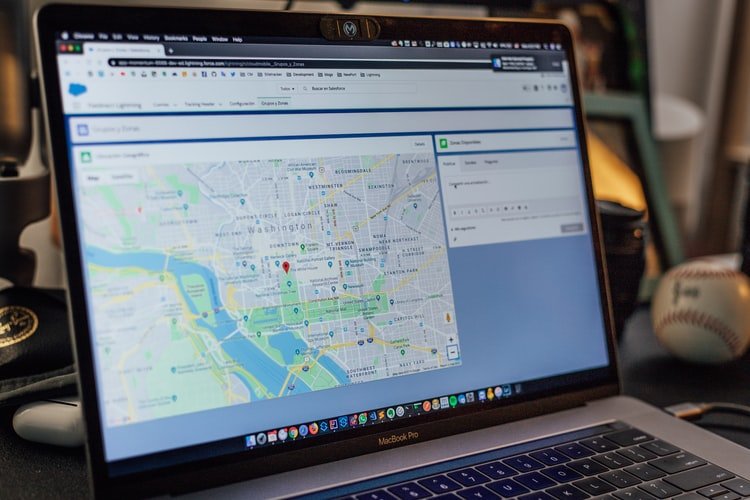 People often read reviews first before they trust a business. So, if you want to establish a stronger online authority, leverage your Google reviews.
Start by claiming your Google business page through Google My Business so you can respond to online reviews. If you're still hesitant about venturing into Google My Business, remember that today's customers look to GMB for local business reviews.
You may like also: Which Kinds Of Hits Does Google Analytics Track?
4. Identify User Intent Keyword Phrases
Your content creation strategy should also focus on primary keywords, secondary keywords, and long-tail keywords. In particular, long-tail keywords (keyphrases or keywords that are longer and often more specific; often known as the "more commonly used keyword") can help you outrank your competitors since they have a higher conversion rate. For example, instead of using "Starbucks drink," target "most expensive drink at Starbucks."
A rule of thumb with keywords: the more suitable and relevant a keyword is to your audience, the higher your rank will be. So create content around user-intent keyword phrases.
5. Pay More Attention to Local SEO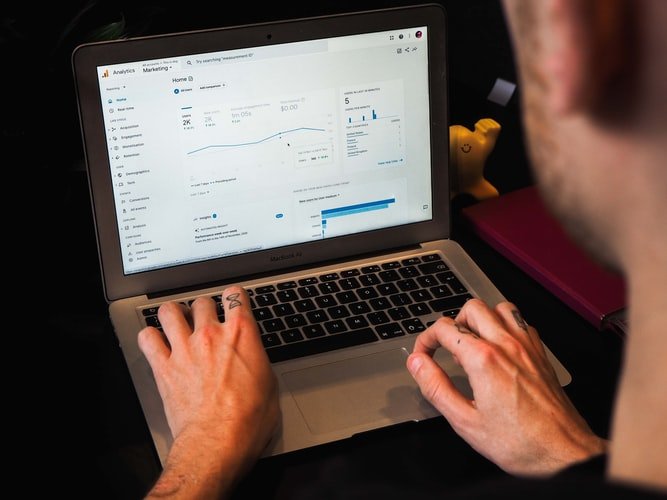 A local approach is always convenient. Plus, it's always a big plus if it can help support the small business community. For this reason, many people prefer to go local with their searches. Fortunately, zero-click searches make it possible for people to get all the information they need without leaving Google. The search engine offers all the contact details you need.
Keep the following steps in mind when working on your local SEO:
Optimize for local keywords
Create location-based content and build backlinks from local businesses
Encourage local reviews
SEO gives even the smallest business the biggest advantage online. Don't miss out on the perks of investing in today's SEO trends.
Read Also: