Promoting your brand is vital to your business and products. Having consumers recognize your brand will help them put your products under one umbrella. Also, making them remember your brand will make your business stand out among your competitors. Be active in events such as trade shows where you can introduce to promote your brand to people. What strategies can you use to have a greater reach with your brand?
Here are the strategies you can use to have a greater reach with your brand:
Be Visible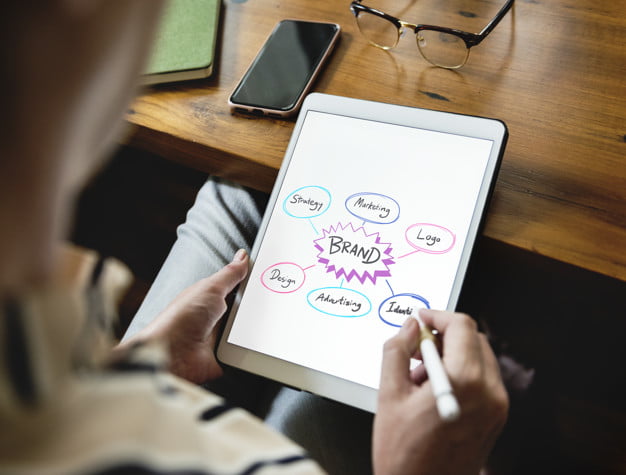 One of the best ways to promote your brand is to put it out where your target consumers are. For you to do this, you must first invest in your brand's visual identity. This important element will take you places.
Using eye-catching and functional promotional apparel is one effective way to be visible. For example, if your products are for cooking, you can have free aprons with your logo's name on every sale. This way, whenever a person wears that apron, they remember your brand.
Marketing materials are also important. Signage, brochures, and business cards are a few examples of tangible marketing paraphernalia. Digital marketing materials include all posts on social media platforms. Also, an easy-to-navigate but comprehensive website counts in this category.
Another good way to be visible is to take it in the literal sense. If you have a physical store, choose a prime location. Be active in events such as trade shows where you can introduce to promote your brand to people. Have an assertive promotion attitude. But remember not to overdo it, either.
Give Your Brand Strong Logic and Big Heart
For your brand's voice to get heard, it must appeal both to the intellect and emotion of the consumers. People are becoming more aware when choosing the brands they will support. You must have straight answers to questions such as: "What sets you apart from other brands?"
The language you will use to convey your message makes a difference. People will know who is all about pomp against those who did extensive research. Your products must be well-thought-of. Do your products offer convenience, or is it environmentally friendly? Offering people what they prefer will gain their respect.
As much as people are logical beings, they are emotional ones, too. Thus, offer a brand story that will tug at their emotional strings. Capitalize on important values such as family importance, equality, or dedication. People will remember your brand easily if they can relate to it on a personal level.
Work on and Prove Your Staying Power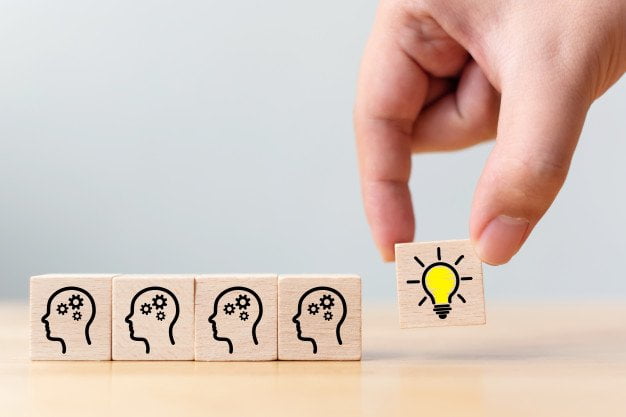 For people to connect well to your brand, they must see themselves growing with it. Thus, you must check how your business fares against current and future trends. Is it coping well, or, better yet, is it set new standards? How will your brand cope with changes a few years from now? People want to have a brand that has lasting power. They want something whose effectiveness has been proven time and again.
Benefit from Loyal Customers
There is power in numbers, so they say. Your followers can serve as your brand's ambassadors. They can widen the scope of your brand by many folds. There is something very powerful with word-of-mouth, recommendations, and testimonials. If people are willing to vouch for your products, other people will be persuaded to try them, too. Thus, you must value your loyal clients. Offer them consistency always.
Promoting a brand is not an easy feat. Your business can get lost in a sea full of other businesses. But when done right, your brand will go places and will work on your behalf.
Read Also: