In the year 2022, it's easier to see a smartphone than a wallet on a person. Smartphones have been and continue to be an important part of our lives. More and more people are okay with staying on their phones than socializing with a group. So, that makes it extremely important that the smartphone you are choosing is worth avoiding socialization.
That being said, the one thing you should never do while buying a new smartphone is gone by word of mouth. Different people have different needs, what works for them might not work for you.
So, you must not only make your decision based on recommendations, do your own research. It will help you find the right smartphone for your requirements. And while you are researching, keep the following points in mind:
1. Batteries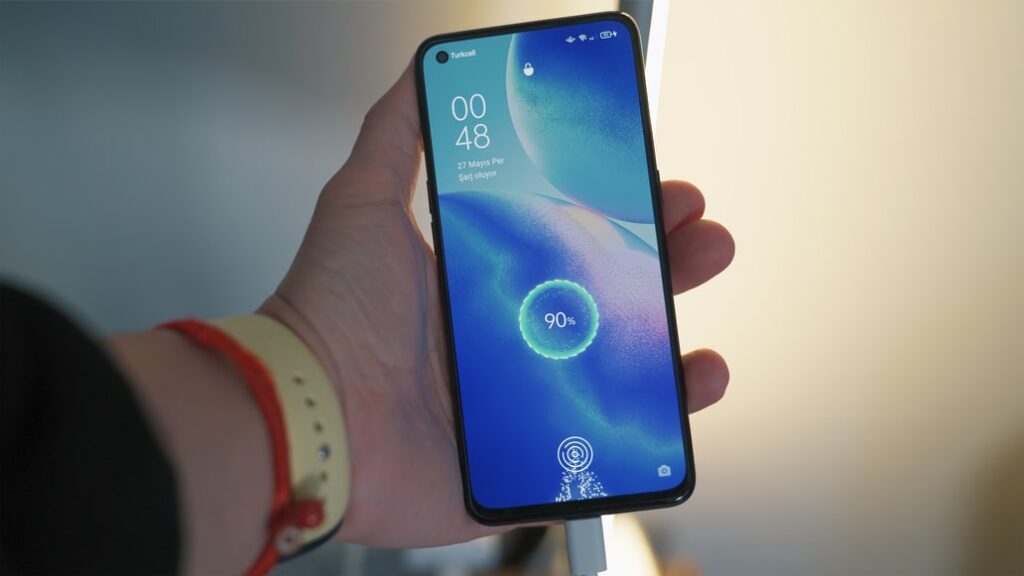 According to a recent survey, 80% of men and 69% of women use their phones in the toilet. If you are someone who contributes to this percentage then definitely consider checking up for battery power while buying your smartphones.
Smartphone companies are also taking this up seriously, that is why most of them are providing battery power that lasts all day. In the current scenario, if any smartphone is giving you 4000 mAh battery power that's pretty good.
But that shouldn't be your only criteria. Check the screen resolution as well. If it's high, then it's likely to consume more power. So, read check the product description properly because a small observation could save you from interruptions during important moments, such as in the washroom! 😉
2. Memory
In today's times, from teenagers to corporate employees, everyone has an infinite number of apps on their phones. There are hundreds of photos, audio, videos, and social media accounts. In such a situation, having a good memory is extremely important in the smartphone.
So, while buying a smartphone make sure to check for RAM and ROM. while Ram helps in maintaining the speed of the smartphone, ROM helps in storing everything you want in your pocketed friend.
Most smartphones also provide space for installing a MicroSD card for additional storage but it's better to buy a smartphone that has good storage in case you forget. Normally, a 2GB RAM and 16 GB ROM works fine but if you are a heavy user, a 4GB RAM and 64 GB ROM would be a wise preference.
3. Camera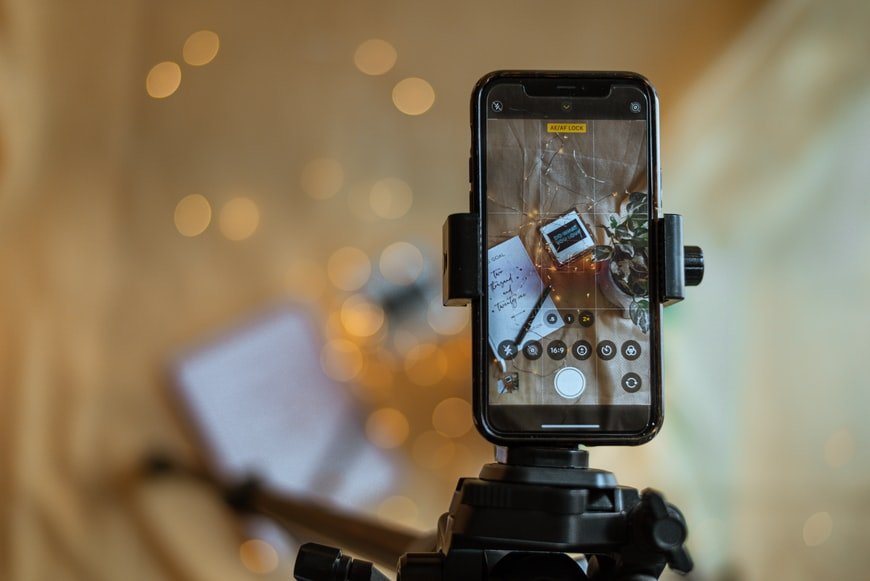 The camera is one of the first things you are going to look for while buying a new smartphone and probably will use it the most. So, make sure you know what you are buying. A high megapixel camera should be high on your priority list while making the purchase, but that's just not it.
Apart from megapixels, other factors such as ISO, speed of autofocus, aperture levels matter a lot for clicking good pictures. So, if you have a knack for photography, shop for Samsung galaxy phones because their smartphones help you click pictures similar to a professional DSLR camera.
4. Operating system
Even if you are a first-time smartphone buyer, you would probably know there are only two operating systems in the market: Android and IOS. If you want to choose IOS software, then you are choosing Apple products by default.
But in the case of Android, there are many options available. There's also a difference in security system, malware protection, performance, speed between the two. So, make sure you invest in the right product and research before purchasing anything.
5. Cost
Undoubtedly cost matters a lot when it comes to buying smartphones because for most people it's an investment that cannot be replaced easily. So, if you have a limited budget, don't worry; there are great ones available in the market that work just fine and are cost-effective.
Obviously, there will be differences in quality as prices increases, but if it's doing your job then there shouldn't be any difficulty. So, find out what good smartphones come under your budget and then filter it based on your preferences.
6. Display
There isn't much to look for in-display except the screen size. If you like high-resolution pictures then a smartphone with a display range of 5.5-6 inches HD screen would be perfect but if you are a fan of small screens, then you can always go for that. Don't worry the display quality is not affected while going for smaller sizes.
Over to you…
With these tips, I hope you will be able to make the right decision and buy a smartphone that comes in handy during your work and leisure time. So, which one are you going for?
Read Also: