One of the best internet companies to start in 2021 is dropshipping. It's not only simple to get started, but it's also nearly free. Simply set up an online shop, import items to dropship from a low-cost eCommerce site, and promote them on social media and search engines. That is all there is to it. Isn't it simple?
Respectively, yes and no! The explanation is straightforward. Like anything else on the internet, the viability of a dropshipping store is determined by the niche chosen. Furthermore, the niche you choose will impact how successful your dropshipping business ideas will be. So pick the right items to dropship with less competitiveness and many people searching for dropshipping products.
10 Top Items To Start Your Dropshipping Business
This article will look at the top 10 items to dropship that will be lucrative for dropshipping business in 2021. Explore the List.
1. Glass Jar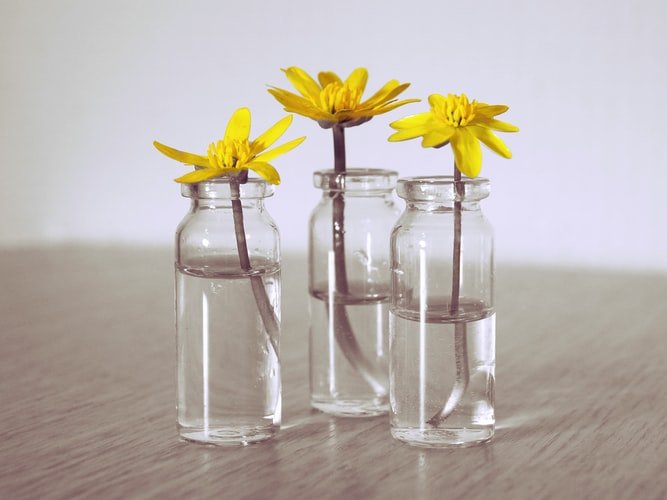 Currently, everyone needs glass jars.  Since the Pandemic hit, the need to have personalized items and storage jars at home has risen. You can easily do this with Roetell wholesales glass juice bottles. 
Their bottle is not just about quality, but the fact that they can be re-used on other items. They also provide great items to dropship, with their market range extending to global outreach, to more than 30 countries.
2. Drones And Accessories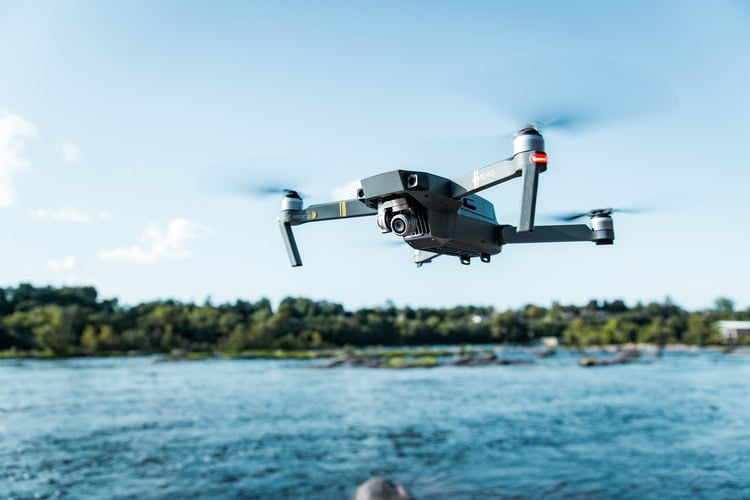 As the need for drones grows, it's time to start selling drones and their accessories online. Drones and their accessories, ranging from remote-controlled drones, cameras, and mobile UAVs to professional drones, can be sold on your dropship site. 
You could also go with a drone-specific niche store. Drones and other traveling essential electronic equipment are great items to dropship.
3. Bomber Jackets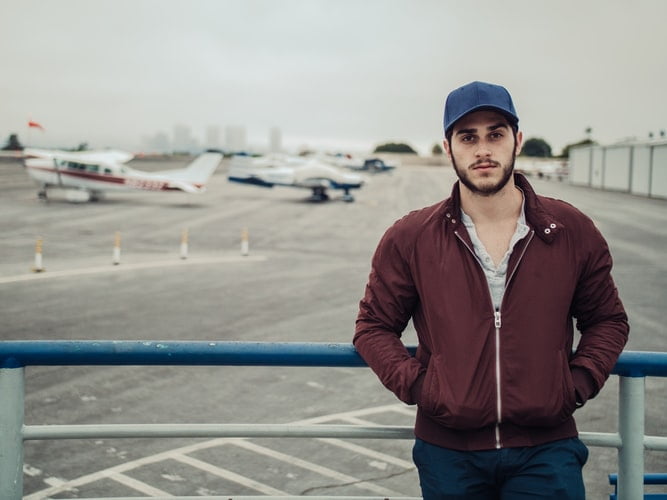 As the weather warms up, fashion-sensitive individuals will seek out lighter alternatives to their overcoats. Bomber jackets are an excellent example of this. These jackets are a great alternative to hefty winter parkas because of their warm fabrics and fitting designs. 
Add some spring-inspired outerwear to your eCommerce store by checking out simple casual floral bomber jackets or the patchwork urban bomber jackets with great suppliers. 
This product can be promoted on Instagram and your other social media platforms. You can add a taste to your promotion by telling consumers you can drape one over their training clothing on the way to their workout for simple style points, in addition to pushing them as a spring fashion necessity.
4. Flower Hangers
For eCommerce businesses, millennials represent a very lucrative market. Simply put, they are the generation with the most purchasing power at the moment. Plants are also popular among Millennials. They've joined what's become known as the plant parenting movement. 
These items are ideal for bringing boho vibes to a living space and for drop ship to a plant-captivated audience of young professionals with discretionary income. Live plants and seeds are good options among drop-ship items, but you have to take extra care during the shipping.
5. Tech Supplies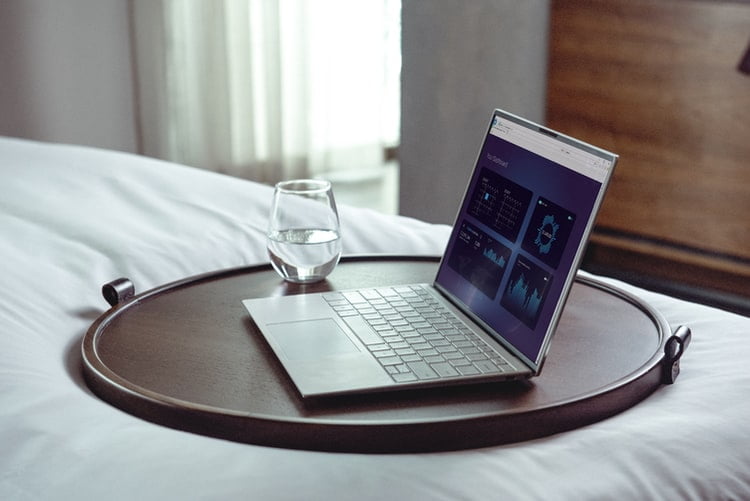 With each passing day, the IT sector expands. The demand is constantly rising as a result of inventive new items that consistently outperform expectations during seasonal promotions. Check out some high-demand tech products in the dropshipping niche. 
Products like led screens, monitors and high-end machines have become very popular. Also, check out for items to dropship such as Bluetooth earbuds, noise-canceling headphones, laptop battery packs, waterproof speakers, and so on.  Be sure to have a variety of products in your store and get dependable suppliers. 
There's also been a need for great screens, especially ones that can be used as both a monitor and tv. This is coupled with the fact that most people are working from home, and they need to be as comfortable as possible, especially with the working hours.
6.Dog Toothbrushes
If there's one thing we can't stress enough about animal lovers, it's that they enjoy purchasing new items for their pets. 
The fact that an increasing number of dog owners are becoming aware of the need for dental hygiene for their pets gives evidence that there's a market gap for dog toothbrushes. 
These chewable dog toys will maintain your consumers' pets engaged while also keeping their teeth clean. Along with the dog toothbrush, the different pet toys are also great items to dropship.
7.Laptop Table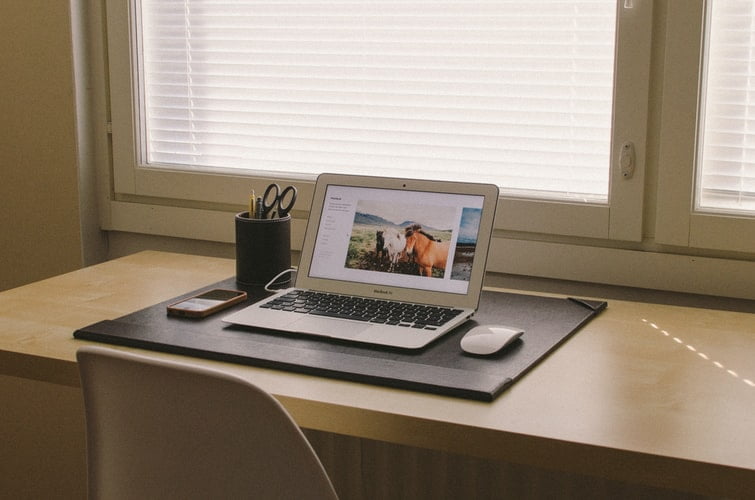 A laptop table is a valuable item for using a laptop on the couch, the floor, or at a table. It provides airflow to keep the laptop cool while also keeping it at the proper angle for working.
These are one of the valuable items to dropship that will sell well since most people want to be able to use their laptops from wherever they prefer without having to worry about overheating them.
8.Face Rollers
Most likely, you've seen a face roller on Instagram or at a friend's house. The most frequent materials used to make the little device are jade, rose quartz, or amethyst. The semi-precious stones are excellent material to use in the face rollers.
Most of these rollers contain two rollerballs, and a miniature rolling pin is adjusted on both ends of the roller stick. Two different shape rollers are fixed on the two ends of the handle.  They're all said to provide significant skin impacts. Including this product in your product collection is bound to generate good sales.
9.Bandage Bikini
Everyone loves a good set of bikinis. Bandage bIkinis will sell out in your store because it's the summer season, and everyone wants to look cool when they appear on the beach or at that pool party they've been invited to.
Bikini and swimsuits are great items to dropship. Only sometimes is size becoming a challenging issue. Before starting, it always maintains an excellent measurement size guide for the buyers.
10.Tote Bags
The tote bag is a great alternative to plastic bags. A tote bag is a reusable shopping bag with parallel handles on one side. Trust me; it'll sell.
Go for the eco-friendly concept. The straw tote bags are great items to dropship but without harming the environment. In 2021 the straw bags and canvas totes are very trendy choices.
The Bottom Line
Dropshipping is not easy. That's for sure! Just like any other business, it requires you to market your product. Do this, and the rewards will be satisfactory. Best of Luck! Only you have to find suitable items to dropship and start your dropshipping business.
Read Also: