A landscape is not complete without arboreal treats for the eyes to feast on. Trees have a special role, not only on landscapes but on the entirety of an environment as well. There are a lot of things which are trees benefit which you will get to know below.
Importance of trees: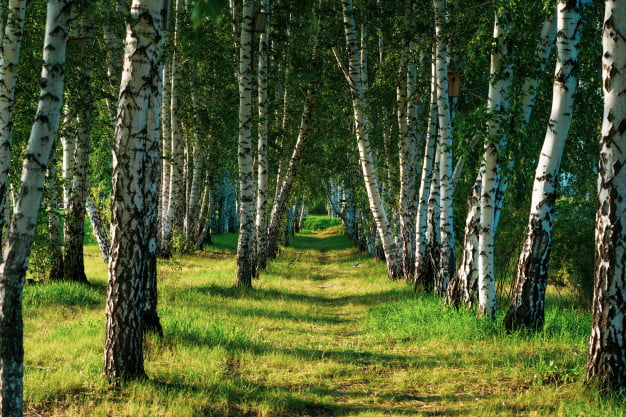 A tree is a perennial woody plant that grows continuously. Plants that are categorized as trees have a characteristic of having a single woody trunk and branches. Trees represent the majority of Earth's terrestrial biomass and are one of the most enormous and prolonged-living organisms in the world. They are ever-present in everywhere we go, but they also face problems such as deforestation.
They contribute to nutrient recycling, carbon dioxide absorption, and in turn, oxygen regeneration. Forests are important for soil stabilization and erosion control. It also protects and conserves water supplies, and prevents floods.
They grow naturally from seeds through dispersion by means of animals, or by wind and other natural disturbances. But we can also source trees through a tree nursery which is grown in Layton, Utah. They take a while to grow, but they have already started helping the environment once that first leaf sprouts from the stem.
Other Trees Benefit: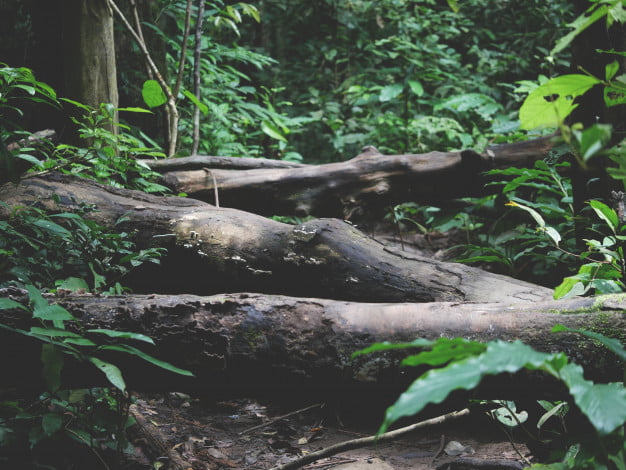 Aside from carbon dioxide absorption and oxygen production, trees are good for a lot of things. They have a number of functional uses ranging from design, to environmental, and engineering perspective which are trees benefit.
In design such as in landscape, it defines spaces and can be used to mark boundaries between fields, parks, or gardens. It can also provide a sense of enclosure for privacy, camouflage, and direction. They can also form a link between one building to another – such as avenue planting which links an entrance towards a large building.
Trees can be used to define a road or a driveway through a network of lined up trees. These also act as a barrier between neighbors, and between roadways and structures. They can be a great focal point and enhances any yard or landscape. They are excellent reminders of the change of season, like crabapples, maples, and birch.
They are natural food producers. Trees are good for family harvest during the fall and can give terrific blooms in spring which is also part of its beauty in a landscape. Apples, pears, cherries, and walnuts are popular tree options for a yard that are beautiful all year round.
Trees are naturally a wildlife refuge. They provide housing for all kinds of insects and animals – from birds to bees. Flowering trees are attractive to bees and butterflies – natural pollinators, which is a sight to see during springtime.
They are also a place of peace, so having lush greenery in your garden can bring calm. Being close to nature helps us destress, and studies have shown that patients with views of trees tend to heal faster.
They also protect us from harsh elements such as the scorching sun and too much wind. The shade from a tree can save utility bills at homes because it provides natural cooling. Trees also lessen pollutants from air and noise. They can also help protect us from harmful UV-B rays that can cause cancer.
Trees are more than just an addition to a garden or landscape. They can provide us with a lot of things that we almost always ignore. They are a worthy investment in a garden, just make sure that you get the right tree fitted in the hardiness zone in your area. Give it plenty of care when growing, and it will reward you in the years to come.
Read Also: