Interiors, regardless of them being domestic, commercial or industrial, require blinds of different types for their windows in order to limit the sunlight or heat entering the buildings when required. These blinds are more modern and recent than a curtain that has served the purpose well enough, though with few of their limitations. Window blinds erase all these limitations by providing much easier and quicker ways of blocking excess sunlight and heat that also look better when implemented in the right way. Additionally, cheap window blinds offer much more durable, long lasting and easy to replace options than any other similar offerings. However, there are multiple types of window blinds available in the market, different interiors suit different ones to enhance their functionality as well as design appeal. To answer the question, what types of window blinds should you choose for your personalized interiors, there are few well-known types of them explained.
Types of Window Blinds:
Vertical Blinds: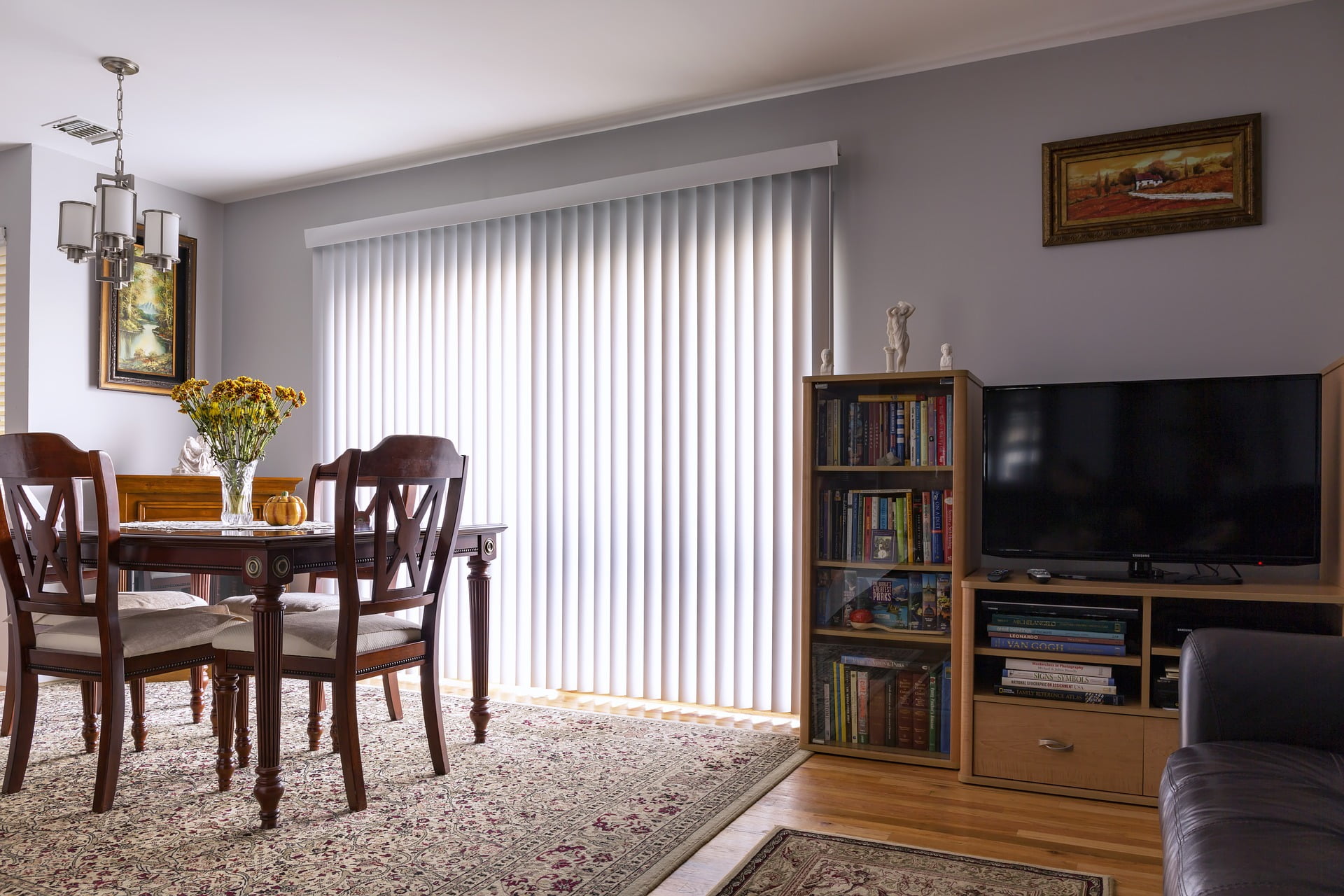 These are blinds that have vertical foldable strips in them that are controlled with a central rope or chain mechanism that controls their angles and blocks sunlight in whatever required proportions. These types of blinds are perfect for large or tall windows, patio doors, and French doors and especially for curved bay windows that require blinds that are either in a curved shape or can curve around the shape of the windows in order to fit them nicely. The additional benefit with these is that when some individual strips do get damaged, they can either be repaired or replaced with newer ones to save the cost of the full set.
Vision Blinds: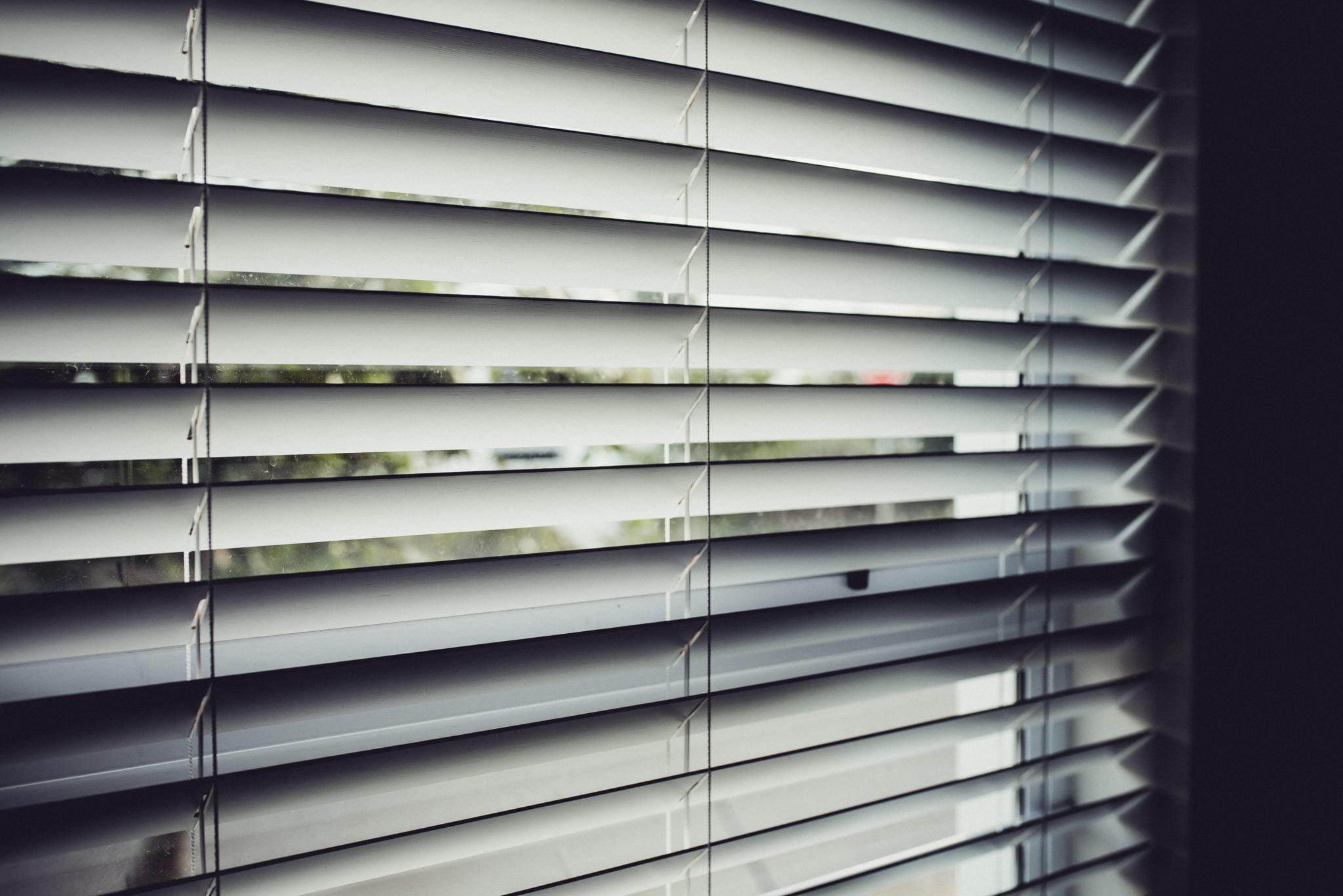 When the concern is to diminish overabundant light only, vision blinds work perfectly. These are new innovative types of window blinds only offered by a select few top-level sellers. They are probably the most stylish and luxurious looking ones and have two layers of translucent, murky sometimes striped texture. Whatever room these are installed in, will look extra elegant and luxurious while reducing the daylight entering in. The open and shut effect these types of blinds are able to create with their front layers moving separately to the back striped layer looks pleasing to the eye.
Roman Blinds:
If the traditional Roman look is what you fancy, the very unique Roman Blinds will suit the purpose well. These ascend vertically into flat overlaps of equal sized flaps of attractively textured and printed material when the chain on the side is pulled on while releasing the chain releases the flaps into a downward rolling flappy motion that not only looks unique but is just the way it was don't by the ancient Romans. When installed close to the window glass, these not only have the ability to block most of the sunlight and heat but also can be adjusted to the required or desired number of flaps down in order to control the light or heat entering in the rooms. Cheap Roman blinds are perfect ways to mix window blinds with textured designs interiors wherever they are installed.
Roller Blinds: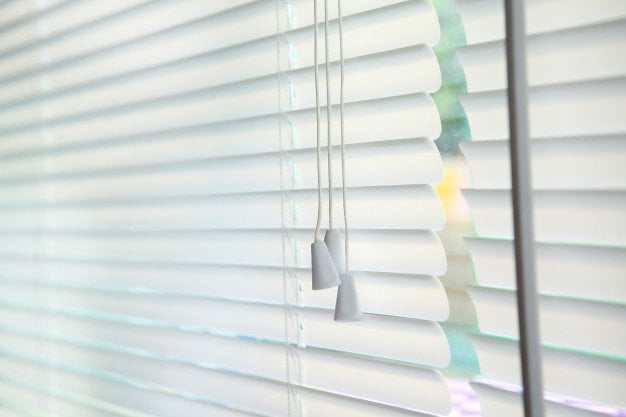 These are probably the most well-known types of blinds and better implementations of these don't require separate chords or ropes at all. These roll onto the metal rod that is fixed at their top sides when their hooks are released. The best way to implement these is by having them close to the window glass in order to block heat as well as excessive daylight. These also fit long tall or large windows perfectly as they come in many required sizes and dimensions. The major limitation with these is that they fail to provide very elegant and luxurious designs but are successfully installed in many commercial or industrial settings.
The question what types of window blinds should you choose for your personalized interiors is best answered by analyzing the requirements of your interior. If you have tall windows with elegantly designed rooms, vertical or vision blinds will suit best, for commercial or industrial settings, cheap roller blinds can satisfy the purpose efficiently or for many luxury interiors with a lot of textured patterns, Roman folding blinds suit the purpose best. It is a personal and dependent choice, make sure to treat it with care.
Read More :