Nowadays, the music industry is starting to have musicians/artists who want to be independent rather than be signed on to a record label.
This is mainly because of social media platforms, music marketing tools, networking communities or groups, digital music distribution, and other advanced technologies. Instagram is a powerful promoting tool for each musician.
Being an independent artist means you have a hundred percent ownership of your music, and profit from sales and endorsement deals, streams, etc.
It also means you will be handling a lot of work from distributing, marketing, and promoting your music, to general administrative tasks, to financials, to getting gigs, and so on.
Now, music promotion is one of the most important aspects of your music career. It can be very challenging for independent artists no matter the genre.
However, promotion is possible when you use the right platforms. One rarely used platform is Instagram and this guide will highlight how artists can use the tool for music promotion.
How You Can Benefit From Using Instagram For Your Music Promotion
Instagram offers several benefits when it comes to music promotion. The most important one is that it is free to use for the most part.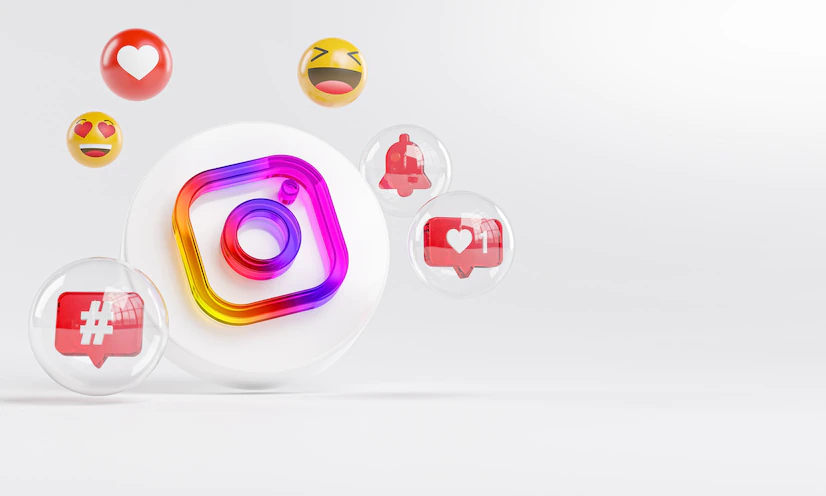 We will highlight some other benefits below.
Instagram users appreciate visuals. As you know, Instagram is naturally more of a visual platform. You can use the platform by posting music videos created to promote your music. As an independent artist, this will work very much to your advantage because it will reach a wider audience and of course, you can start growing your follower base.
An opportunity to learn and improve. Instagram enables artists to interact with their followers and colleagues in the music industry especially. Artists can connect with masters in the game and current competitions because of how social the platform is. By the time ideas are exchanged, the artist can learn and improve after receiving feedback.
Your posts can get impressive business traction because you will definitely reach your target audience when you opt for paid ads. You can also use Instagram ads to gain awareness for a particular cause or publicize your shows or concerts.
Quality content is rewarded. If you produce quality content consistently on the platform, you will build a good reputation and loyal follower base for yourself.
Developing an online presence is very important for you as an independent musician. When you are active online, you get to share your art and ideas with a lot of people in the music industry. Artists also get to share them with fans who are interested in listening to and sharing their content forward.
Independent artists can gain and connect with fans and colleagues to build relationships and their visibility will also increase. That said, with a large user base, Instagram has a reputation for achieving these benefits mentioned here.
This social media platform is suitable for independent artists who want to build their brands from scratch, want their music heard, market, and promote their music if used right.
Read Also: