A loan calculator can help you make informed decisions about the type of debt you want, how much you can afford to borrow, and the potential interest rate that might be given to you.
When considering taking out additional debt, it's important to understand your options and the risks involved. The right calculator can give you a clear picture of what you're getting into so that you can make the best decision for your needs.
The calculator can be used for both secured and unsecured loans. To use this tool, enter the loan amount, repayment period, and interest rate. You will then see the amount that will be generated on the screen, and this is going to be your estimated monthly payments for a set period.
Overall, this is a helpful tool when you are considering taking out a consumer debt and whether you can afford it in the first place. With people needing extra funds and taking opportunities that come their way, it's not surprising that these loan calculators are becoming popular nowadays.
About A Personal Loan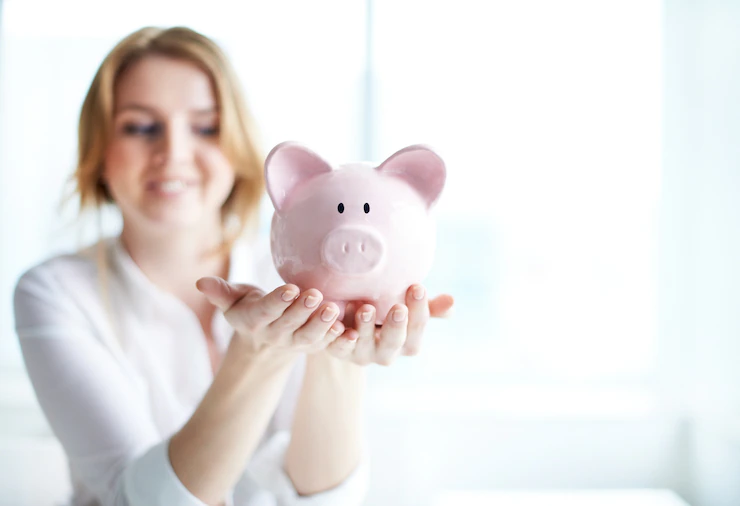 As mentioned, you can use the calculator when you're planning to apply for a personal loan. But what is it in the first place? Most lenders, like banks and financing institutions, generally let you borrow a lump sum of money without you needing to pledge an asset or collateral. This means that you will keep your car or home if you default on the debt.
The funds you will get can be used to pay other bills, buy groceries, eat in restaurants, go on vacation overseas, do a business expansion, do home remodeling, and cover hospital expenses. You can even borrow a lump sum amount to consolidate your debts.
However, since the borrowed amount doesn't have any collateral, you could expect that the interest rates will be higher than those who have applied for secured debts. These rates are calculated based on your current credit score, debt-to-income ratio, the amount that you borrow, repayment period, employment history, and your relationship with the financing company. They can range from 3% to 30%, but they can be more.
The calculator will help determine if you can repay the monthly loan. You should crunch the numbers, consider your lifestyle and see if you can make all payments on their due dates.
How Does The Tool Work?
As mentioned, the calculator is a tool that can help you estimate your monthly payments on a loan. To use it, you will need to input the following information:
The amount of money you want to borrow
The interest rates are given to you by the financier
The term of the loan, which is usually in months
Any additional fees associated with the transaction, like origination and processing costs
Once you have input all this information, the calculator will estimate your monthly payments. This estimate assumes that you will make all of your payments on time and in full. This also excludes any late fees you might have over the life of the loan.
How To Use
If you're considering taking out a consumer loan, enter the figures on the calculator and see the results.
Here's how:
Go into the right platform that offers the calculator.
Enter the loan amount, interest rate, and term of the loan into the screen.
The calculator will then estimate your monthly payment amount.
You can also use the tool to compare different loan scenarios side-by-side. For example, you can compare a 36-month debt with a 60-month term to see which one would have lower monthly payments.
Once you've found a loan you're interested in, you can apply for it online or in person at a bank or credit union branch.
What Are The Benefits To Consider?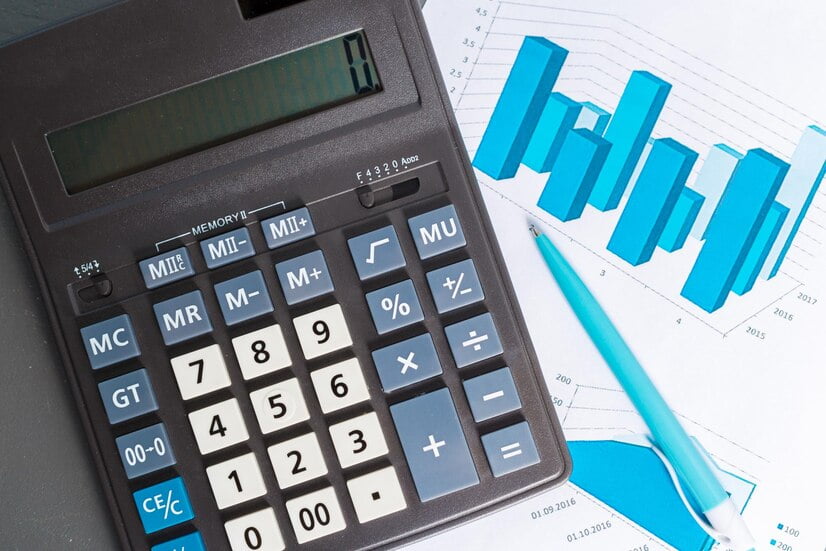 The calculator can give you a lot of advantages. For one, this tool can help you figure out how much you can afford to borrow and what the monthly payments will be.
Here are other benefits to know about:
1. Find the best deals:
Shopping for the right loan offer can be time-consuming. But by using the right calculator, you can quickly and easily compare deals from different lenders to find the one that's right for you.
2. Work out your budget:
The tool can help you see how much your monthly repayments will be, so you can make sure you can afford them. This is especially important if you have other debts that you're repaying at the same time.
3. Save money:
By using a calculator, you can find a cheaper deal than you first thought. For example, if you have a good credit score, you could get a lower interest rate and pay less overall.
4. Choose the right term:
The length of your consumer loan or the term will affect how much you pay back each month. Crunch the figures to know which term is right for your budget and repayment goals.
Other Advantages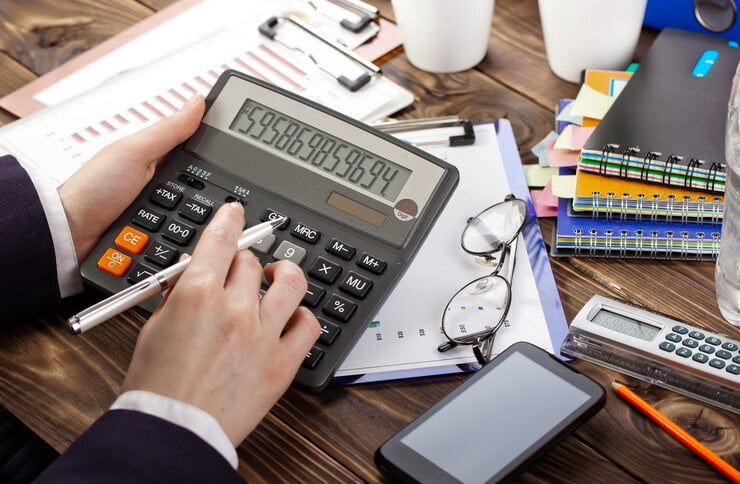 A. Easier to Use
One of the primary benefits of using a calculator is that they are generally user-friendly. You can go to refinansiere.net/refinansiering-kalkulator/ to start using them and know which deals are right for you. Many financiers will go the extra mile to show you what the figures are like each month, so it's essential to visit their website and do the math for your benefit.
You must enter the preferred interest rate, desired term, and the amount you want to borrow. The terms can range from 3 months to 5 years, and other financing companies can give you an app to track your payments and balances. Other reliable and trustworthy financing companies will even call you or assist you personally if you wish to understand more about the process.
B. Save More Time
The calculators will save you much more time than when you need to write down the numbers manually. The estimates are instantaneous, and you will also save a lot of effort in the process. You can go to the bank and wait in line to get your rates calculated.
Avoid the hassle of using tools on various online platforms and websites. You can access them anytime and anywhere, and all it requires is a stable internet connection.
C. Get More Accurate Figures
Another benefit you should consider is the accuracy of a calculator's results. Sometimes manual calculations might have a higher chance of showing errors, and you might miscalculate the interest rates, which can result in poor financial decisions.
With the online calculator, you can sit on the couch comfortably, change the loan tenure as you desire, and combine various interest rates and amounts, and the results will be shown within seconds.
The algorithms will give you a more accurate picture of what the debt will mean in the coming months or years. Another best thing about this is that you'll be able to do the calculations without needing to hurt your credit score.
D. Easier Comparison of Plans
Most dealers will give you an offer based on borrower history, earnings, debt-to-income ratio, and other factors. If you're always utilizing tools like the calculator, you will be able to learn more if a particular offer benefits you without needing a soft inquiry on your credit score.
With the tools, you can easily change the numbers according to the offer you received. You can also factor in your daily expenses, financial liabilities, utilities, and overall lifestyle to know if this benefits you in the long run.
E. A More Simplified Process
The calculations are often designed to help people understand the payables and the interest rates they will face when they agree to take out a loan.
With the calculator, you'll be able to see an amortization table or schedule on the duration of the debt, and you can plan your budget beforehand. With more preparation and research, you will always pay on time, and you can take advantage of everything.
A consumer loan calculator can be invaluable when trying to figure out how much you can afford to borrow. By inputting your desired monthly payment, interest rate, and loan term, you can get a clear idea of what your monthly payments will be and how much the total cost of the loan will be.
This information can help you make informed decisions about whether or not a particular loan is right for you. Give it a try the next time you consider taking out a loan.
Read Also: