Proposing marriage to the love of your life is a milestone in every man's life and it can be stressful in more ways than one. If you are a romantic and see this as an opportunity to create the ultimate surprise, there are many options; if you are both adventurous, then something along those lines would be suitable. With that in mind, here are a few great pop-the-question ideas to consider. 
Mid-Air Proposal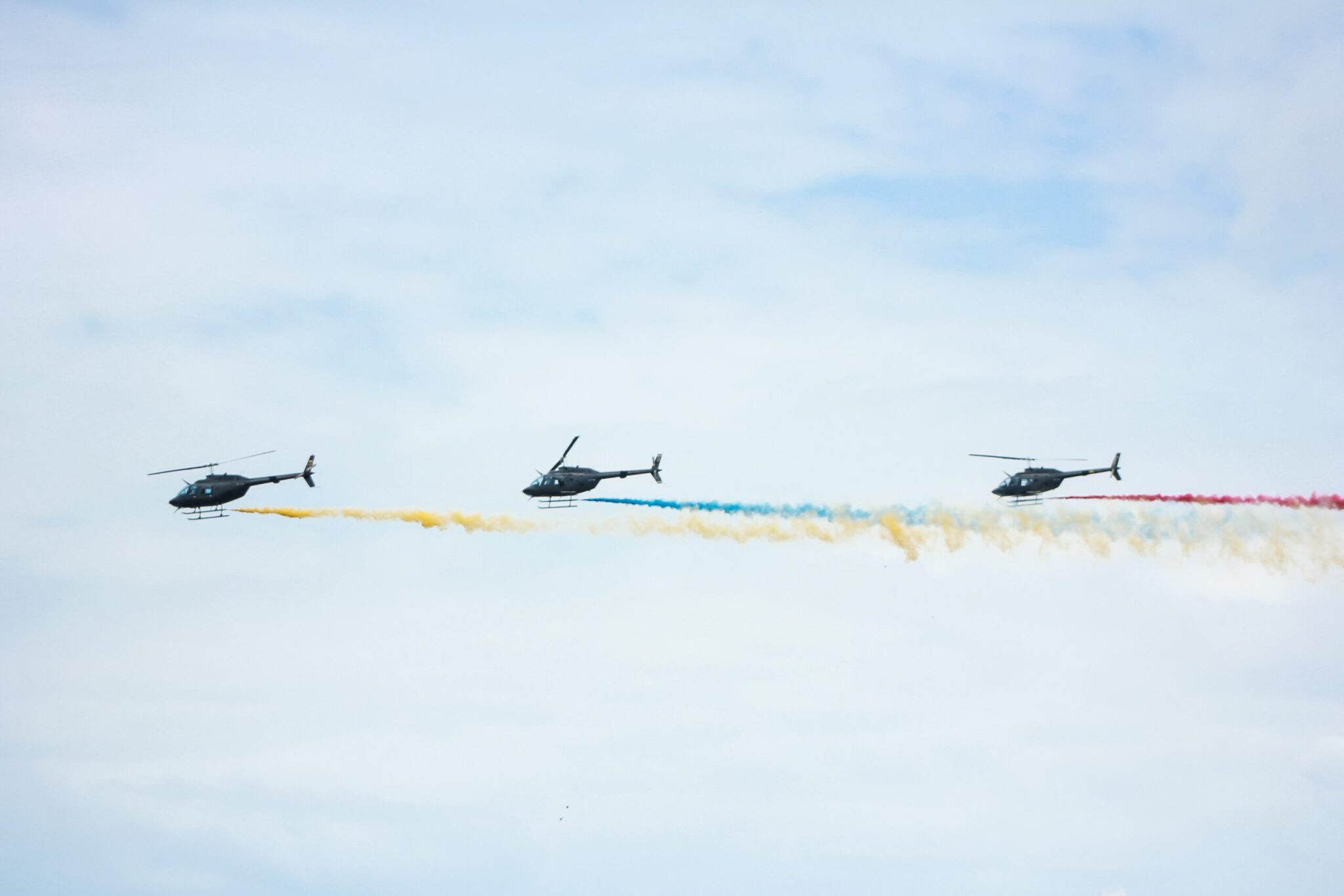 Not many girls can say that their man proposed in the air and this idea will most definitely be appreciated. There are charter firms with scenic helicopter flights.
If you're in Australia, for example, popping the question over Sydney Harbour would be awesome! Once the deed is done, the pilot takes you on an exhilarating low fly along Bondi Beach before heading over the Blue Mountains and landing in Hunter Valley, at one of the premier vineyards, where your private table and chilled champagne await! You could hold the proposal until you are at the table and the restaurant would be happy to play a role.
Antarctica Cruise
Asking her for her hand in marriage when surrounded by walls of ice would surely be special. Of course, you might not have the time for a 10-day expedition to Antarctica, in which case charter a yacht for the evening and propose a stunning backdrop.
ATV Riding
Why not search online for a challenging ATV venue where you can rent 2 quads? You can go alone for a trial run and decide exactly where you will stop and pop the magic question. The ring can be kept in your jeans hip pocket; fake a breakdown at the right location and the rest is up to you. With a little planning, she would never suspect the real reason for the adventure and you can catch her completely by surprise.
You may also like:  5 Tips for a Happy Marriage
The Hot Air Balloon
This is the ultimate mid-air proposal. You can arrange for a hamper and chilled champagne to be concealed onboard and at the right moment, ask that magic question. It should be noted that you must be 100% sure of getting the right answer. She won't have anywhere to go if the answer is a negative!
The "Will You Marry Me?' Banner
It isn't difficult to find a small aircraft owner who would do a flyover at the agreed location and time. All you have to do is a point and watch her reaction as it dawns on her while making sure you have the ring ready. Have a friend video it, if possible, as this will be a memorable occasion and one you will want to preserve. Try the local skydiving school, which might already have the banner; failing that you can have one made and keep it as a souvenir.
The above are just a few ideas to give you some inspiration. As you know her so well, you should be able to create a memorable proposal that you will both remember forever.
Read Also: