Buying a used car in Australia seems like a sound financial decision, but it can also very easily have underlying complications. Worst case scenario would be buying your dream car at a very affordable price only to find out that now you're stuck with a lemon.
There is a lot of knowledge you need to understand about cars, like knowing which areas to check when buying a used car, the laws of buying a used car in your region, and how to fix your car using the best car parts in Autobarn Australia.
4 Things Have To Look Before Buying A Used Car In Australia
You need to be educated and prioritize what to do first when buying a used car, so here are some things to look out for before buying a used car in Australia.
1. Budget And Research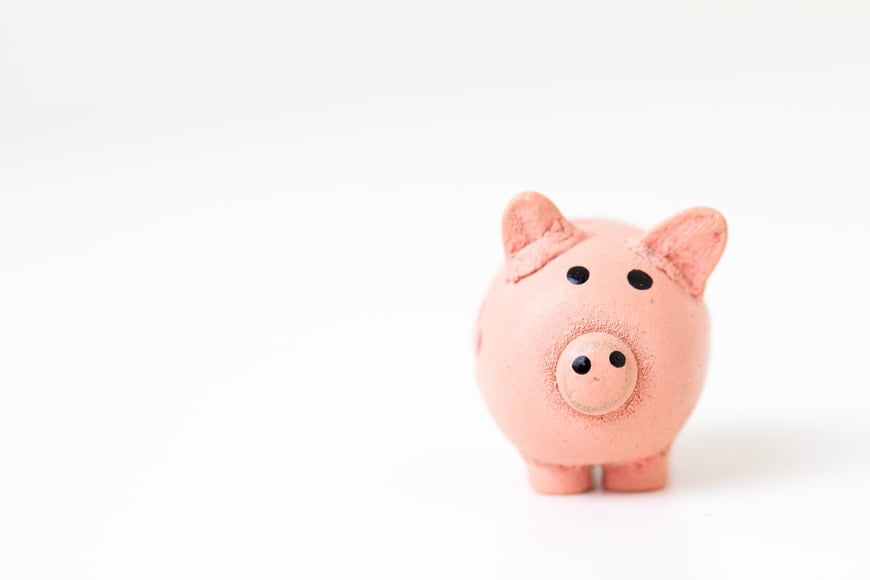 The most important thing you need to figure out before even buying a used car is your budget. Knowing how much you can afford to spend so that you are more likely to invest in what you need rather than what you want.
After you've set your budget, the second thing to consider is research. With so much information available on the internet, you need to focus on figuring out which used car in Australia is the optimal selection for your needs.
Tips For Car Performances Research 
There are many sites in Australia and Globally that you can check out for information like Kelly Blue Book and Cars Guide. Some things you should check are:
2. Relevant Paperwork And Inspection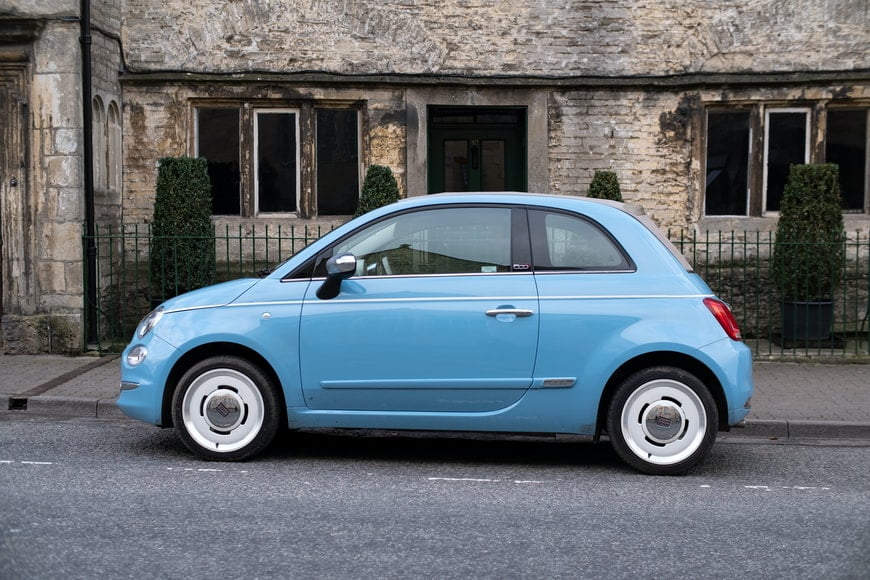 In terms of paperwork, make sure you get all the registration and car service history from the seller. You can even check the National Personal Property Securities Register in Australia to find out if there is a debt attached to the selected used car in Australia before you buy it.
After you've secured the paperwork, the next thing you would want to be safe from is the car itself.
What To Check For Paperwork
You can either get the car inspected by a trusted, professional car mechanic, or you could inspect it yourself. If you choose the latter, there are some areas you need to check:
3. Test Driving The Car
At the end of the day, the most important aspect of a car is how it drives. Testing the car by driving it can reveal any problems you might not have noticed before. There are a few tips you can try to check the performance of a used car in Australia while driving:
Tips For Test Driving 
When you are at a standstill, turn the steering wheel from one lock to the other. If there is a banging sound or any irregular activities, there may be a problem with the steering.

Keep your ears open and listen closely for noises around the engine and other vital areas.

Test the handbrake and foot brake when you are at a steep hill to make sure they work properly.

Use its gears and shift stick at different times and surfaces. It needs to be smooth and work accurately.
4. Choosing A Dealer Or A Private Seller
Though buying a used car in Australia from a certified dealer can be safer, it can also be overly expensive. While on the other hand, buying from a private seller is cheaper. But you run the risk of not knowing their intention for selling it.
Both choices have their advantages and differences, but most people choose to buy their vehicles from a dealer due to their safety.
Benefits Of Buying From A Dealer:
In most states, they are required by law to provide you with a warranty for the car.

They can assure that there is no debt on the car.

They are required to display information about the car, such as its warranty information and the car's year of manufacture.
Conclusion:
When you are thinking of buying a used car in Australia, you have to go through the papers first. Especially some details like how long the car is running and how the performance is. These are the main details which are going to give you a better idea about the used car performance.
Read Also: