Now that the pandemic seems to be subsiding, you are likely ready to start hosting small gatherings again. One of the most fun ways to bring people together is by hosting a fantasy sports draft party.
Playing fantasy sports is becoming more and more popular every year. It is a great way to add some extra excitement to the sports season and a great excuse to host a party. 
If you are thinking about starting a team, or you know a lot of people who are interested in doing so, then you should plan a draft party to start the season. There are some things to consider that make it a bit different than hosting a regular get-together. 
3 Tips For Hosting A Striking Fantasy Sports Draft Party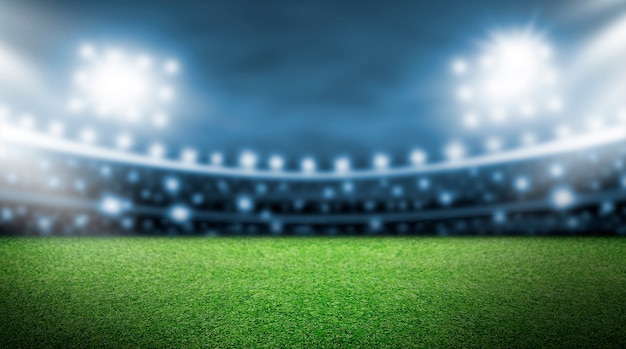 A fantasy sports draft party is the most exciting experience for all the fantasy sports players. You will get two options for organizing the party. One is online. Another is just inviting your friends over to your place and playing the game.
Here are the three tips that will help you organize a striking Fantasy Sports Draft party.
1 – Pick A Format
There are two types of 'daily fantasy sports draft' that can be played. One lasts the entire season of the sport in question, so the draft will have to be at some point before the season begins. The other is a daily league that is played on any given day during the season. 
It only lasts from the first game of the day until the last one is played. The draft can be on the same day or even a day or two before. 
If you choose to do a daily league, then make sure to plan the schedule correctly. Players will need time to research the DFS MLB projections if they're joining a baseball fantasy league. There should be plenty of time to finish up the draft in time for the first game. 
If you plan to host a draft party for the season-long version, then try to plan it a few days prior to the start of the official season. 
If you're unsure of which one to choose, ask your friends which one they prefer and go from there. For example, yahoo fantasy sports football draft and My Fantasy League dot.com offer different formats for players. So before organizing the party, first finalize your types of format, then select the draft.
2 – Prepare Finger Foods 
There is far too much going on during the draft to serve plates of food that people will have to sit at a table to eat. The best idea is to serve finger foods that are easy to grab and go while they do things like researching their picks and checking the draft board. Fantasy sports draft games will be better when you are always having a plate full of food just beside your table.
The way it works is that there is a certain amount of time allotted to each owner to make a pick. While they decide on a selection, the rest of the owners plan their strategy. If they had to use a fork and knife to eat during this, then they wouldn't be able to have enough time to make a pick. 
Who does not like to play fantasy sports while eating or enjoying the beverages? Most of these games are sitting games. So before organising the party, shortlist the names of the food you want to order. And then start your party planning. Always call the food before sitting in your game room. Hence this is a powerful tip for which no one can disturb you for a single moment.
3 – Give Plenty Of Breaks
Make sure to take a break in the fantasy sports draft to allow people to fill up a plate and actually eat instead of picking at food. Things can get distracting, so many people end up forgetting to eat. 
Stop the draft every hour or so to be able to allow people time to relax and enjoy the party without worrying about players coming off of the draft board. Keep the arrangements for some of the attractive refreshment options.
Breaks are making your party games more enthusiastic. Not only for the food, even sometimes, but the players also require restroom breaks. So carefully design the routine first. Make the organization intact so your players do not have to go anywhere for the food and beverages.
Conclusion:
For organizing the Fantasy sports draft games, these three tips are always helpful. You do not have to maintain a substantial budget in the Fantasy sports draft. But this small amount of investments can make your game more exciting. Another practical tip for organizing the Fantasy sports draft games is to always start early. If you do not have an authentic ambiance in your home, you can also organize the party in the nearest bar or pub.
Read Also: