Do you want to change your furniture and want to go furniture shopping? Undoubtedly, it is an expensive investment to buy coffee tables, office desks, couches, dressers, and new beds. Indeed, everyone wants to do it on budget. However, if you cannot purchase new pieces of furniture, you can choose gently-used items.
7 Tips To Save Money On Furniture Shopping
New furniture shopping means you are doing a lot of planning and programming. Then choose the furniture and match the curtains and finalize the products. The long time and money investments both are part of furniture shopping. But when you are going to follow the good strategies you can save money on furniture shopping.
Here are seven tips to save money on your next furniture shopping plan.
1. Visit Different Furniture Stores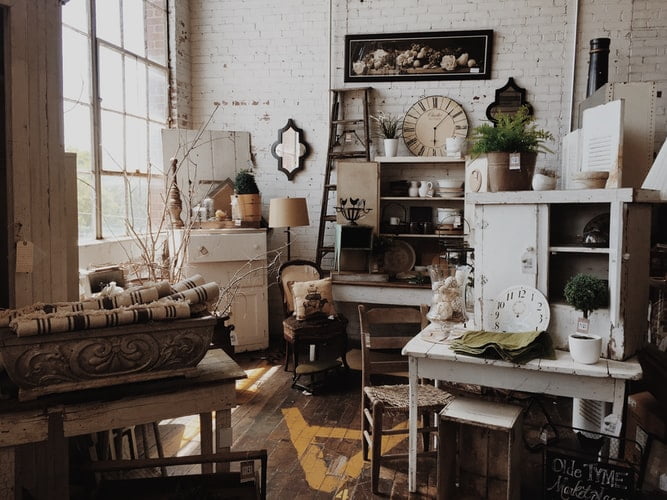 Before furniture shopping planning, it is necessary to shortlist some trustworthy stores. Visit them to see what is available. During your visit, you can acquaint yourself with different makers and quality levels. It is significant to determine important features you need in furniture.
Make sure to ask different questions to collect important information. It will be good to shortlist your contenders. Compare their prices to find the best pieces of furniture within your budget. Fortunately, you can save money with furniture packages at Luxo Living. After getting sufficient information, it will be easy for you to select furniture online.
2. Analyze Your Requirements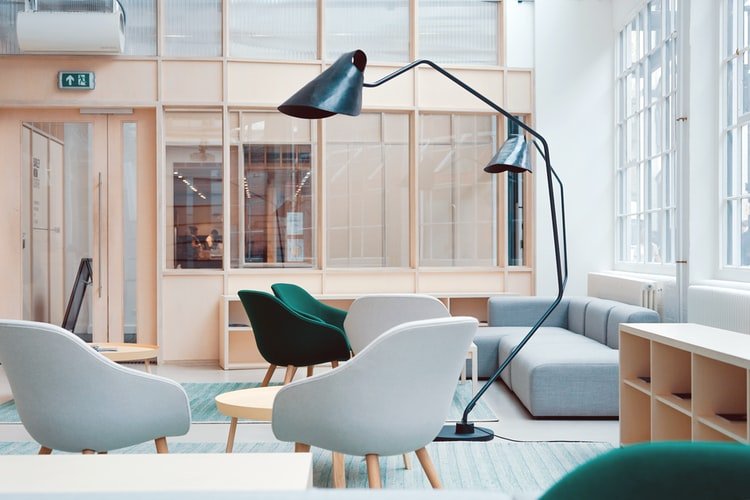 For home furniture, you should consider available space. Avoid buying heavy and huge pieces if you have a small space. Before purchasing furniture, it is essential to think about the arrangement of all pieces. It will be helpful to set up a budget before furniture shopping.
Sometimes, recycling and repurposing will help you to save money. For instance, consider re-upholstering an old couch. You can give it a contemporary look within your budget.
3. Wait For Sale Offers And Discounts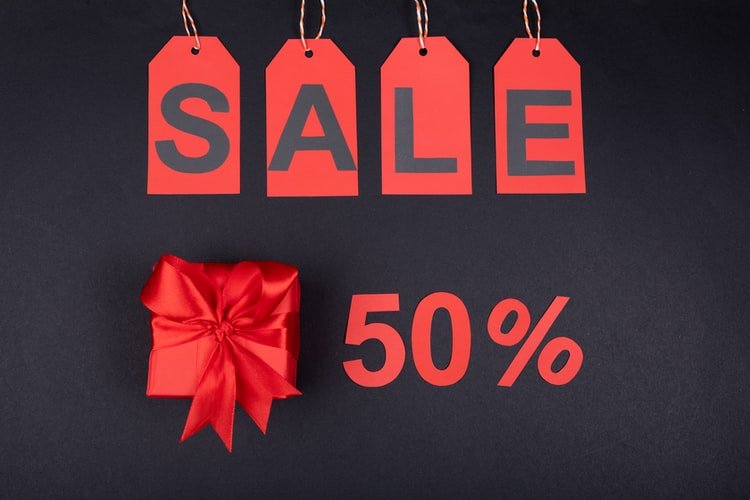 Nowadays, every store organizes sales to get more clients. For this reason, have some patience and wait for a clearance sale. In this way, you can save a good amount of money. 
After setting your budget for furniture shopping, it is essential to add delivery charges and tax to the final price. In this way, you will have a realistic budget. Undoubtedly, discounts and sale offers will help you to save money.
4. Floor Samples
It will be great if you can get floor samples. Undoubtedly, you have to wait to get these pieces, but it is a good way to save money. 
Numerous stores have sales for floor samples; therefore, you should check the weekly newspaper for the latest deals. Sometimes, the salesperson may help you to get the latest floor samples.
5. Shopping With Credit Card
If you have credit cards, you can take advantage of cash-back and credit card rewards. Make sure to check out the latest deals related to your credit card. You may get special offers in a few stores for furniture shopping.
6. End Of Quarter Or Month
For furniture shopping, you can wait for the end of a quarter or month. Several stores offer clearance sales after a specific period. In this way, you can save money. Stores may try to sell their old inventory after a month. Feel free to take advantage of all these offers.
7. Outdoor Furniture For Indoors
Outdoor or patio furniture is less expensive than indoor pieces. People often find it difficult to tell the difference between patio and outdoor furniture. Fortunately, you can use these pieces in your home.
If you have a limited budget for furniture shopping, you can buy outdoor furniture for indoor areas. Several famous brands offer stylish furniture for the outdoors. Hence, it is easy for you to choose the best patio furniture. Finally, you can save money with the help of your negotiation skills.
Conclusion:
Furniture shopping does not seem like an expensive buying process. When following these seven tips, you can choose the right furniture without wasting too much of your money and time. For the furniture shopping time and the money, both are important, and when you are going to follow these tips, you can purchase your chosen items and decorate your home accordingly without wasting too much money.
Read Also: