If you're looking for the right balance between city life in Sydney and a spacious environment close to the beach, Sutherland Shire is the place to be. This suburb is great for everyone, from first-time homeowners to entrepreneurs and retirees. Let's see the top 9 reasons to make a move to the Sutherland Shire.
1. Easy Commute to Sydney
The express train from Sutherland Shire to Sydney takes only 30 minutes, while driving may take 45 minutes. The Shire is a green and spacious location that you will enjoy coming home to. Make a move to the Sutherland Shire to cut down on your transit time.
2. Positive Neighbourhood Profile
Sutherland Shire looks great on paper, with its modest population of 11,500. Located only 35 minutes away from Sydney CBD, Sutherland Shire offers great value for commuters. There are also many amenities, including the Sutherland Leisure Centre and a good selection of pubs and cafés.
Also Go through 5 Most Popular Bars in Sutherland Shire    
3. Lush, Spacious Environment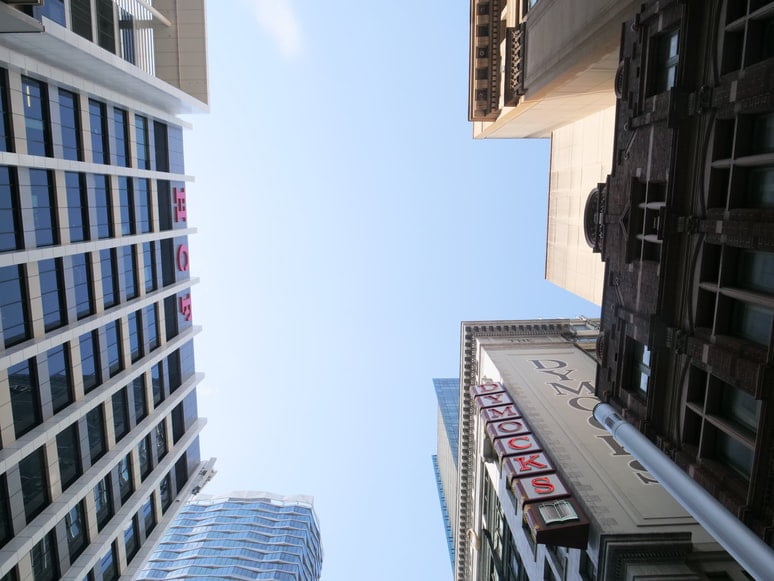 Sutherland Shire has wide tree-lined streets, lovely waterfront views, and green parks. The lack of overcrowding is suitable for individuals and families who prefer a small community of neighbors without compromising on their privacy.
4. Top Liveability Scores
The Life in Australia 2020 survey named Sutherland Shire as the second most livable suburb in Australia. It even outranked Perth, Brisbane, and Melbourne. This means that Sutherland Shire has above-average healthcare services, public transport, and safety compared to other Australian suburbs.
5. Weekend Outdoor Activities
Peace Park in Sutherland Shire is perfect for a weekend picnic. The Woronora River is great for swimming, canoeing, and fishing. Surfers can head out to Cronulla Beach, which is only 20 minutes away from Sutherland.
Also Go Through The Naturopathy Services In Sutherland Shire, NSW.
6. Wide Range of Property Types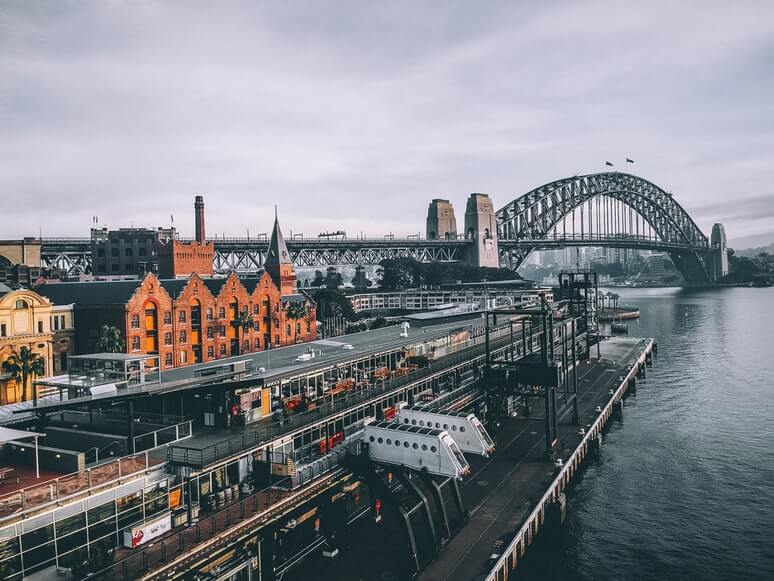 Sutherland Shire has a mix of modern properties and old homes ready for renovation. A freestanding house comes in at over $1 million, while a townhouse or duplex costs up to $750,000. A complete 2-bedroom apartment is the most affordable for a small family, coming in at $600,000.
7. Restaurants and Cafés
There are lots of local cafés and restaurants built and grown by the Sutherland Shire community. Heritage joints like Boyles and The Royal are popular for casual dining and events.
8. Great Schools and Teachers
Sutherland Shire has excellent schools and teachers at all levels.  Public or private, secular or religious-based, Sutherland Shire schools rank highly across the country. Several Sutherland schools also performed quite well despite the Covid-19 pandemic in 2020.
Also, Go Through Top 5 Cafes in the Sutherland Shire
9. Sports-Oriented Community 
The most popular sports in Sutherland Shire are cricket, football, and swimming. The Sutherland Leisure Complex is a multipurpose facility for both casual and competitive sports. The parks in Sutherland Shire are also ideal for games with family and friends.
Summary
First-time buyers, young families, and retired senior citizens can all live well in Sutherland Shire. It is close to Sydney CBD, has a good range of property types, and many well-established local businesses.
There are plenty of activities for outdoor lovers, plus recreation opportunities within and around Sutherland Shire. These are all great reasons to make a move to the Sutherland Shire today.
Read Also: