If it's time to move to the Sutherland Shire, you want to know where all of the essentials are. It might not seem like the most vital item on the list, but a place to relax, grab some grub, and enjoy a drink is pretty crucial to the modern lifestyle, and here are some of the most popular places that you can do it.
1.  Mias Cronulla German Beerhall
2/45 Gerrale St, Cronulla, New South Wales 2230 Australia
Big helpings of comfort food, a warm decor style that feels immediately welcoming, and big cold pints to help you relax on a hot day are just a few of the things that this German Beerhall offers. Despite the cozy atmosphere and charming design of the spot, this is one of the more reasonably priced spots in the area, as well.
2.  Mike's Bar and Grill
45 East Pde The Royal Hotel, New South Wales 2232 Australia
If you're more the type of person to prefer a bit of old-school pub grub, then Mike's Bar and Grill can be an excellent spot to rest up and eat up after a tough week of work. This spot has a reputation for excellent customer service from friendly staff, and also offer's a kid's room so it's a great spot for families who are worried about the young ones getting bored.
3.  Cronulla RSL
38 Gerrale St, Cronulla, New South Wales 2230 Australia
This social club is one of the slightly more modern spots in the area, a step away from the more traditional examples named above. They have a wide variety of cocktails on offer, as well as quick bites, from simple fish and chips to the more communal share platters. It's also a spot well worth checking out simply for the views that it offers of Cronulla's lovely coast.
Get in touch with: Small Gatherings Forever? New Ways to Party in the New Normal
4.  The Como Grill
35 Cremona Rd, Como, New South Wales 2226 Australia
The Como Grill is the restaurant of a historic hotel that is easy to spot from a glance and even acts as something of a landmark in the area. Despite being one of the most popular spots in Como by far, it also offers a nice relaxed atmosphere, from the fresh grilled grub to the balcony seats that overlook the town, a nearby park, and a winding river to offer a phenomenal view.
5.  Croydon Lane Wine and Tapas Bar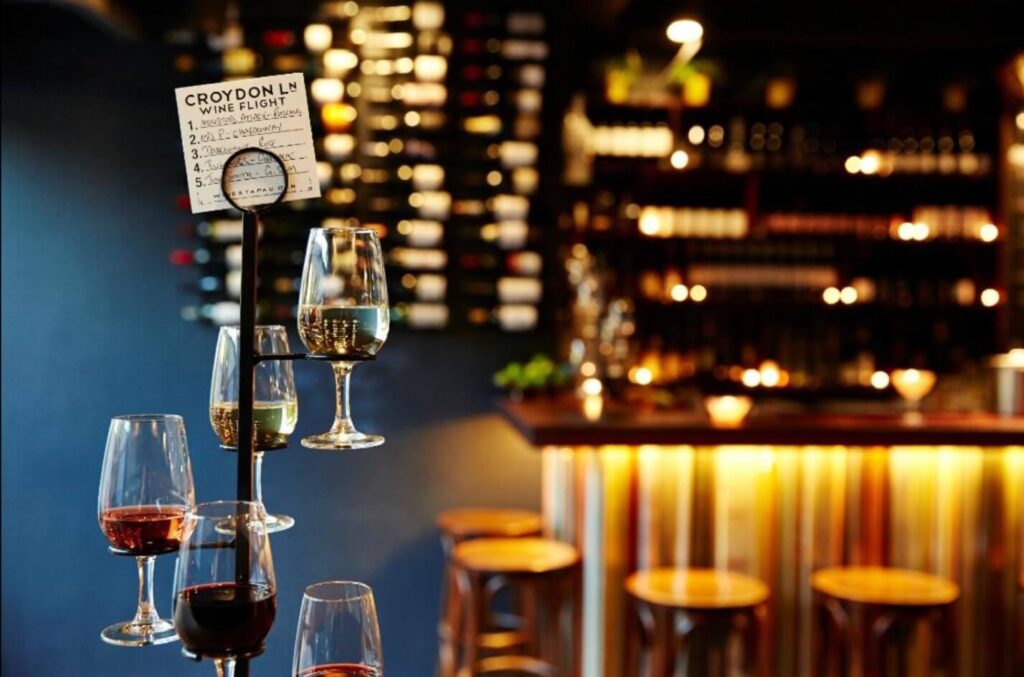 Shop 8 30 Kingsway, Cronulla, New South Wales 2230 Australia
If you're looking for a more lively night out and a great date spot on the weekends, then you find all the European flavors that you might want at Croydon Lane Wine and Tapas Bar. From its roster of cocktails to the menu they offer, this is very much a Mediterranean-inspired spot. It also typically offers great live music, so it has become one of the nerve centers of nightlife and social culture in the area.
Finding your favorite weekend hangout spots can be crucial for helping you live the kind of lifestyle you want in Sutherland Shire.
Read Also: