These days, one of the things that can help fuel the growth of your laundry business is to be as modern as possible, which you can do by taking note of the things we'll talk about in this article. Doing these things will help to offer the best experience to your customers and set your business apart from your competitors.
1. Use Modern Equipment
A modern laundry business relies on modern laundry equipment. The latter is a must-have investment that can increase the likelihood of success. Washers and dryers from companies like Continental Girbau can provide laundry automation, which is one of the best ways to be modern. They function as if they have a mind of their own, automating the entire process and minimizing human intervention. It automatically calculates the amount of water and detergent needed, as well as the duration of each wash and rinses cycle.
2. Provide Free Wi-Fi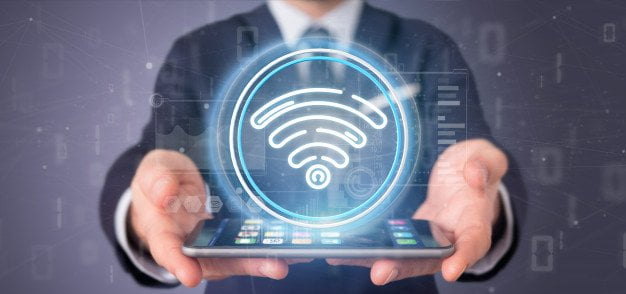 Offering free Wi-Fi delivers an abundance of business benefits. Especially if it is a self-service business, Wi-Fi allows customers to stay connected and entertained. Customers won't mind spending more time in the laundromat. You can also take this as an opportunity to enhance your marketing initiatives. It increases customer satisfaction. When they are happy, they have a reason to go back.
3. Go Green
To build a modern laundry business, you also have to pay attention to the environmental impact of your operations. By going green, you are not only doing something good for the environment, but you are also building a solid reputation for your business. If you are looking for green vended laundry equipment, Continental Girbau might be able to lend a helping hand.
4. Offer Card Payment
It is common for laundry businesses to accept coin payments straight into the machine. Take it to the next level and make your laundry business modern by offering card payments as well. We are living in a time when many people are living cashless and often rely on their cards to pay for their daily expenses, so it would be nice to offer them a convenient way to pay.
5. Develop a Mobile App
A mobile app can help your business in many ways. In laundry businesses, a mobile app can improve convenience. Customers can schedule a pick-up, if the business decides to offer such a service. It can also provide real-time monitoring and will let customers know when their clothes are ready for delivery. Businesses can also use the app as a marketing platform. It also helps in building customer loyalty and increasing customer satisfaction. To make the mobile app successful, work with experienced developers and see to it that it is user-friendly.
To make your laundry business stand out from your competitors, be modern! This article tackles some of the best ways to do this, including investing in high-quality equipment, offering Wi-Fi, and developing a mobile app, among others.  Think outside of the box to differentiate yourself from other laundry businesses.
Read Also: