Driving a car to get around the city is so 20th century. The world has grown so much that planetary needs in terms of transportation have changed and have evolved. 
People are fast to refuse a car ride nowadays, and even faster to try more traditional or more – to say, eco-friendly solutions that can help them get from point A to point B without leaving a heavy carbon footprint behind. 
Saving The World Together
We all have been witnessing how the climate changed, and 2019 was a massive global milestone to address this issue. People took it to the street, on foot, and shared their opinion on this matter. 
They all could agree on one – the time has come to evolve as a civilization and understand how we impact the world. So let's see what the best alternatives to driving a car nowadays are. 
3 Easy Alternative Solutions For Car Travelling
When you are traveling in a car, you may be reaching up to your destinations within seconds. But along with car driving, you are most often polluting the air and misusing the oil.
The most important part is when you are checking out the alternatives options of the car traveling, you also agree with us that these alternative options are more healthy and good for the environment.
Here are three alternative options for traveling by car.
1.E-Bike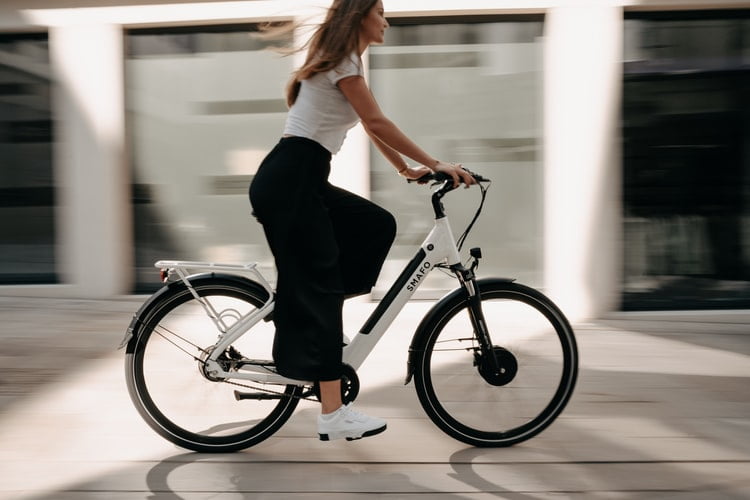 Bike-sharing isn't a new concept, but it's one of the most effective ones. When was the last time you rode a bike? If you cannot remember, then it was too long. Luckily, you can never forget how to ride a bike. It's easy to ride a bike, great to park, and it's forever fun! Just like people, bicycles evolved. 
Today, you can enjoy electric bikes in bigger cities, and if you find yourself in wonderful Quebec, you cannot miss but experience the e-bike in Quebec because this is the place to try new eco-friendly solutions. After all, Quebec is the leader when it comes to great solutions on bike rent. Did you know that Quebec City is in Canada? 
They are about to become the first, foremost city in Canada that is going to have an all-electric, large-scale public bike-sharing system, called Avelo? Don't miss being part of that health system alternative option of a car.
2.Walking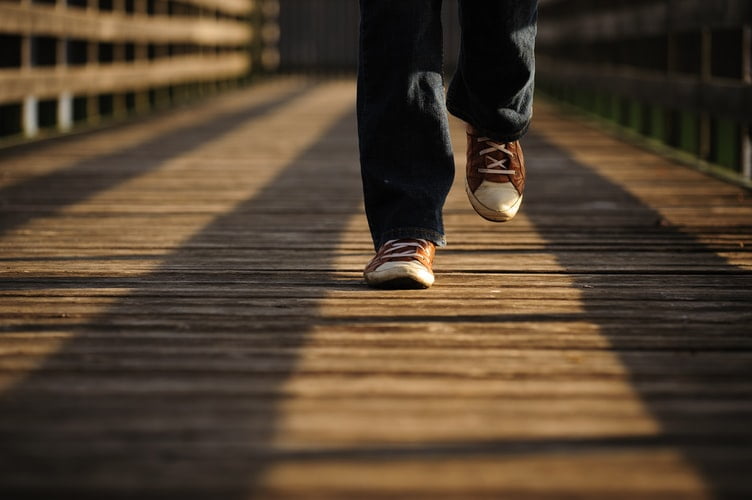 This may sound silly, but think about it – when was the last time you walked for miles? Human bodies were made for walking and running, and as such, your body is a perfect transport solution. Some cities are easy to navigate on foot, so check the most popular and best walking routes to get you around the city. 
This is a great option if parking fees are crazy in your city. It can save you some cash, keep the air clean, and keep your body fit. Driving a car is not always suitable for a healthy lifestyle if you are more focused on walking and hiking. Hence you can keep your body healthy and fit along with reducing air pollution.
3.Take The Bus
Public transportation is a great option when it comes to moving around. It's a totally green and affordable alternative to car usage. Most metropolitan areas and even some smaller towns have well-built and effective bus systems that you can easily use for a small fee. 
Some bus systems may not have enough routes or don't run frequently, but this is a great way to mix transportation options a bit: take a bus, then take a train, have a round with an e-bike, and reach your final destination by foot. Who says that cities do not offer enough room for adventure?
Conclusion:
Now, saving the world and making smarter choices is not only to global leaders but to every single individual breathing this beautiful air that was given. So businesses stepped in and offered different approaches, and consumers started changing their transportation habits – all to save the Planet. So choose the suitable alternative for a car, save your environment, and maintain your healthy and active body.
Read Also: