If you are considering purchasing a new vehicle, you need to think about various factors before you put money down on this investment. Should you bite the bullet and purchase a new vehicle, or should you wait and test drive the vehicle first? Before you can make a huge purchase such as a truck, sedan, or hatchback, you first need to weigh all of your options!
Should I lease or buy a car?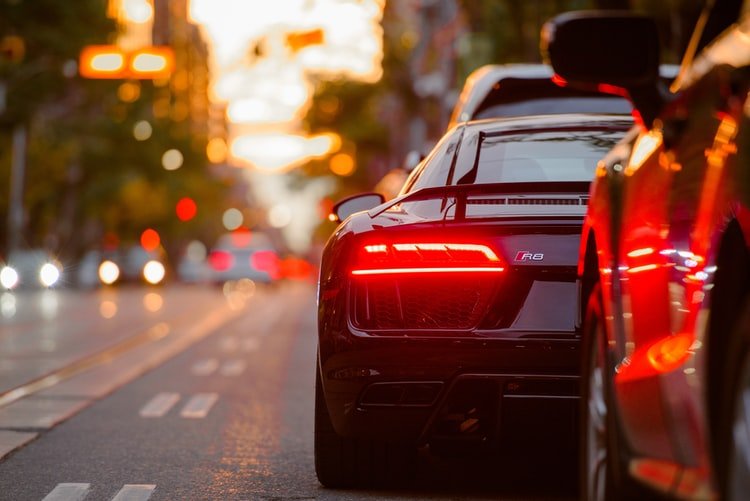 There are two main choices when it comes to getting a car for yourself or work or for pleasure – leasing or buying. The choice between leasing or buying a vehicle is typically a tough decision that has many future car owners stopping dead in their tracks.
There are pros and cons to each method, with buying typically resulting in higher monthly payments, but resulting in ownership at the end of the process. Conversely, leasing is less expensive per month and allows you to rent a high-end vehicle that you otherwise would not be able to buy, but you do not own the vehicle at the end of the process. When looking at these facts, you might be asking yourself – should I lease or buy a car?
Benefits of Leasing a car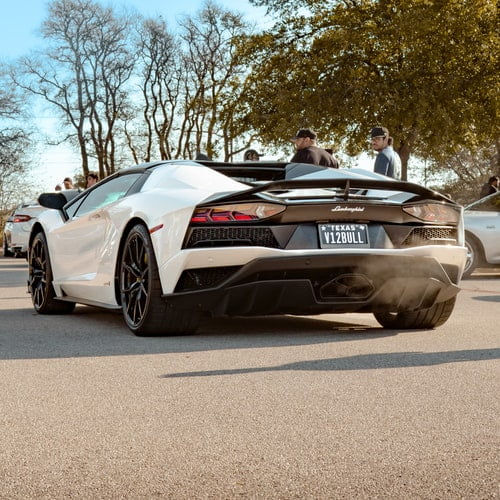 Before you can decide whether you should lease or buy a car, you need to know the benefits of leasing a vehicle. Although leasing has lower monthly payments, it isn't all sunshine and roses. Monthly payments are lower since you are just repaying the difference between the value of the car and the expected value when the lease ends, but you do not own the vehicle at the end of the lease term. However, let's see the major advantages of leasing over buying:
You will be driving the car during the peak of its performance years, meaning there should be no maintenance issues or performance problems
You will have a modern and late-model vehicle that is reliable and covered by a warranty
The lease might include other freebies and maintenance, such as oil changes or changing brakes
You can afford a higher-priced and high-end vehicle that you would otherwise not be able to buy
Your new vehicle will have numerous safety features
The return process is eBay, simple, and straightforward
Despite the positives of leasing, there are some downsides to this method instead of buying:
Leasing will cost you more for the total lease terms than it would for you buying a vehicle since you are paying for the car during a time of depreciation
If you lease multiple cars in a row, you will be paying monthly for a long time – however, if you just purchase a car, the monthly payments will stop
Lease contracts only have a specific number of miles, so you will have to pay for excess mileage
If you do not like the car, you will be stuck with early termination fees
Conclusion
As you can see, there are clear pros and cons to leasing or buying when debating which one you should do. If you are asking yourself should I buy or lease a car, you need to figure out if you want to spend more money per month to own a vehicle, or less per month to lease a vehicle.
Read Also: