Owning a car can be an expensive business. It's often difficult to work out just how much you're spending ahead of time – which can make it difficult to form a budget for a prospective new purchase. It's not just the price tag on the vehicle you have to consider, after all.
Let's Assess Some of the Ongoing Cost of Owning a Car:
1. Insurance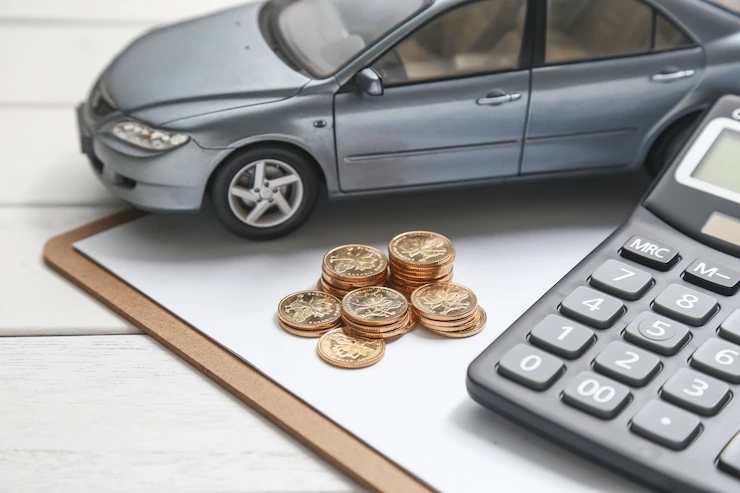 Under UK law, it's a legal requirement that you have car insurance before heading out onto public roads. If you don't have it, then you could be faced with a hefty fine.
Certain kinds of vehicles and drivers will attract heavier premiums. Look at reliability statistics, and think about the number of miles you're putting in. These will both play a role in informing the amount you pay up-front.
Related resource:
How Can High-Risk Drivers Save on Car Insurance?
2. Fuel
Obviously, you'll need to spend money on fuel to keep your vehicle going. The further you're travelling, the more you'll be spending.
This is why fuel economy is such an important consideration for drivers who travel long distances for work. For optimal fuel economy, you might consider something that's at least partially powered through a battery.
3. Tax
The road tax system in the UK is currently set up to incentivise electric vehicle uptake. If you go for something that's a hybrid or battery electric vehicle, you could end up paying very little, or even nothing at all, in road tax.
4. Clean Air Zones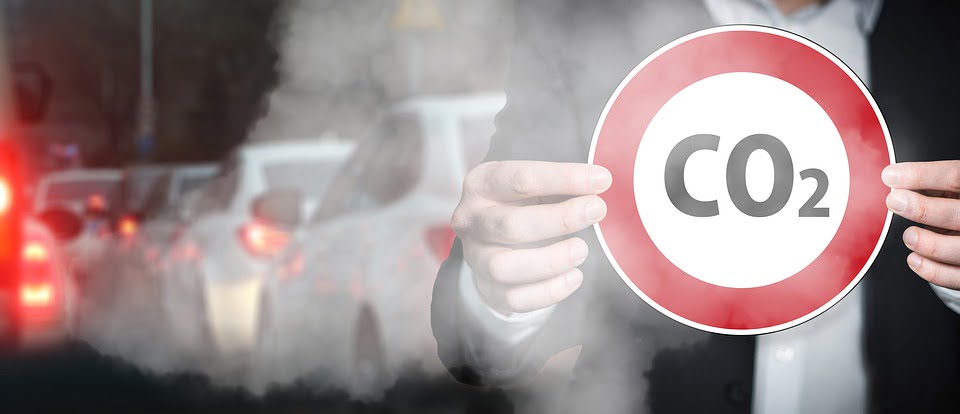 Similarly, there are certain parts of the UK that will impose penalty charges onto polluting vehicles that travel through them. If you're doing a lot of commuting through busy city centres, then this is a cost you'll have to soak up.
It's worth noting that even if the city you're driving through doesn't currently impose a clean air zone, there's every chance that it might decide to implement one in the future.
5. MOT and servicing
Every vehicle older than three years must undergo an annual MOT inspection at an approved testing centre. This requirement is there to ensure that every vehicle on the road is safe to drive. They'll check for any faults, and let you know of any points of failure so that your car can be declared legally roadworthy.
As well as this annual test, you'll also have to consider the cost of servicing, periodic breakdowns, and installing replacement tyres.
Servicing should ideally be pre-emptive – so that you're preventing problems from occurring rather than trying to cure them after the fact. This will help you to save in the long term.
There are other items that you can replace yourself, like windscreen wipers, wiper fluid and engine oil. On certain vehicles, these components can be specialised and therefore expensive. It's worth checking what you're getting into before you make a purchase of this kind.
Read Also: