Owning a luxury car is typically a dream that many people hope to achieve within their lifetime, but in this day and age, with higher prices, taxation, and complex upkeep – these vehicles are not as easy to own anymore.
Instead of owning, a great alternative is to rent a luxury car to experience what it's like to cruise down the road in style, without worrying about breaking the bank. Whether you're on a relaxing vacation, taking a weekend trip out of town, or just want to splurge on your next date night, there is a luxury car out there awaiting your rental.
While renting a car may be essential to a vacation or weekend trip, renting a luxury car is something that you can enjoy while living it up a little.
This is way different than renting your average SUV or van, and there is a lot to take into consideration when you decide that a luxury car is a right fit for your upcoming travels. To successfully rent a luxury car without any complications, there are a few things that you should keep in mind as you go through the entire renting process.
1. Set a Realistic Budget
Once you decide to rent a luxury car, it will be important to set a realistic budget depending on what you can afford. This will not only help you figure out how much you can spend on your rental, but it will allow you to make sure you are not spending too much by setting limits beforehand.
2. Determine How Long You Will Be Renting
Before you can figure out all the details of renting a luxury car, it will be crucial to determine how long you will need the car since this can significantly impact the end cost.
Whether you are going to be gone for a week, just the weekend, or only a couple of hours, it will be important to know the duration that you will be using the car before you even begin contacting different rental companies. By knowing the length of your travels, you can better prepare for what's ahead when renting a luxury car and make the entire process a lot simpler.
3. Find Out About Insurance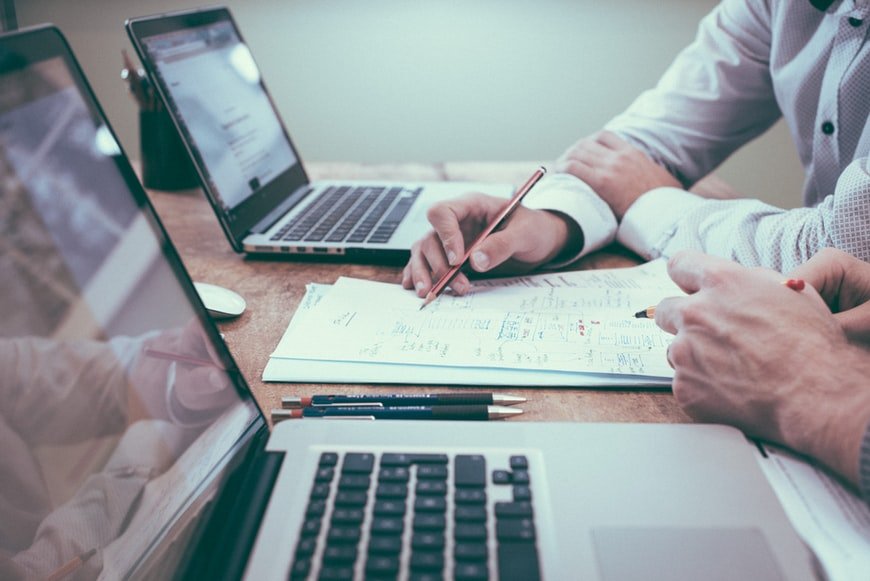 Before making any moves towards renting a luxury car, it will be essential that you make sure the rental is insured before agreeing to sign any papers. By finding out more about insurance and if the luxury car you are considering is insured, you will be able to determine if there will be a higher cost and what is covered by the insurance policy.
Keep in mind, it is always best if the company owns the cars and has their vehicles insured when you are looking for the perfect luxury car for your upcoming travels.
4. Plan Ahead and Book in Advance
If you are planning a trip or a getaway soon, it can be helpful to plan ahead and book your luxury car rental in advance. This will not only give you the chance to compare rates and find the best deals out there for what you're looking for, but this will allow you to avoid waiting on last-minute services that you may have had to use otherwise.
5. Read the Fine Print
As you go through the renting process, you will find that contracts play an important role in your ability to rent a luxury car.
While the number of documents you will be signing depends on the company you are working with, it is always helpful to make sure you are reading the fine print and paying attention to the details included in the contracts you sign while understanding everything that you are agreeing to.
This will help you avoid any misunderstandings while gaining a better understanding of what you need to do to take care of your vehicle properly while renting.
6. Prepare for What You're Going to Be Driving
While renting a luxury car can be exciting and exhilarating all at once, it is extremely important to consider vehicle safety as a top priority and educate yourself a little bit about the car you are going to be driving before you actually get behind the wheel.
Take time to look up tips for operating your vehicle along with any special features you should know about to better prepare for safe travels ahead. Remember, being in a luxury car is a once-in-a-lifetime experience and knowing how to successfully navigate the roadways you're traveling will help you have an entirely better experience with your rental.
7. Always Be Willing to Ask Questions
When renting a car, whether it is your first time or you've gone through this process before, it is always important to ask questions.
Ask about the age of the vehicles available, ask for a test drive so that you can have a proper introduction to the car, and never be afraid to question any details about the contracts that you will be signing. Even if you've rented before, don't hesitate to ask questions and refresh your memory on how the entire rental process works.
8. Keep in Contact with the Rental Company
Regardless of what you will be renting or how long you are renting for, it is always a good idea to keep in touch with the rental company that you are working with. Whether you need to call them with questions or concerns, it will be important to keep their contact information on your phone, making it easier to get in touch with them as needed.
No matter the circumstance, it will be valuable to have the rental company's information readily available so that you can enjoy your renting experience.
Renting a Luxury Car with Ease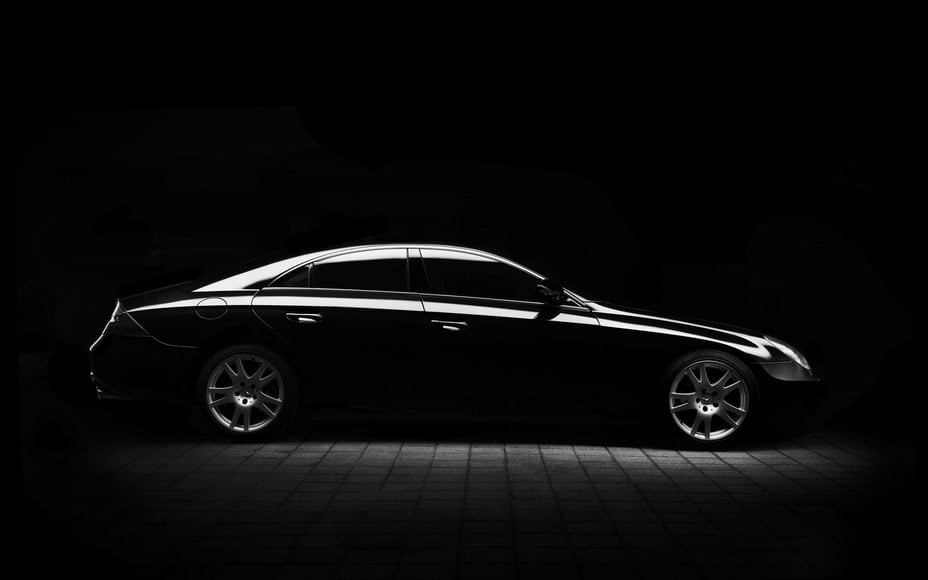 Whether you've always dreamt of owning a luxury car or you feel like splurging a bit for your upcoming birthday weekend, there has never been a better time to consider renting a luxury vehicle. To spend some time behind the wheel of your dream car with the windows down and radio on, without breaking the bank – find a luxury car to rent near you.
To better prepare for what's ahead, it will be essential to make sure you set a budget, check on necessary insurance information, figure out how long you will need to rent the vehicle, book in advance, read over the fine print, ask questions, and always keep in touch with the rental company you are working with.
By taking these steps you will be able to rent a luxury vehicle with ease – giving you even more time to relax, enjoy your dream car, and feel the wind in your hair as you cruise down the street.
Read Also: