Apex Legends will be hitting Steam next month on November 4th, following an extremely successful first couple of years that have potentially only been held back by its unfortunate PC exclusivity to EA Origin, a launcher that finally seems to be realizing it can't keep all of its toys to itself… if it wants to make as much money as possible out of them.
Progression will be shared between the Steam and Origin versions, so, if for some inconceivable reason you need to be swapping between them, you'll get to keep all your stuff. Obviously, that won't be an issue if you're a new player. Players will get some free goodies for logging in with Steam throughout Season 7, including some whimsical Portal and Half-Life themed gun charms. Apex Legends is probably going to see a huge surge in players along with the Steam release, so let's hope the recently troubled servers can cope with the extra load. They went down around the time of the Halloween event launch, but that was probably due to the fact that every EA game decided to launch their Halloween event at once, eh? We do so love to be spooked.
Unfortunately, it's not all good news. The long-awaited Switch release has been delayed to 2021, with no specific release window beyond that. At this point, we don't even really need to ask why not without hearing the phrase "unprecedented circumstances" until we all feel sick and yearn for that one year where all those famous people died instead. It's been promised that the Switch version will have full parity with its older siblings, including current seasonal content and crossplay. With the Switch rumored to be coming up for a hardware refresh soon, Apex could find a really good home on Switch – we'll have to wait and see, though.
The game's Halloween event – Fight or Fright – is currently live until the beginning of Season 7, if you're keen on getting your Apex fix. It adds Shadow Royale, which adds Titanfall's wall-running mechanic into the mix. Dead players will stay in the fight as a shadow, who can't use weapons but run faster, wall-climb, and get a powered-up melee attack that allows them to haunt their enemies and stay in with a chance of victory. There's obviously plenty of theme-appropriate rewards to earn, so if you haven't gotten involved yet, now is the time!
Apex is joining a bevy of popular competitive games on Steam, including some of the eSports' heaviest contenders – DOTA 2 is still enjoying a fantastic scene despite the unfortunate cancellation of the yearly International. The leading European teams came together with Epic Esports Events and Weplay! Events to deliver the Omega League, which whilst not on the same tier as the beloved yearly contest, has certainly delivered a polished and impressive show so far. It's even got a decent betting scene already, and if you're interested in taking part, SBR gives you the best DOTA 2 betting preview.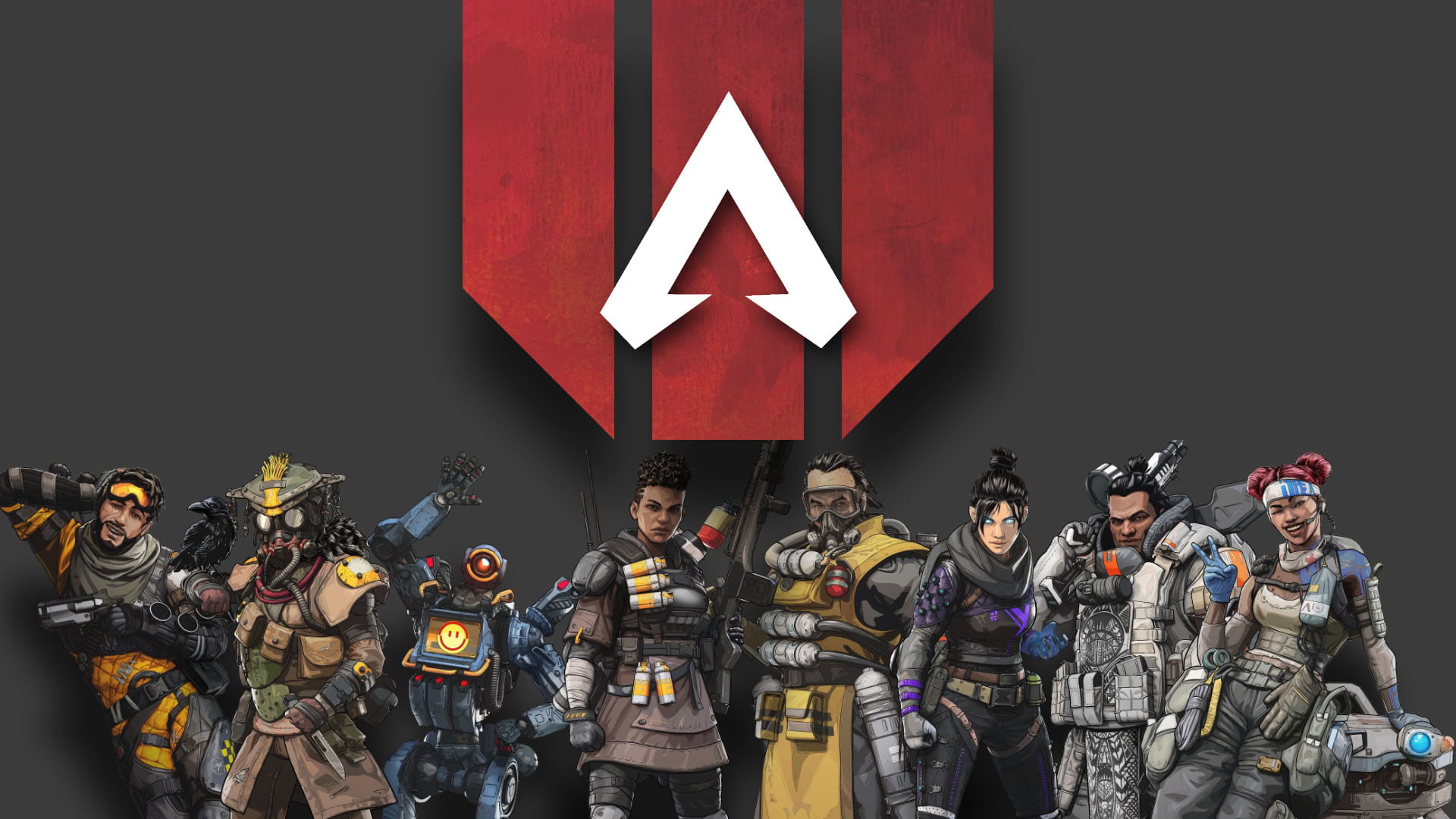 The Steam release coincides with the start of Season 7, which is thought to be adding a new legend in the form of Horizon – a Scottish gravity enthusiast who has been "floating" around in the form of leaks and teases for quite some time now. From what we've seen of her design, she's probably going to be a new favorite, and hopefully, her gravity-based antics aren't as downright infuriating to play against as early Overwatch Zarya was.
If you're new to Apex the game is free-to-play and offers a range of diverse legends to play. If you're really excited about it, they offer a Champion Edition which will give you tons of cosmetic rewards and access to every character up to Horizon.
APEX LEGENDS STEAM SYSTEM REQUIREMENTS
Minimum:
Requires a 64-bit processor and operating system
OS: 64-bit Windows 7
Processor: AMD FX 4350 or equivalent, Intel Core i3 6300 or equivalent
Memory: 6 GB RAM
Graphics: AMD Radeon HD 7730 or Nvidia GeForce GT 640
DirectX: Version 11
Network: Broadband Internet connection
Storage: 22 GB available space
Recommended:
Requires a 64-bit processor and operating system
OS: 64-bit Windows 7
Processor: Ryzen 5 CPU or equivalent
Memory: 8 GB RAM
Graphics: AMD Radeon R9 290 or Nvidia GeForce GTX 970
DirectX: Version 11
Network: Broadband Internet connection
Storage: 22 GB available space
Read Also: