Office events can take a lot of planning and preparation to get right, whether you're hosting a team-building day for your staff or a networking event for your clients.
Starting the planning process early on is key to event success. A large part of this process involves preparing your office to accommodate a large number of people.
Your guests will feel comfortable and content throughout the day when the office is a fully-equipped and well-cleaned. You'll also have plenty of space to host activities and talks if you've scheduled them on your itinerary.
How To Prepare Your Office For A Company Event
Below, we're going to cover some of the key steps that you need to take to prepare your office for an upcoming work event properly.
1. Perform a deep clean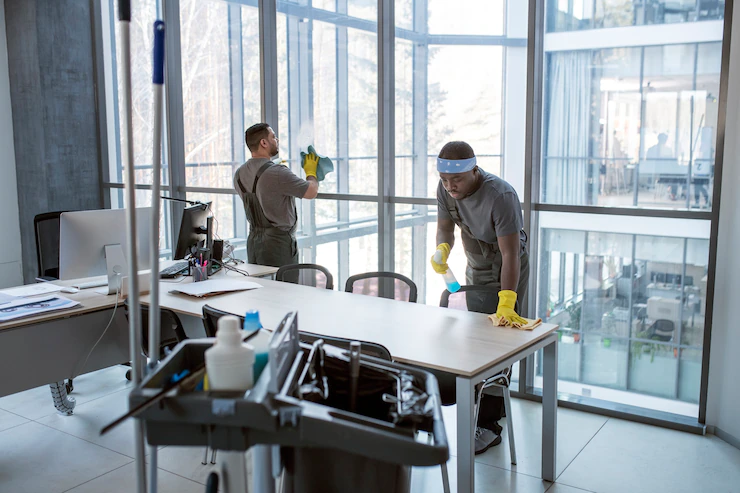 A messy office can make your business look unprofessional to clients and may make your guests feel uncomfortable. Dust and dust can increase allergic reactions and asthma symptoms, and clutter can increase the risk of accidents and injuries.
Performing a deep clean means your office will look presentable and smell great. It also means you won't end up dealing with any personal injury claims!
Calling a special event cleaning company will take the pressure off your shoulders so you can focus on planning the rest of your work event. You can leave all of the cleaning tasks to the trusted cleaning business, knowing that every corner of your office will be clean and tidy within just a few hours.
2. Decorate your office space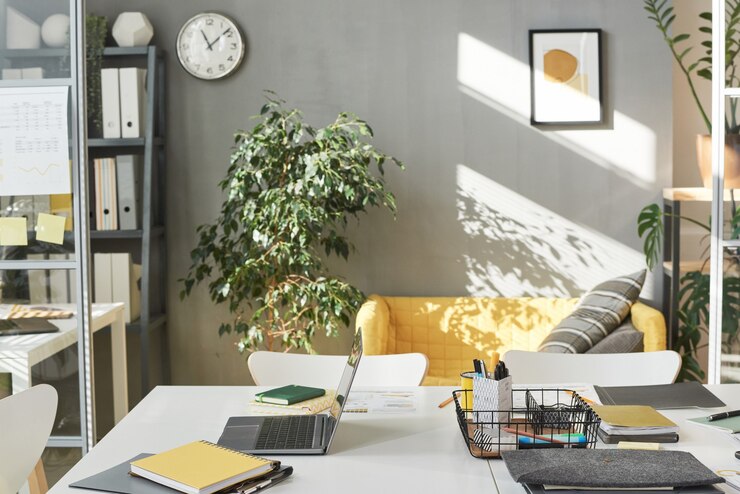 It's always good to have a theme when you're hosting a work event, even if it's something as simple as 'team-building' or 'collaboration'. Depending on the type of event you're hosting, you can use décor to strengthen your chosen theme.
If you're going for a celebratory theme, you could hang banners on the walls and blow up some balloons to make your office look more inviting. If the event is a formal occasion, you might want to keep the decor to a minimum.
3. Use the right business signage
Signage is important for your business all year round but it can be particularly helpful at an event. You can use a variety of signs in your office building to enhance its appearance, inform your visitors of the itinerary, and guide people to the right places.
Directional signage makes the employee and client experience less stressful and more enjoyable, leading to a more successful event. When they know where they're going and what is happening at the event, they'll feel more comfortable and satisfied in the office.
If your event is a drop-in event, outdoor signs can help to attract more people and entice them to come into your office. Once inside the building, you can use wall signs and window graphics to keep people's attention and maximize the success of your event.  Additionally, you can also plan for a donor appreciation event to show gratitude to your sponsors and donors.  Check out donorsigns.com to get some donor appreciation ideas and inspiration.
Read Also: